Are you looking for creative ways to learn French? If you're learning to speak French, it can quickly become really boring to just do work exercises and learn your vocabulary. Learning a new language should be fun, interactive and make you happy. Here are 10 different and creative ways to learn French.
You never want to dread learning a language. Thankfully, the French language has tons of movies, books, shows, music, etc. to help you learn. Since when have you ever had to watch a movie for a class? Well, when you're learning French, you can totally watch a French movie (put it in French with English subtitles)! That's the best homework we've ever had.
How to Learn French in a Creative Way?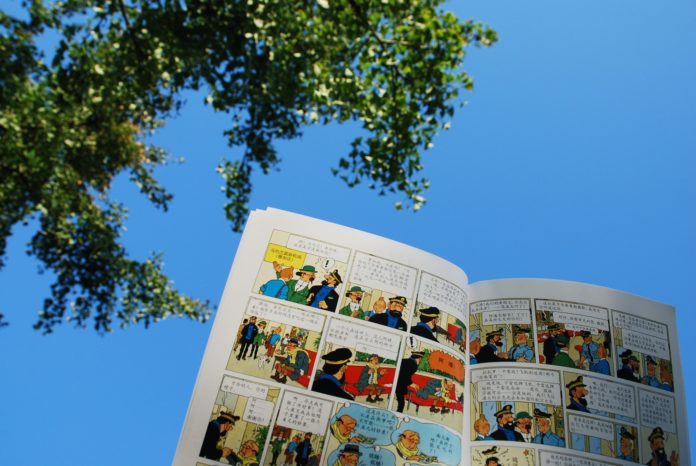 Reading French comic books is a great way to practice French when you're just starting to learn. Comic books are fun, easy, and fast to read. If you go out to buy or take out from the library some of these books, you should totally get The Adventures of Asterix, The Adventures of Tintin, Spirou, or Lucky Luke. These classic comics will make you laugh and you'll immediately get attached to their characters. You can also choose more modern and recent comics, like L'Arabe du futur or Les Culottées.
2
Watch movies/television series with subtitles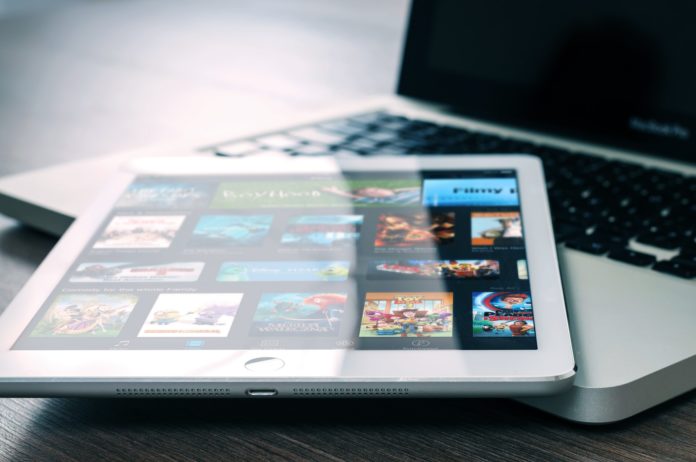 Watch your favourite movies or television shows that you've watched 40 million times but now watch them in French but with subtitles. You already know what happens on FRIENDS, Star Wars, Titanic, How I Met Your Mother, or any other movie or series you love so watching them in French won't change much. With the subtitles, you'll learn new words and new expressions. Here are some French TV shows to binge-watch!
3
Listen to French music and read the lyrics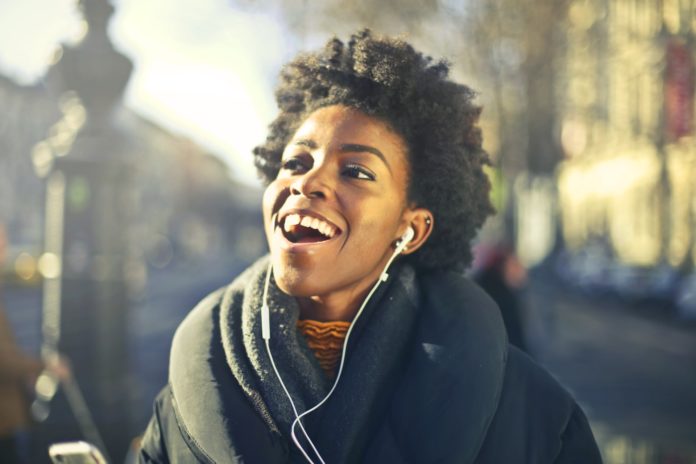 There are some amazing French singers and French songs. If you like old school music, listen to Charles Aznavour or Édith Piaf. If you like hip-hop, you should listen to Booba or Assassin, if you prefer contemporary artists like Coeur de Pirate, Benjamin Biolay or Zaz. We are certain you'll find a band or singer you'll enjoy listening to. Read out the lyrics so you learn the words at the same time. Because sometimes, what you hear is different from what they sing. And it causes auditory hallucinations.