Sometimes, it's nice to travel to a city where you know the language so you can feel more comfortable. However, visiting a totally anglophone city is not enough of a challenge. If you are learning French or already know some French, we suggest you lose your security blanket and explore a francophone city. Whether you are more of the adventurous type, a music lover or a beach lover, every type of traveller will be satisfied by at least one of these options. The best part? All these cities are incredible and should be on your travel bucket list anyway. Which francophone city will you visit next?
Travelling all around the world is a great way to discover new cultures but also to discover more about yourself. When you step out of your comfort zone, you can experience new things you'd never thought possible.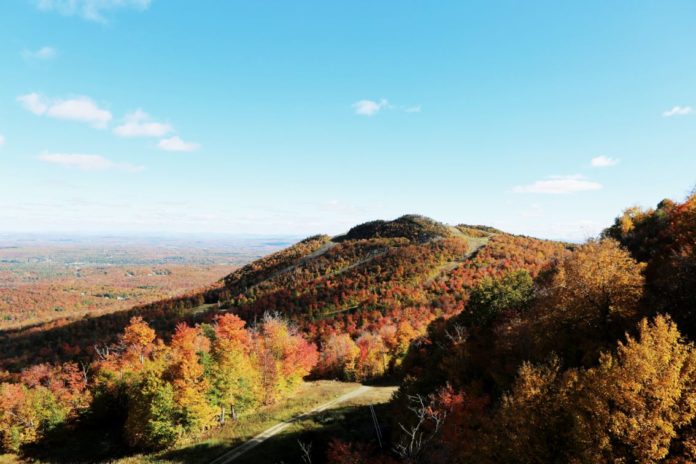 Charlevoix (region), Canada
This region in Quebec is the perfect place for nature lovers. There are tons of parks and wildlife reserves, cycling routes, cruise and boat tours, adventure courses and rock climbing, skiing, snowshoeing, snowmobiling, ice fishing, hiking, you can observe wildlife, there are water and nautical sports, golfing, hunting, fishing and more. All these activities are backdropped with gorgeous mountains and the vast St Lawrence river. Whether you go in the summer or winter, you will fill your lungs with the fresh Canadian air.    
Mahé (region), Seychelles
Even though this is the most developed part of Seychelles, there is an abundance of incredible outdoor activities for nature lovers. You can hike, snorkel with sharks, whales, dolphins and fish, and do all sorts of activities surrounded by the incredible natural beauty of the island. Since it rarely rains here, you can enjoy being outside 24/7 and be one with nature and feel connected to its wonderful benefits on your body and soul.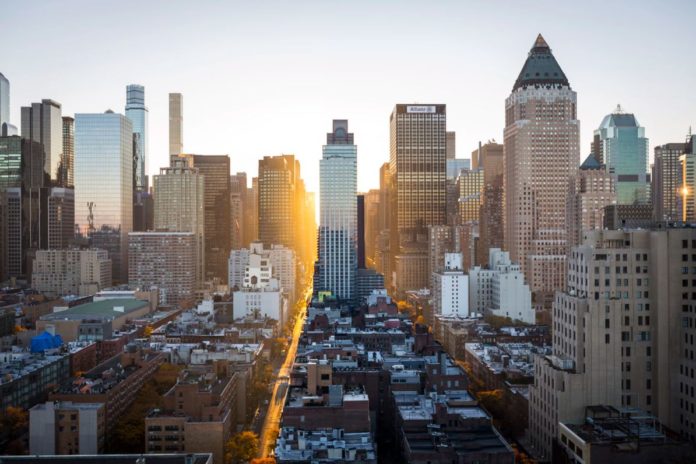 Lyon, France
Even though Lyon is not France's capital city, it is still the third biggest city in the country. If you love being in a city but don't want to be with (as many) tourists like in Paris, visit Lyon. There is beautiful architecture, an impressive amount of Roman remnants that proudly stand all over the city and outstanding museums to visit. There are a million and one activities for city lovers who like to be entertained all day and night long. The music, art and food scenes are likely to keep you busy during your whole stay here.
Montreal, Canada
Montreal might not be the biggest city in Canada but it has the most personality. Known in the 1920s as the party city for Americans (because of the prohibition), it hasn't stopped being a great destination for city lovers. There are tons of wonderful museums, there is always a festival of some sort happening, whether it is winter or summer. People are friendly and like to go out to have some fun, which is why there are some amazing restaurants and bars in this city. The different neighbourhoods all have very different vibes but whatever your type of city life you like to live, you'll find a perfect atmosphere in Montreal.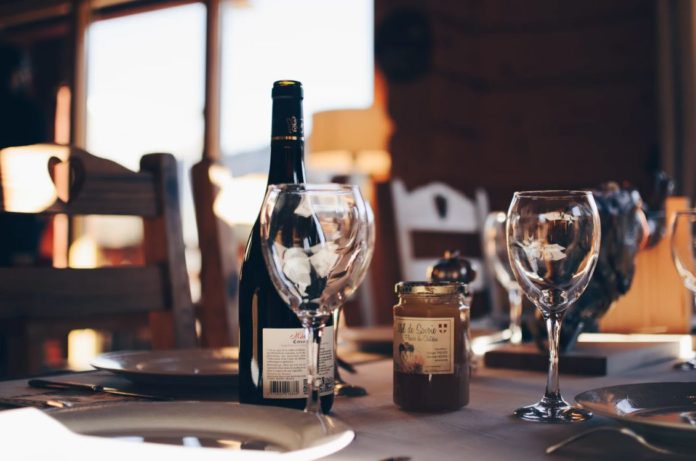 Fort-de-France, Martinique
This small island in the middle of the Caribbean has some of the best creole cooking in the world. From street vendors to fine dining restaurants, you can find delicious fish or seafood accras, chatrou, ti punch, lambis, blanc manger au coco and more. If you're a fan of trying new foods, this is the place for you. The dishes are so superior because of the freshness of the ingredients and the dedication and care the cooks put in their work. If you want to get some of these fresh products yourself, visit the Grand Marché and try some new foods you've never tried before!
Bordeaux, France
Bordeaux is THE region in France where you can eat and drink some of the best food and wine in the whole world. It is the capital of wine in the world and produces such great wine that it is impossible to go there without having the best time. You can taste as many wines as you want and accompany them with a mouthwatering meal because it's not just the wines that are amazing. The number of food trucks, cafes, fusion restaurants and traditional kitchens probably outnumber this city's population. A small warning: You might not fit in your snuggest jeans once you come back from this wonderful place.