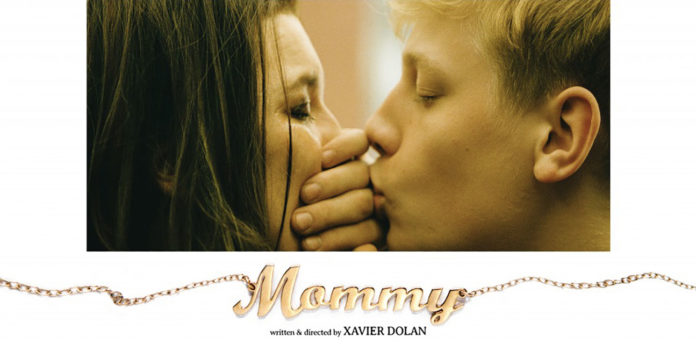 Even if you're not an expert on French-Canadian movies, you might know the name Xavier Dolan. Since 2009, the young director dazzles the movie industry, especially during the Cannes Film Festival, where most of his movies premiere. Do you want to improve your French with Xavier Dolan movies? Here is a list of his most popular movies.
Who is Xavier Dolan?
Xavier Dolan is a Canadian actor, director and screenwriter born in Montreal in 1989. He began his career as a child actor but became famous in 2009 with his debut film as a director : "J'ai tué ma mère". Since 2009, he has written and directed eight feature films, most of which have premiered at the Cannes Film Festival. His work receives many awards at the Cannes Film Festival, the César Awards and the Canadian Screen Awards.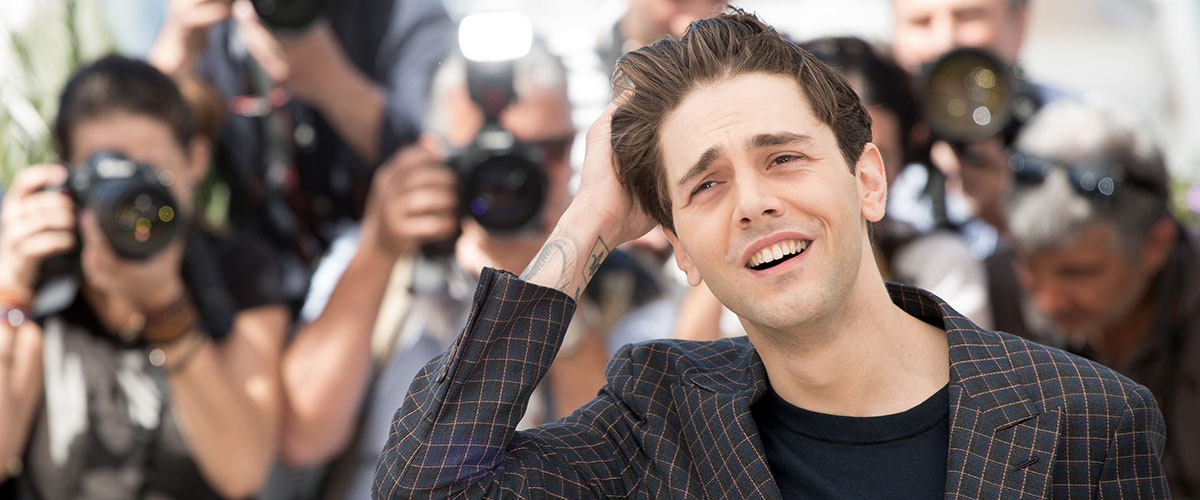 He also directed the music video for Adele's music hit "Hello" and voiced many characters for the "version francophone québécoise" of movies. For example, he dubbed Rupert Grint as Ron Weasley in the Harry Potter films.
Which are the best Xavier Dolan movies?
We all have our own opinion when it comes to movies… But if you're looking to Xavier Dolan movies to learn French (and some expressions from Quebec), here is a list of the best-ranked Xavier Dolan movies on IMDB.
Mommy (2014)
"Mommy" isn't his first movie, but it might be his most famous… In this story, we follow the life of a mother struggling to raise his violent son after he was expelled from a mental hospital. Mother-son relationship is a recurring theme in Dolan's work. "Mommy" debuted at the 2014 Cannes Film Festival, where it won the Jury Prize. Since then, it became a critical and financial success ($13 million worldwide) and is the 3rd most viewed Québec movie in France.
Laurence Anyways (2012)
Xavier Dolan is known for exploring difficult and controversial subjects in his movies. In "Laurence Anyways", we follow a transgender woman during ten years of her life, when she decides to become her true self. While she tries to explain this to her family, she struggles to find comfort and maintain her relationship with her significant other.
J'ai tué ma mère (2009)
The first movie Xavier Dolan directed is still one of his fans' favorites. Maybe because it's a semi-autobiographical story, in which Xavier Dolan himself stars? In this story, a 16-year-old homosexual explains how much he hates and disdains his mother… Through the movie, we see this difficult relationship evolving and deteriorating.
Les amours imaginaires (2010)
Tired of movies about mother-son relationship? In "Les amours imaginaires" ("Heartbeats" in the English version), Xavier Dolan explores the difficulty of being in a love triangle… When Francis and Marie, two close friends, meet Nicolas, they both feel an attraction to him. They try to seduce him on their own, and end up developing a close friendship. This movie would be perfect to learn some vocabulary on love, friendship and feelings.
Matthias & Maxime (2019)
This movie, in which Xavier Dolan stars as well as directs, premiered at the Cannes Film Festival in May 2019. It immediately caught the attention of the press and critics. When two male childhood friends kiss for the needs of an amateur short film, it seems innocent. But this kiss cause the two boys to confront their preferences, upsetting their habits and social life.
The work of Xavier Dolan is powerful and emotional. But if you take the time to watch these movies in French, you will learn some vocabulary between the tears. And if you want to take a break from the French-Canadian dialogues, you can watch "The Death and Life of John F. Donovan", the first movie Xavier Dolan direct in English!