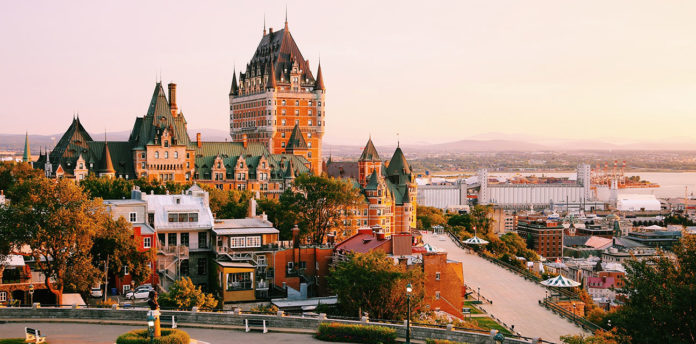 Quebec is the province in Canada with the most French-speaking people. Approximately 95% of the province's population can have a conversation in French. Because of its large surface area, there are a lot of different and incredible types of landscapes and cities to see. Here are 12 beautiful places in Quebec you should visit all year round.
Quebec is so big that it could hold three Frances! This is incredible but also quite overwhelming because if you're only there to visit then you have a lot of things to see in a short amount of time. Forget about the French Canadian stereotypes… and focus on all the beautiful places in Quebec.
What to visit in Quebec?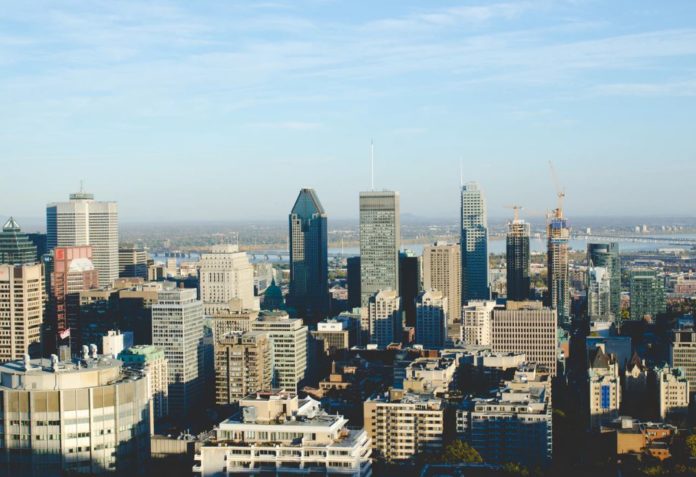 Montreal is the most populated city in all of Quebec. It's a cultural and economic hub. You have very different neighbourhoods that all coexist in harmony. You must take the time to visit Old Montreal, a slice of Europe in North America, the Mile End and Plateau, two hipster/artsy neighbourhoods with the best shopping and dining, the Mount-Royal for a breath of fresh air from the busy city, the canal Lachine and Notre-Dame, and much more. There are so many things to see, food to eat and places to visit in Montreal! This city is full of life and has so many festivals during summer, that no one can be bored while visiting.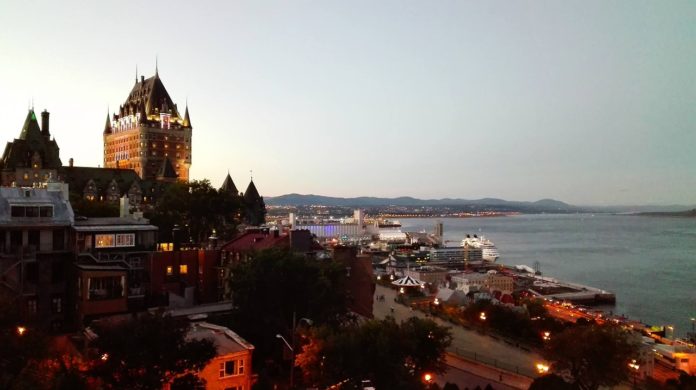 Quebec city is the capital of the province of Quebec and is one of the most beautiful places in Quebec. It is smaller than Montreal but has a lot of charm and history. The Old Quebec (the most interesting and touristy area) teems with historical buildings, narrow cobblestone streets, and stone buildings. Stay (or visit) at the Château Frontenac, a castle-like hotel in the heart of the Old Town. Visit the Old Upper Town and the Old Lower Town, the great terrasse Dufferin, the Musée national des beaux-arts du Québec, the Plains of Abraham, and more. This city hosts some of the province's most famous festivals and activities. In the winter, there's the Quebec Winter Carnival and in the summer there's the Quebec City Summer Festival.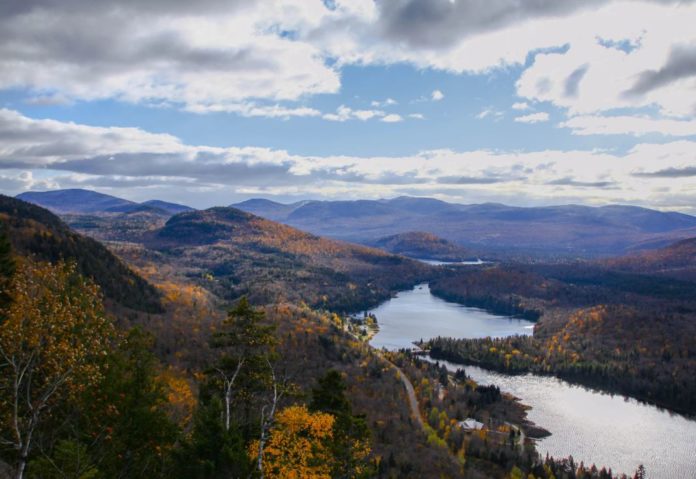 The Laurentians are a mountainous region northwest of Montreal. The most known village in this area is the Mont-Tremblant, where there is skiing in the winter, and in the summer you can hike, cycle and golf, etc. The village has hotels, restaurants and cute shops if you decide to spend the weekend here. The drive is very beautiful and there are tons of small and quaint villages you can visit. Ste-Agathe-des-Monts, Ste-Adèle, Saint-Sauveur, Saint-Donat are some of the nicest places to see. If you have the time, rent a cottage for a couple of days to really vacation like a Quebecer. You'll enjoy swimming in beautiful and clean lakes.