Are you looking to study business management and administration while improving your French skills? Some of the best business schools offering MBA programs are located in Quebec, France and Switzerland. Combine good education and life experience. Find the best MBA (Master of Business Administration) in a French-speaking country!
Since the majority of MBA programs help students launch international careers, most of the courses might be taught in English. But by choosing your MBA program in a French-speaking country, you will increase your chance of speaking with francophone people. Here are some of the best business schools offering MBA programs in Quebec, France, Europe and Africa.
What are the best business schools in Quebec?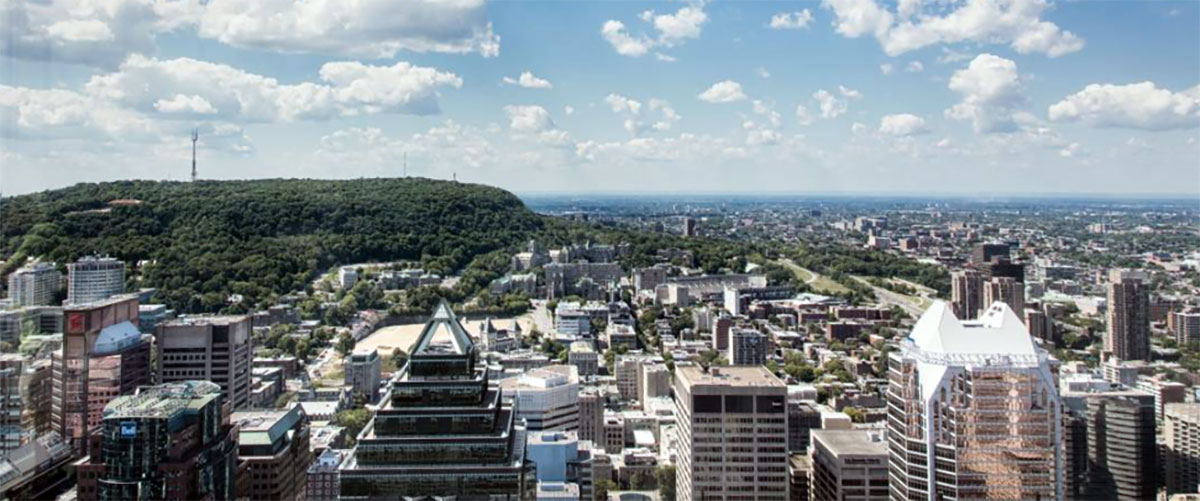 Ranked amongst the best business schools in Canada, McGill's MBA program offers four specializations : Finance, Marketing, Global Leadership and Business Analytics. The students also can enjoy a teaching centre in Tokyo, Japan. McGill University is especially beneficial for people looking to pursue a career in the aerospace and airline sectors, which are dominant in Montréal.
HEC Montréal (Montréal)
This school offers a general MBA program, but offers various elective courses to meet the individual interests of students, including international management and entrepreneurship. They also have a partnership with the Faculty of Engineering of Polytechnique Montréal : students with a background in science and engineering can pursue an MBA-ITC.
HEC Montréal has a great reputation and has been praised around the world. According to the ranking of KUBS Worldwide Business Research published in 2016, HEC Montréal is the best business school in Quebec, 4th in Canada and 54th in the world.
What are the best business schools in France?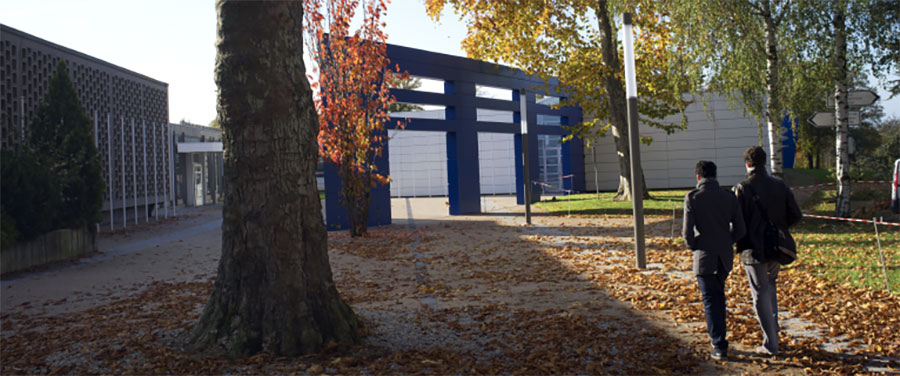 HEC Paris (Jouy-en-Josas)
HEC Paris is an internationally renowned business school and the best in France. In 2019, The Financial Times ranked the school as the second-best business school in Europe after the London Business School. Even though it's called HEC Paris, the school is actually located in Jouy-en-Josas, in the Yvelines.
ESSEC (Cergy-Pontoise)
The Global MBA at ESSEC Business School is a 12-month, full-time MBA program. It's designated for post-experience students interested in emerging markets and experiential learning. It offers six majors allowing students to specialise in Luxury Brand Management, Hospitality Management, Strategy and Management, Digital Business, Finance and Entrepreneurship and Innovation.
ESCP Europe (Paris)
In addition to being among the best business schools in Europe, ESCP Europe was established in 1819 in Paris as the world's first business school. Today, they have other campuses in Berlin, London, Madrid, Turin, and Warsaw. Students choosing to pursue the 10-month MBA in international management will travel in 2 countries of their choice, studying each semester in a different ESCP Europe campus.
Designated for high potential candidates with a minimum of 3 years' professional work experience, the International MBA is a 12-month program. The students can choose from 8 specializations and take part in the Consultancy Project (ELP).
Grenoble École de Management (Grenoble)
The MBA program of this school consists in one academic year on campus and 12 months of Final Management Project, during which the students can work part-time or full-time in the country of their choice. In January 2019, the full-time MBA of Grenoble École de Management was ranked 98th best program in the world according to The Financial Times.
EDHEC (Lille)
EDHEC Business School offers a two-year double-degree MSc & Global MBA program for students willing to complement their intensive Master of Science coursework with a Global MBA program. This program is perfect for students seeking senior management positions in areas that demand some expertise in a specific business discipline. In 2018, The Financial Times ranked EDHEC as the 17th best business school in the world.
What are the best business schools in Europe and Africa?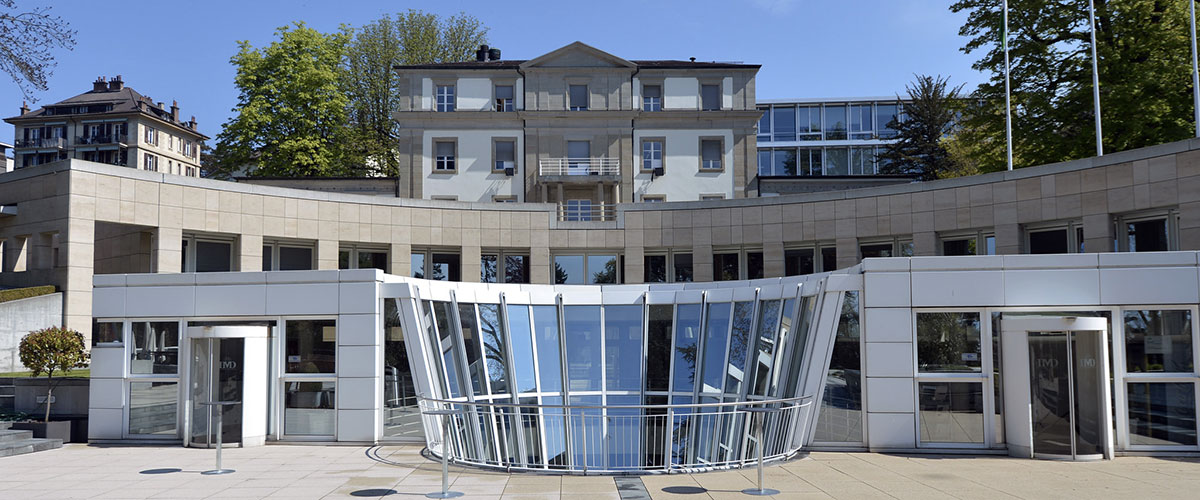 IMD (Lausanne, Switzerland)
IMD, or International Institute for Management Development, is located in Lausanne, a city in the French-speaking part of Switzerland. The school's MBA program is a one-year full-time program and focuses on personal development, leadership, and general management. During the summer, the students have to do their Company Engagement Project.
Vlerick Business School (Brussels, Belgium)
Vlerick Business School ("Vlerick") is a Belgian business school with campuses in Ghent, Leuven, Brussels and Saint Petersburg, but the full-time MBA program takes place in Brussels. Brussels is known to be a thriving city of international trade, commerce and government facilities, which bring opportunities for the students.
ESCA (Casablanca, Morocco)
This school offers a 15-month MBA program for students with 5 years of work experience. The courses address strategic subjects like business finance, legal strategy, marketing, international strategy and human resource management.
These places are some of the best business schools in the world for MBA programs. If you're looking for business school for management and leadership courses, they're worth checking… Which one would you join? Studying abroad is a great way to improve your language skills.