In Switzerland, it's like being in 4 countries at a time! One of the greatest things about this country is their train system. You can get almost anywhere from all the major cities which makes travelling much easier. You're wondering what to visit in Switzerland? Here are 13 of the most beautiful and picturesque places in Switzerland.
This European country is small but mighty. There are so many beautiful and picturesque lakes, mountains, hiking trails, towns, and valleys that you wonder how they fit them all in such a small space. This country has 8 million people, but most of the country's surface consists of the Alps. Since this country has 4 neighbouring countries (France, Germany, Austria, and Italy), Switzerland is full of different languages and cultures. You can have delicious pastries in the French-speaking part, savoury pasta dishes in the Italian-speaking part, refreshing beers and strudels in the German-speaking parts.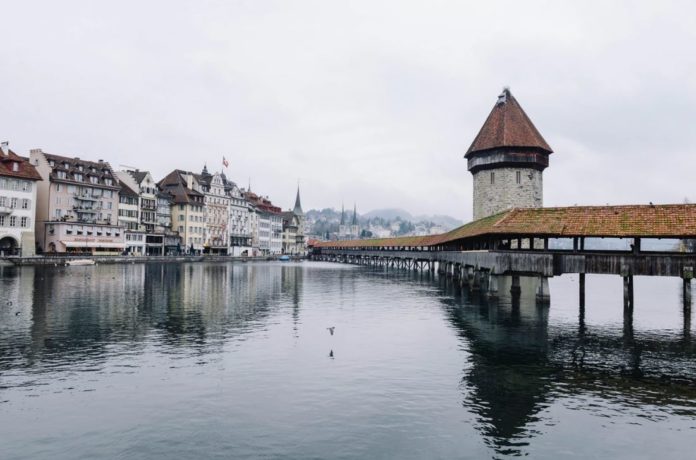 The beautiful medieval architecture and its romantic feel make this town a real gem. With the Lake Lucerne, the mountain backdrop and the gorgeous buildings, this town is very romantic. Cross the Chapel Bridge, built in 1333 and one of its most famous landmarks, to visit both banks during your visit. It is close to major cities like Zurich and the capital Bern so you can easily get here by train, bus or car. Spend one or two days in this quiet and picturesque place. The numerous town squares and car-free streets really make you feel like you're in a totally different time.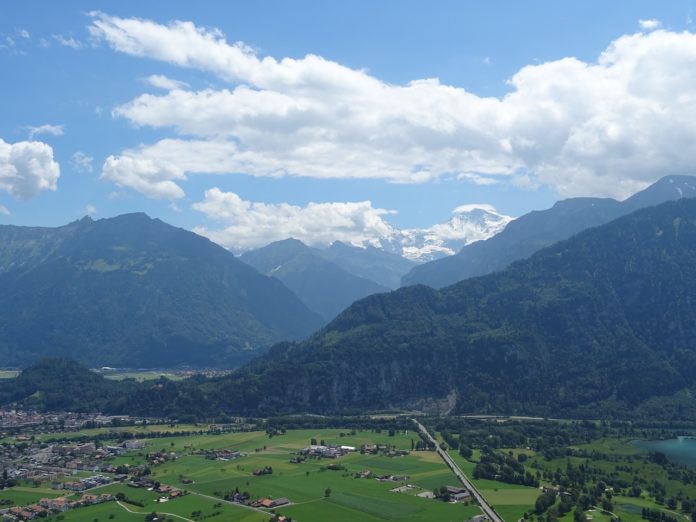 Interlaken means 'between lakes'. This area is part of a valley between mountains and two lakes: Thun and Brienz. This resort town is a paradise for outdoorsy people who like to be one with nature. The lakes are clear, the colour of emerald jewels. In the winter, you can ski since there are numerous ski hills and in the summer, you can hike. There are dense forests, glaciers, and meadows. The beauty of this pristine nature will fill you with love for this small resort. If you're the kind of person who enjoys just relaxing and soaking up nature, then this place is perfect for you.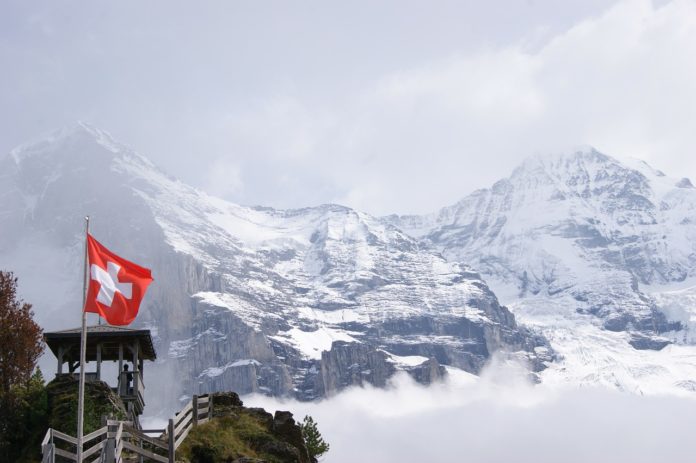 Jungfraujoch, also known as the Top of Europe, is part of the Bernese Alps. You might have guessed, this is not a place you can easily get to. From Interlaken, you have to take 3 trains to get to the top. But some places in Switzerland are just worth the (difficult) trip! The last train will bring you to a James-Bondesque building. You go through the mountain, which is quite exciting. Apart from the incredible views, the building houses souvenir shops, a Lindt chocolate store, an ice palace and other tourist attractions. You don't have to take the train up the mountain, there are numerous ski and hiking trails. This is a once in a lifetime place you'll see in your life.