Paris might be known as the city of lights but France is known as the country of food! There are so many foods from France that you should try when visiting this beautiful country. You've probably heard of at least 5 of the foods from France listed below. From croissants to steak frites, to escargots to tarte Tatin, nobody can resist these French food staples! We made a list of the 22 foods from France you must try but we'll be honest, it could be a list of the 100 foods you must try.
The list of foods from France is divided into categories: breakfast, lunch, snack, dinner, and dessert. Without further ado, let's check out this list of foods from France. Hope you're hungry!
French Food from France You Should Try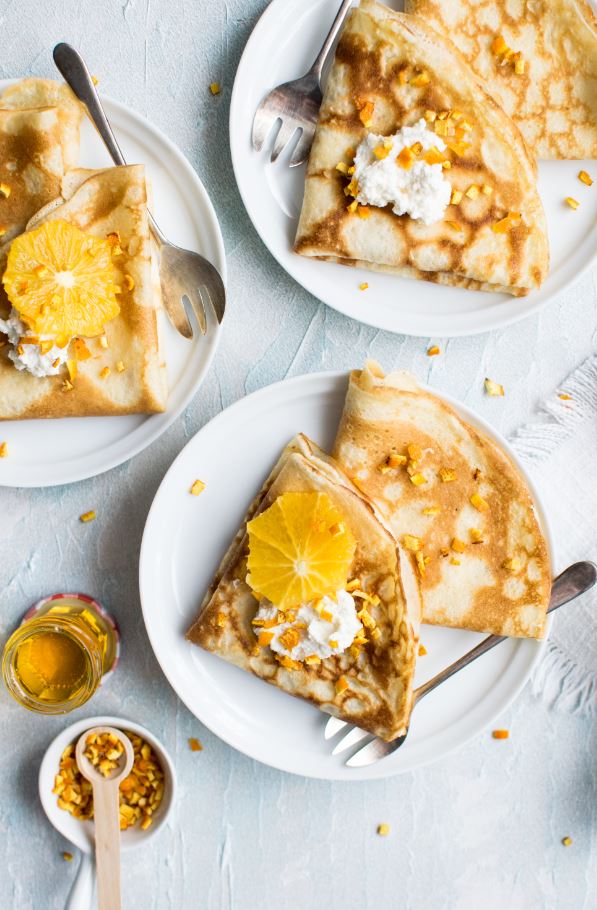 Crêpes are French pancakes, except instead of being thick and small they are extremely thin and quite big. You can have these for breakfast or dessert, you decide! They can be savoury or sweet: you can add fruits, Nutella, whipped cream, cheese, onions, leeks, and meat. They are easy to make. You only need a few ingredients: flour, sugar, salt, milk, butter and vanilla. You can easily make some at home, just make sure that when you flip them, they don't end up on the ceiling.
2
Croissant & pain au chocolat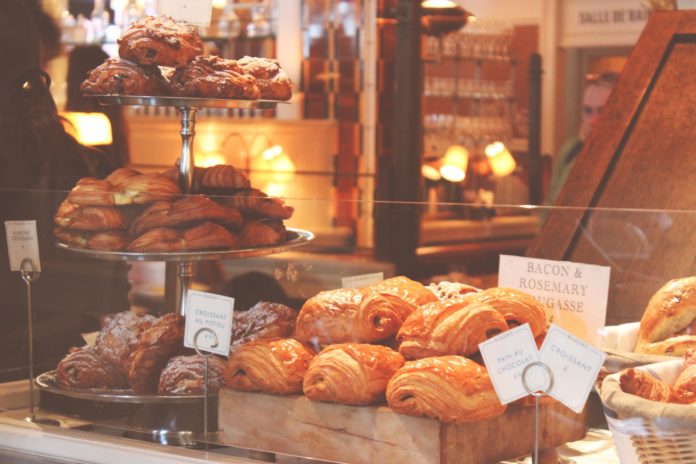 Bonjour! Croissants and pains au chocolat are breakfast staples in France. In fact, it might be one of the most well-known foods from France! These pastries are buttery, flaky, and airy. Croissants are known for their crescent shape (croissant means crescent in French) and pain au chocolat is made with the same kind of dough but it has pieces of chocolate in the centre and are rectangular. When you travel to France, pop into a patisserie, grab a few croissants and pains au chocolat, some butter and jam and you've got yourself a delicious breakfast!
This is a type of grilled cheese sandwich that is very popular in France. The main ingredients are bread, eggs, boiled ham, and cheese (usually they use Emmental or Gruyère). This sandwich is quite hearty. It will fill you up quickly and you'll be stuffed until dinnertime. You can also order a croque-madame, a version of this sandwich with a fried egg on top.