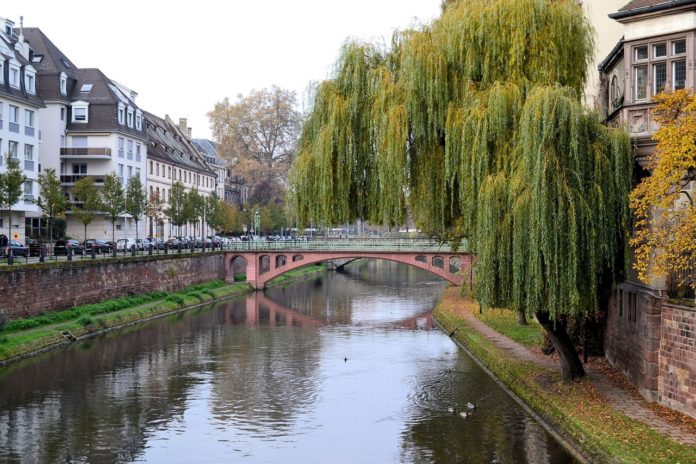 Ever wanted to live in a fairytale city like in those Disney movies you watched when you were young? It can happen! Doing a student exchange in Strasbourg will have you singing corny songs and even maybe meeting a prince charming (anything is possible). Located right next to the German border, you can even practice your German and hop into Germany in no time. This city has one of the best French universities: The University of Strasbourg. If you love small cities, nature and you love European history, this is the place for you.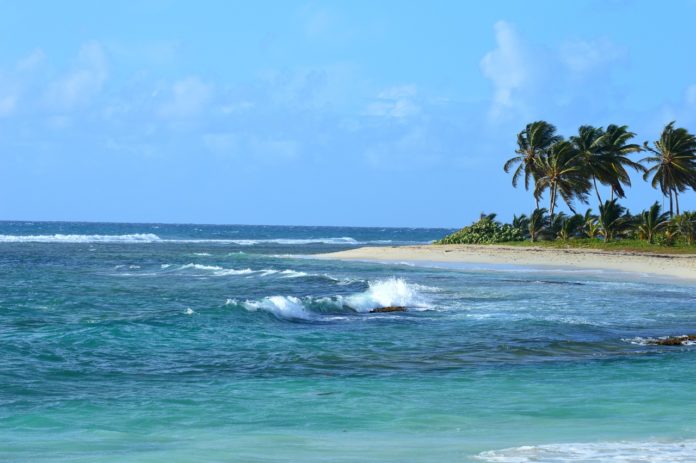 Do you love the warm wind of the Caribbean Sea? You can study in Guadeloupe and wake up every morning with that beautiful, seawater breeze. Studying in Basse-Terre will feel like you're on a permanent vacation. Guadeloupe is still part of the European Union so you will pay in euros but with an average year-round weather of 30 degrees Celsius, you'll truly found heaven. If you're studying marine biology or you're interested in French and Caribbean history, this is the best place for your student exchange.
Ever wanted to visit Brittany in Northwestern France? Here's your change! A student exchange in Rennes will be a great way to get immersed in the French culture. This is a very historical city, there are great museums, medieval architecture, a beautiful river, etc. The schools are great and the nightlife is well-known so if you enjoy partying and meeting you people in bars and various festivities, this will be a perfect place for you. This city is smaller than Paris and Lyon but you still feel like you're in a city and not a village. You can easily get to other European cities, to the UK and you'll finally understand the real difference between France and Brittany.