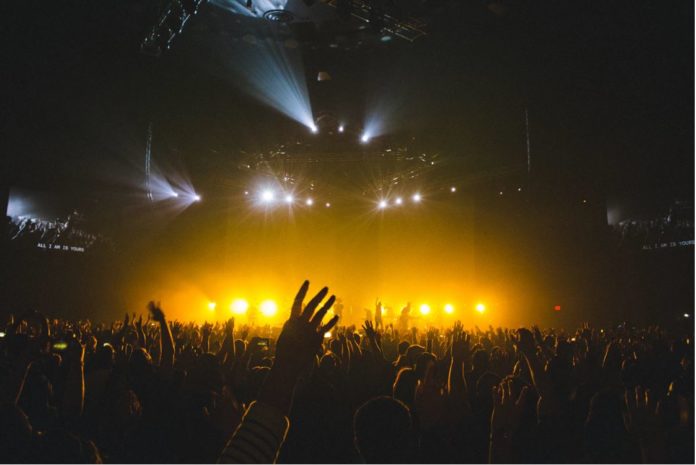 Basse-Terre, Guadeloupe
If you love discovering new music or if you want to try your hand at a cool new instrument you've never tried before, Guadeloupe should be on your bucket list. Guadeloupe first started being known for its music internationally at the end of the 20th century with zouk music. Zouk originated from the folk music from Guadeloupe and during their Carnival, the whole city comes together for some dancing and singing. With an incredible backdrop of palm trees, pristine beaches, and colourful building, you'll feel like you're in a dream while listening to music on the streets of Basse-Terre.
Brussels, Belgium
This might surprise you but Brussels has an incredible music scene. They have tons of live music bars if you want to discover more underground and lesser known bands. If you prefer to go to a big music festival, the Brussels Summer Festival is the place to be. They have tons of local bands playing but also have big international headliners. If you enjoy EDM music, the  Extrema Outdoor Belgium festival is the place for you but if you are a hip hop, reggae and world music lover, you'll enjoy the Couleur Café Festival. Whatever the kind of music you like, there's a music festival for you in Brussels.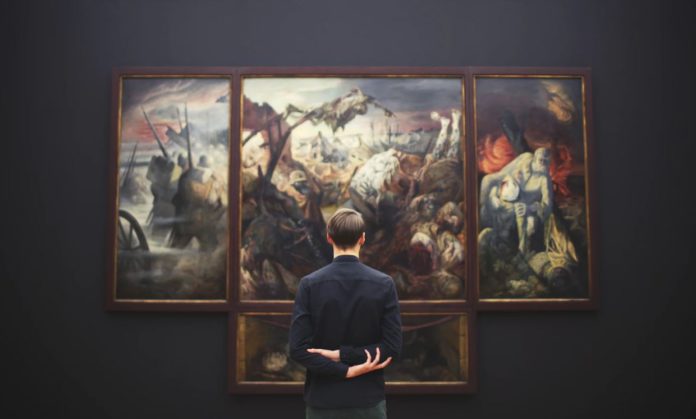 Paris, France
The Louvre! The Musée d'Orsay, The Rodin Museum! The Picasso Museum! There are so many amazing museums to visit in Paris. The rich history of the city makes Paris a walking and breathing museum. You can spend hours in the Louvre alone so make sure you divide your time accordingly. You also don't want to get an overdose of art so take some breaks by strolling through the cobblestone streets and look up to take in all the beauty. Paris is so rich in all sorts of spheres whether it is food, architecture, fashion, music, etc. but if you want to concentrate your trip on learning about different kinds of art, this is the perfect place to do this.
Marrakech, Morocco
Marrakech? Really? Yes, really! This city is filled with incredible art from the tile works to the painted ceilings. The Mouassine and Marrakech museums have thousands of artifacts and art for your eyes to soak in. Fashion lover? Visit the Yves Saint Laurent museum, an incredible place for fashion, architecture and art. The mix of traditional Moroccan style and the Parisian modern look is an incredible sight to see. If you're looking for even more art, the numerous souqs that are nestled in the city will be the perfect remedy for you. Modern artisans create spectacular pieces that you can bring back home and cherish forever.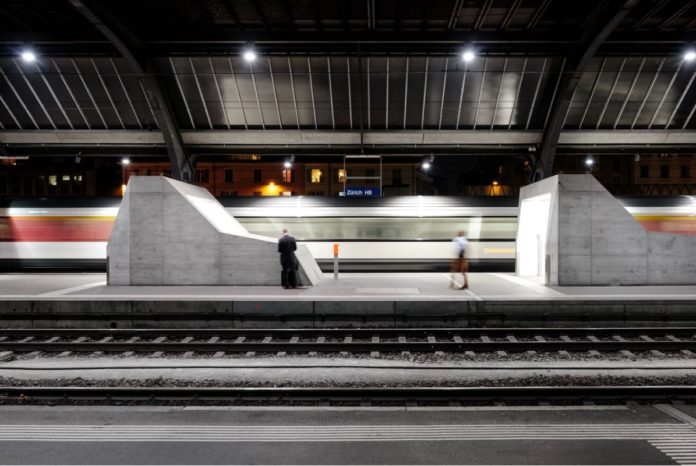 Zurich, Switzerland
Zurich is part of the 10 ten safest cities in the world. If you want to travel to Europe but you are scared to do it on your own, you can at least know that Zurich is known worldwide as a safe place. This francophone city has an excellent transport system that is reliable. Of course, it is best to stay guarded wherever you are since things can happen no matter where you are. Zurich is also a very clean city and since it is the financial capital of the country, so it stays pretty quiet even on the weekend.
Québec City, Canada
Québec City is a good choice if you're looking for a safe place to travel to because it is a small city. It is actually one of the safest cities in all of Canada. It is easy to get around and it doesn't really matter if their transport system isn't (close to) perfect because you can pretty much walk anywhere. Quebecers are very friendly and are happy to help if you ever need some help. Again, unfortunately, bad things can happen anywhere so when travelling, always stay cautious and don't put yourself in an unsafe situation.