Exquisitely clear azure and turquoise waters, white sand beaches, warm tropical air caressing your cheek… The French Caribbean is paradise on earth. If you are the type of person who prefers outdoor activities like sailing, hiking or snorkelling instead of more cultural ones like visiting museums, going to the theatre or going on an architectural walking tour but you still want to practise your French, have no fear, the French Caribbean is here!
If you thought you could only go to France to practise your French you are (fortunately) wrong. The French Caribbean is an excellent place to soak in the local French culture. You now don't ever have to compromise between your love of a low-key beach vacation and impressing your family with your French skills. The best part? The Caribbean is much more affordable than Europe! Here are some of our favourite French Caribbean destinations. Bon voyage!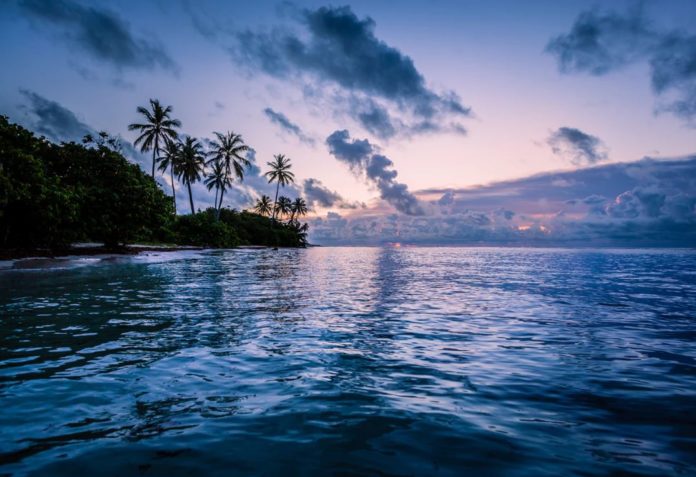 Guadeloupe is the best place to travel to if you don't want to be with Americans or other English speaking travellers. This French island is the perfect place to relax and to feel like you're a million miles away. The streets are filled with the smell of freshly baked baguettes from the numerous bakeries. Even their grocery stores are the same as the ones in France! You can stroll on the Victor-Hugo street for some real Parisian shopping. Guadeloupe is actually a group of 12 islands so you can island hop to your heart's content. We suggest you stay in Basse-Terre (filled with rainforests and volcanoes) and Grande-Terre (drier, filled with sugar plantations and gorgeous beaches) but explore the smaller islands like Marie-Galante, La Désirade and Les Saintes for action-packed day trips. With its incredible landscapes and tropical atmosphere, Guadeloupe is the perfect place for your French Caribbean destination.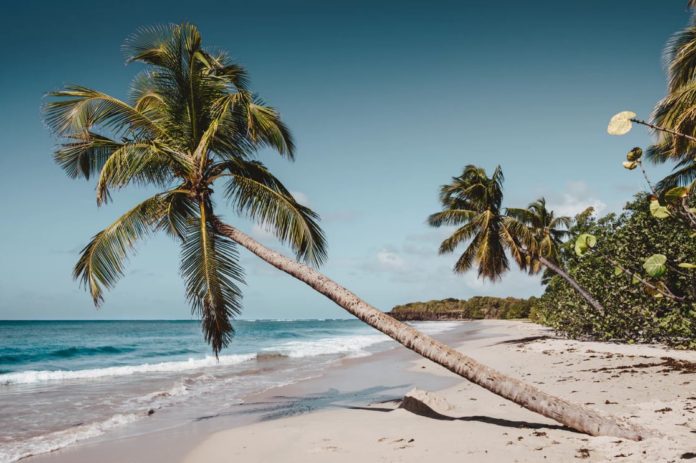 Martinique is another great place to travel to if you prefer to be with French tourists. This island in the French Caribbean is made for travellers who love snorkelling, exploring all the beauty of the sea. The tropical marine life near this island is incredibly diverse: coral reefs, seagrass beds, sponges, sea fans, starfish, green sea turtles, and every-colour-of-the-rainbow fish. There are also many shipwrecks divers can visit and explore to learn more about these mysterious ships. If you prefer to stay above water, you can enjoy the island's beautiful local music called chouval bwa, a type of folkloric music sung all over the island. You'll eat fresh fruits and some of the best Creole specialties the Caribbean has to offer like blood sausage, cod fritters, conch, and more. With mountains, superb beaches, rainforests and a spectacular dining scene, your heart (and your stomach) will be filled in Martinique.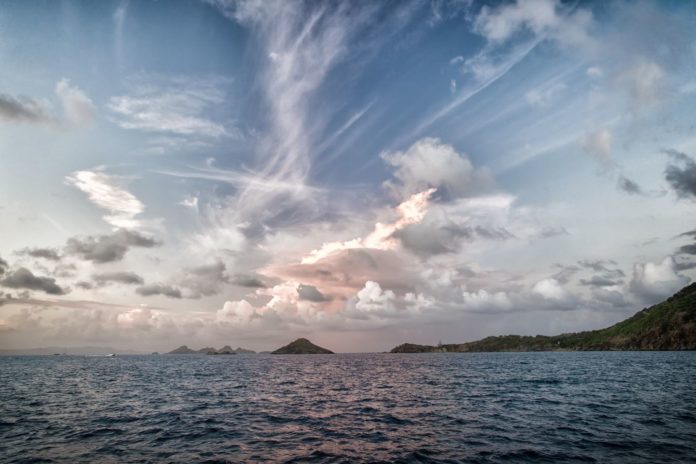 St Barths is the Caribbean island of the rich and famous. If you love to people watch, especially if you can get a tan while doing it, this is the place for you. Don't get us wrong, it is an incredibly gorgeous island and it's called the Pearl of the Caribbean for a reason but you will pay the price for its glamorous, posh and stylish vibe. The crowd is mostly composed of rock stars and their model girlfriends which is a totally different crowd than what you see on the other French Caribbean islands. Also, the island has no fresh water of its own which means they have to import everything and you then pay the price. If you appreciate white-sand beaches mixed with designer shops and yachts as far as the eye can see, St Barths is your perfect French Caribbean destination.