Going on a student exchange during your university years is one of the best things a young 20 something can do. You learn so much about various cultures, about living in a new city and you also learn a lot about yourself. You make new friends, you experience various traditions, etc. It is a great way to travel if you're interested in seeing the world. There are so many different countries you can choose as your exchange country. If you've always wanted to learn French or you wished you were still taking your high school, French classes, you should spend your university exchange in a Francophone city. Here are some of the best cities to experience a real Francophone student exchange!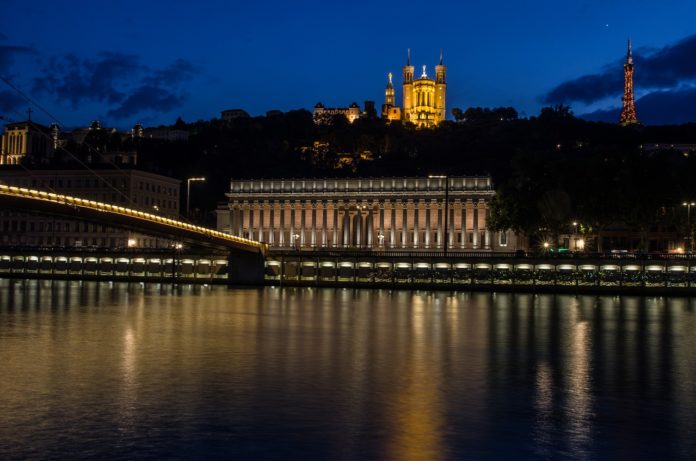 Lyon is the third biggest city in France. This cosmopolitan and rich in history city is perfect for someone who loves the city but doesn't want to feel overcrowded. The École Normale Supérieure de Lyon is the 5th best University in France, so if you're looking to go to a prestigious school so you can boast about it later, this is the place for you. You can take a train to almost all the major European cities from Lyon and easily get to Paris. If you're a fan of French wine and wish to visit as many vineyards as you can, then Lyon is a great base camp.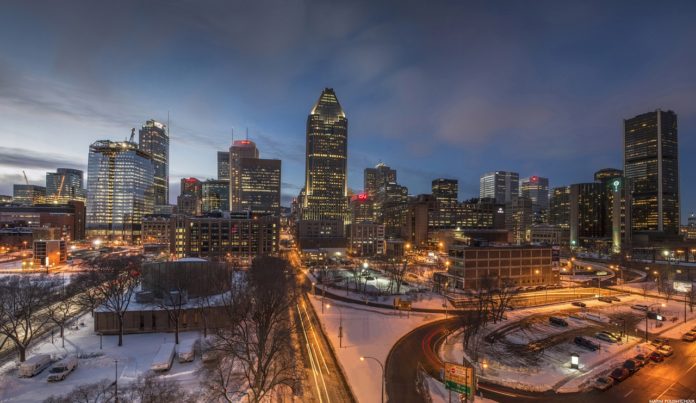 Montreal is much cheaper than European cities (especially if you are American or European because of the exchange rate) but it is still full of beautiful architecture, history and happy people. The city has three great French universities (Université de Montréal, HEC and UQAM). Montreal has tons of festivals all year round, you'll get to experience snow (!!!) and it is still easy to get around if your French is not so great. Since it's cheaper than being in France, you can keep your money to travel to the Laurentians, the Eastern Townships, Québec City, etc.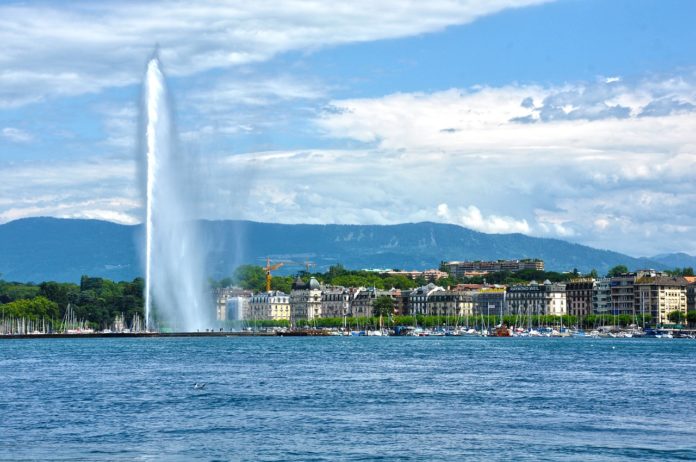 Geneva is part of French Switzerland. It is located at the southern tip of the Léman Lake and is surrounded by mountains and the Franco/Swiss Alps. If you're a nature lover who enjoys hiking and boating, this is a great city to explore during your student exchange. You can easily visit all of Switzerland by train since their train system is so developed and easy to understand. Geneva is quite small so if you don't enjoy the hustle and bustle of big cities, you'll feel right at home here. If you want to become a diplomat, you can visit the United Nations headquarters and feel inspired there!