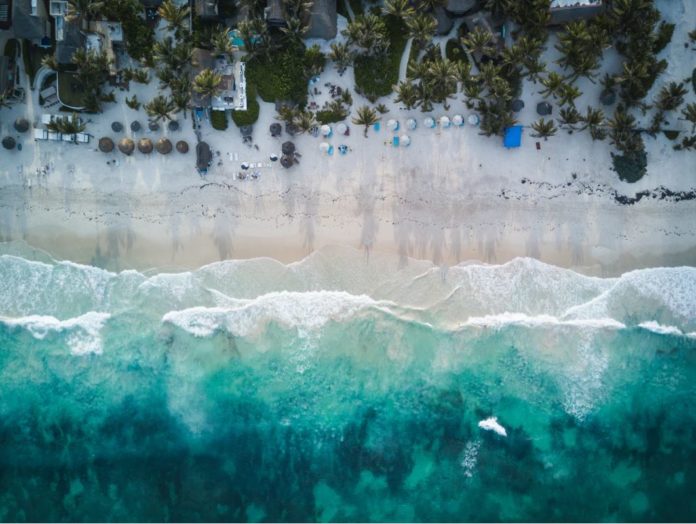 French Riviera (region), France
The French Riviera is the perfect place to dip your toes. This region in France is filled with beaches in notable and iconic towns like Saint-Tropez, Cannes, Menton and Nice. You can go from town to town and soak up the sun on every beach you find. In Cannes, when you're lying on the beach, you can enjoy the view of the sparkling Mediterranean sea. In Saint Tropez, enjoy people watching since it is one of the most celebrity-friendly areas in Europe. With the adorable coastal villages, slow pace of a beach town and beautiful sand, any beach lover will be in total bliss visiting the French Riviera.   
Bora Bora (country)
Since Bora Bora is such a small little country and is comprised of many little islands and islets, we decided to talk about going to the whole country and not a specific city. If you're a fan of sapphire, indigo and turquoise waters and unspoiled beaches (but who doesn't?), Bora Bora is the perfect place for your beach vacation. For a stress-free vacation filled with reading, swimming and boating, nothing can go wrong on this South Pacific island. Who knows? Your significant might pop the question since the setting is so ideal.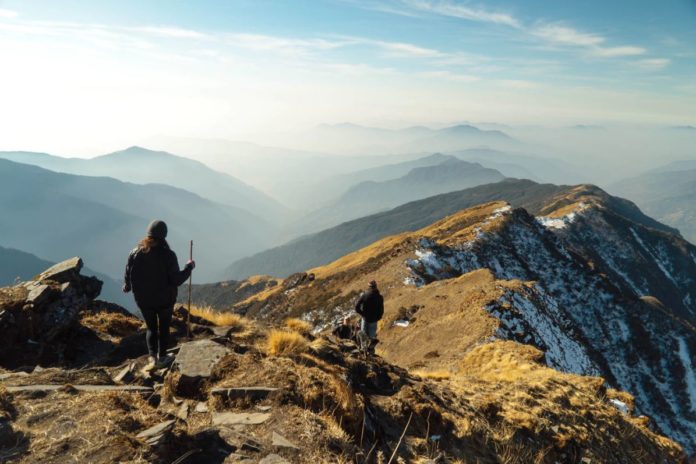 Antananarivo, 

Madagascar

Adventure lovers will have the time of their lives in this French-African country. Located on the southeast coast of Africa, Madagascar is one of the most incredible countries you'll ever visit. From beaches, reefs, deserts and rainforests, the Indiana Jones or G.I. Jane (but without all the bad guys and fights) in you in adore this paradise playground. If you're interested in discovering some of the world's most incredible animals only found in this country or you are interested in uncovering all the different plants and trees that fill the forests, Madagascar will fill your wildest dreams. From off-road driving, kitesurfing, rock-climbing, etc., this is the perfect place for an adventurous traveller.
Jacmel, Haiti
Even though Haiti has been through a lot like with the 2010 earthquake and the 2004 Hurricane Ivan, the country remains a beautiful part of this world. Travelling here is not easy and sometimes it is not the safest but if you're an experienced traveller who lives for intense and adventurous vacations, Jacmel might be your next destination of choice.  Here, you can explore the Bassin Bleu, a series of turquoise water natural pools tucked in the mountains.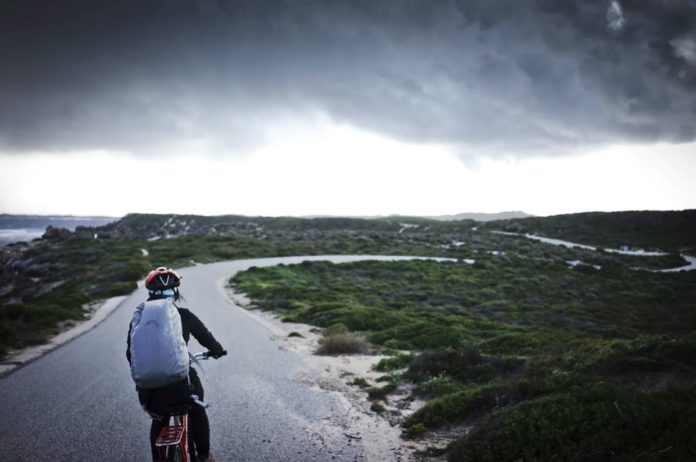 Mullerthal, Luxembourg
Mullerthal is known around the world as the 'Little Switzerland of Luxembourg'. Why, you ask? Because of its Swiss landscape. If you love hiking, you need to experience the Mullerthal Trail, a 112-kilometre area filled with hiking trails. You'll walk through forests and fields and you will always be near streams and rivers. Fans of biking, climbing, horseback riding, golf, and water sports will be extremely content. This quiet and quaint part of the country will be the perfect place for your next sporty vacation.  
St Martin (country)
Like with Bora Bora, we won't concentrate on only one part of this small Caribbean island since you can easily go from one end to the island to the other in a few hours. Saint Martin is filled with incredible activities sporty people love. If you're a golf lover, Saint Martin has a magnificent 18 hole golf course, you can also do a bicycle tour of the whole island, if you love animals and you can also do some pony trekking. If you love water sports, enjoy scuba diving, paddle boarding, kayaking, windsurfing, canoeing, and sailing. The best part? You'll get a great tan while getting whipped into shape.