In 2017, Paris was the third most visited city in all the world with 16.1 million international visitors. This city has attracted people from all over the world for centuries because of its beauty, delicious cuisine and historical importance. Well, travelling to Paris is always a good iea! But if you're planning on visiting the city, it can seem overwhelming to start your research on what to see, since there are so many sites to see. Here are 15 of the most beautiful places to see if you're travelling to Paris.
The city brims with rich museums, lush parks and architectural gems so you don't want to miss anything once you get there. Since this is a more basic guide of the most famous and important sights to see in Paris, you'll probably recognize most of these places but trust us, they are really worth your time. Paris is the perfect city to visit if you love art, music, fashion and food but we're sure you'll find some sights that will pique your interest.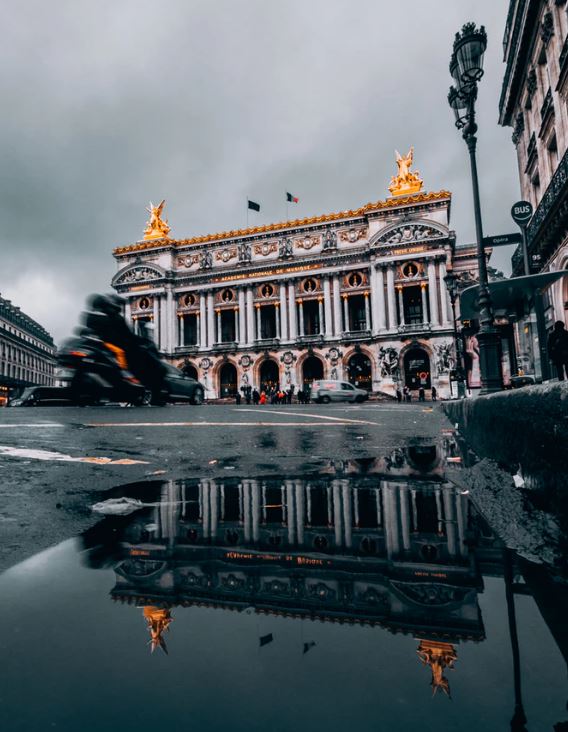 The Garnier Opera, also known as the Palais Garnier, was built from 1861 to 1875 and is located in the 9th arrondissement. The Opera seats 1,979 people and is probably the most famous Opera House in all of the world. If you're a fan of Gaston Leroux's writing, you know that his 1910 novel The Phantom of the Opera was set in this Opera (and the very popular musical and film adaptations). The architectural style is Second Empire and Beaux-Arts. You'll enjoy the exterior as much as the interior since there are so many details and interesting sculptures.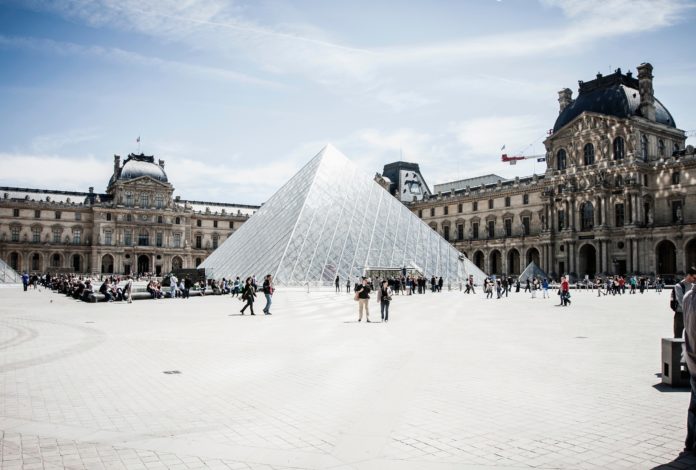 You can't visit Paris without spending some time in the Louvre, situated in the 1st arrondissement. This museum used to be a royal palace until King Louis XIV chose to move his court to Versailles. After the French Revolution, the building was turned into a public museum. This is the largest museum in the world and houses some of the most paintings, sculptures and scriptures in the world: the Mona Lisa, the Code of Hammurabi, Venus de Milo, the Portrait of Louis XIV, and Liberty Leading the People. You can spend many hours exploring this museum so it's best to pick a few collections and limit your time.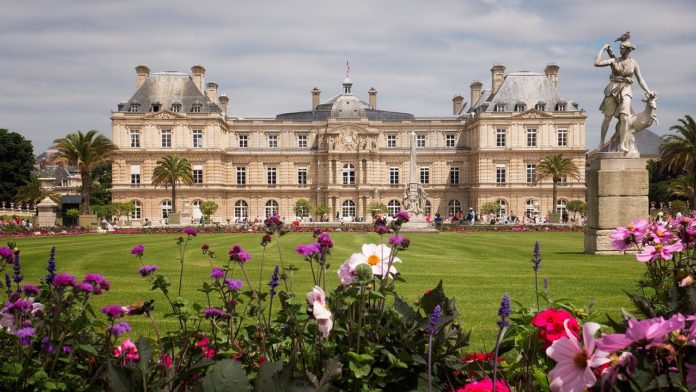 If you have a chance to visit France in the spring, summer or early fall, make sure you take the time to enjoy a little bit of sun and fresh air in the Luxembourg Gardens. It is located in the 6th arrondissement and is the second largest public park in Paris with its 25-hectare surface. The Gardens were created by Marie de' Medici in 1612 and were inspired by the Boboli Gardens in Florence, Italy. These Parisian gardens are divided in French and English gardens with a pond and forest between the two gardens. There are many activities for all ages in this green space.