If you're travelling to Belgium soon or if you just enjoy seeing travel pictures, you'll enjoy the beauty of these 12 towns and places in Belgium. Even though Belgium is one of the smallest European countries, there's a lot to see. There are tons of breathtaking medieval towns with incredible architecture that dates back to the 12th century. If you love history, especially medieval and European history, then you will enjoy learning a little bit more about these towns. Hold on to your hats, we're taking you to these gorgeous places in Belgium!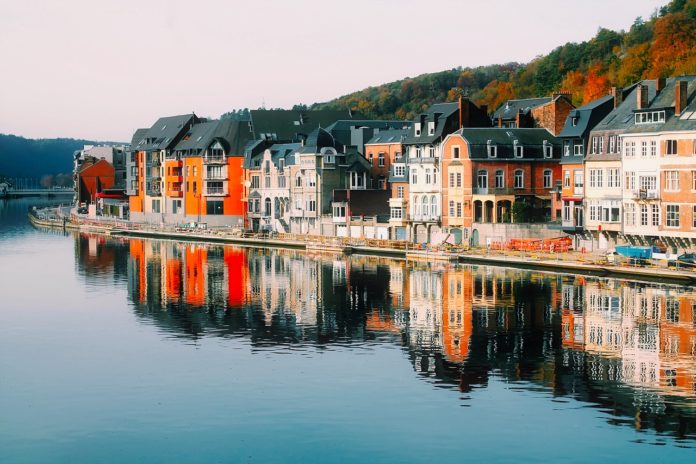 This city is located in the Walloon Region, in the southern part of Belgium. The town is on the banks of the Meuse River and is protected by vertiginous cliffs. An 11th century fortified Citadel sits above the town, protecting it and the majestic Gothic Collegiate Church of Our Lady. Visit the Citadel for gorgeous views of this town. If you're a fan of the saxophone, the inventor of this musical instrument, Adolphe Sax, was born in this town so there is plenty of exhibits to learn more about this man. It is a very small town so you can expect to see everything of this charming town in one day. It is quite a popular tourist destination so if you're planning on going during the warmer months, book in advance.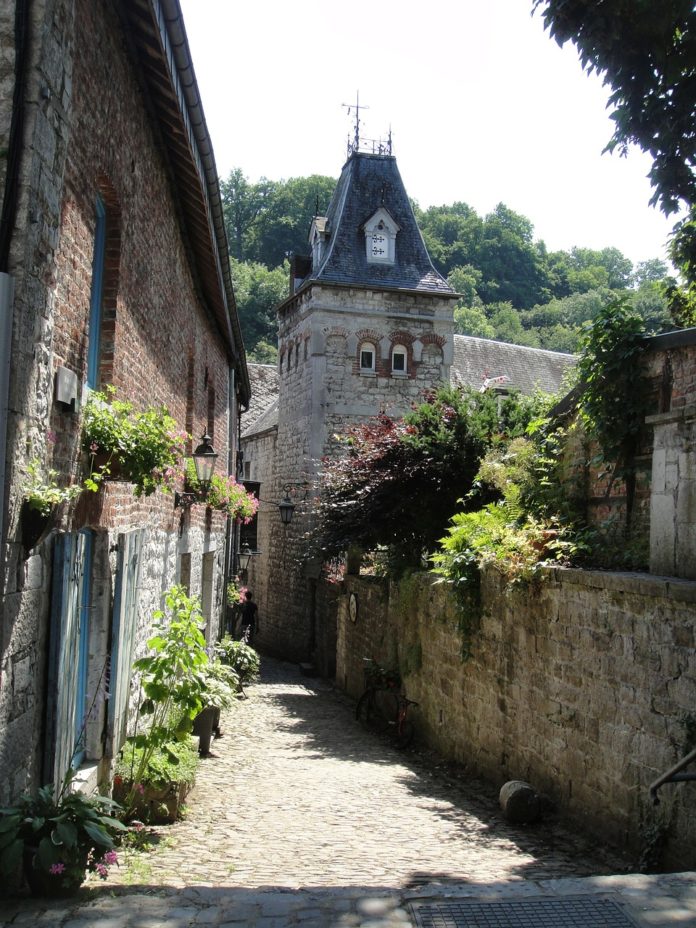 Durbuy is also located in the Walloon Region. This city is inside Belgium but it is actually a province of Luxembourg. This is another very small town, there is even a city limit sign which describes it as the smallest city in the world. Visit the old town and the castle for some Medieval architecture but make sure you take the time to visit the Topiary park with its beautiful abstract shaped plants and trees. Apart from the park, you have the opportunity to explore the surrounding forests and green spaces. A real paradise! They also have excellent beer so make sure you stop at one of their famous breweries for a taste of the local drink!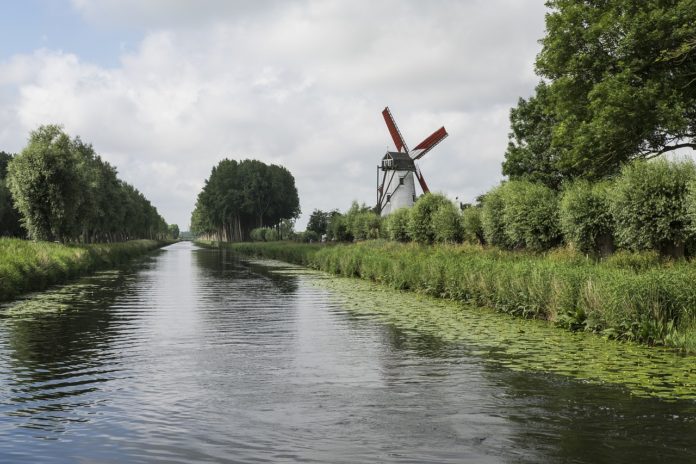 This city is close to Bruges and is a historic inland-port village. This is a very popular destination during the summertime for the locals as well as for tourists. It's only 5km from Bruges so it gets crowded fast. The town consists of a town square and the main street with a statue of the 13th century Flemish poet, Jacob Van Maerlant. If it's a nice day, we suggest you sit outside one of the numerous cafes in the town, where you can people watch for a whole afternoon. Or think about other places in Belgium you want to visit…  Since this town is on a canal, another great way to visit is to take a boat tour in a paddle steamer. You can also rent a bike to go along the canal. This is a great day trip to do while you are staying in Bruges since the two are so close.