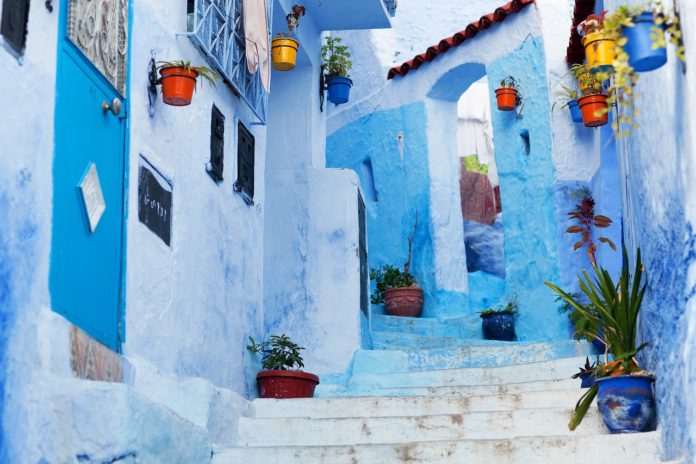 Morocco is much more than deserts and camels. This well-situated country is the gateway from Europe to Africa. Films like Morocco and Casablanca have immortalized the exciting and romantic aspects of this colourful and rich country. Marrakech, Fes, Casablanca, Tangier and Chefchaouen will transport you into a very different world. The influence from the Moors and Jews on this Arabic country really make this a one of a kind place. Dunes, beaches, mountains and rugged coastlines will keep your jaw dropped and your eyes bulging out of their sockets. If your adventurous and love challenges this is the place for you.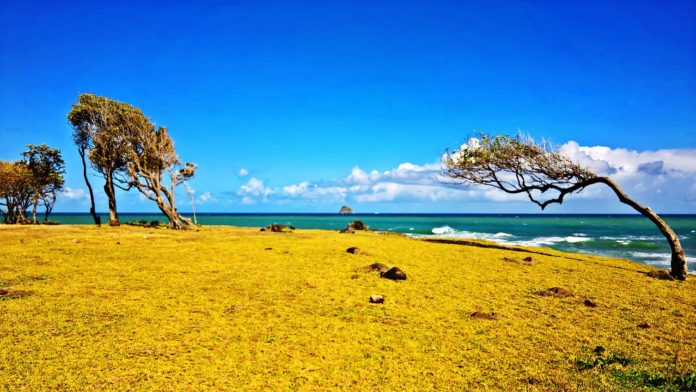 This Caribbean island who many think resembles a butterfly has two main islands: Hilly Grande-Terre and Basse-Terre. Since it is located in the Caribbean, expect turquoise waters, white sand beaches and volcanoes. This country is still a French territory and a Eurozone so the euro is the official currency. It is one of the safest islands in the Caribbean even though it has been through a lot with slavery and high unemployment rates. You can eat like a Frenchie too on this island with fresh croissants and creamy lattes. If you've ever wanted to take in views from the Caribbean and Atlantic sea at the same time, here's your chance: the easternmost end of Grand-Terre island is the place to go.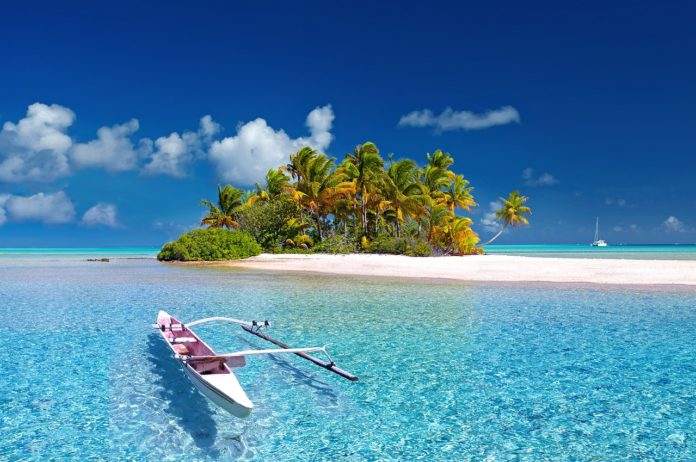 This South Pacific overseas collectivity of France has more than 100 islands some more known than others like Bora Bora, Tahiti, Maupiti and Mo'orea. This is another paradise destination that will blow your mind. The island culture is so laid back and slow that being here one week will be as though you took a year's vacation. It is one of the last inhabited places on earth and became a French colony in the late 1800s. You can explore white, pink and black beaches, turquoise lagoons, spectacular coral reefs, and overwater bungalows are just a small part of the beauty that awaits you.