Did you know that you could travel to an exotic and sunny destination, outside of France, and still speak French? There are many countries who kept French as an official language, or have French as one of the most used languages by the population. Here are 10 exotic locations to practice your French and improve your tan.
The "Colonial Era" (roughly from the 1500s to the late 1800s) was a period in history where countries like Spain, Portugal, England, Germany and France sought new territories to build their empires. Colonization had huge negative repercussions on many indigenous people and their lands. Like the Europeans exploiting them to profit from their resources. The French, for example, have (or had, since many countries have fought for their independence) lands all over the world: North and South America, the Indian Ocean, and Africa. This has made speaking English, Spanish or French in all parts of the world easier and more accessible.
If you're learning French and prefer visiting a more exotic country than France, visit one (or all) of these more exotic locations to practice your French. And don't be afraid to engage in a conversation! You can use basic sentences in order to introduce yourself, or use our travel guide for simple sentences to learn while visiting France or another country…
10 Exotic Locations To Practice Your French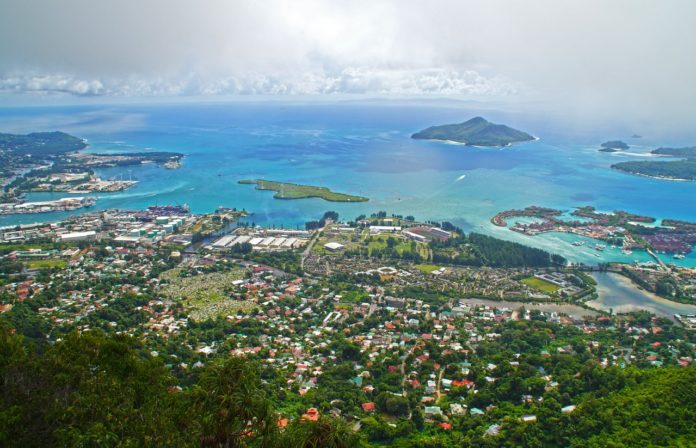 You know when you dream about being on a beautiful, pristine and perfectly warm island? Seychelles is that place. Located in the Indian Ocean, the 115 islands archipelago has a lot to offer: unspoiled beaches, coral reefs, snorkelling, hiking, and rare animals. From mountains to rainforests to beaches, this paradise will blow anyone away. It is said to have been inhabited for most of history. It's only when the Europeans started exploring that they islands were used for trade. Seychelles are named after Jean Moreau de Séchelles, Louis XV's Minister of Finance.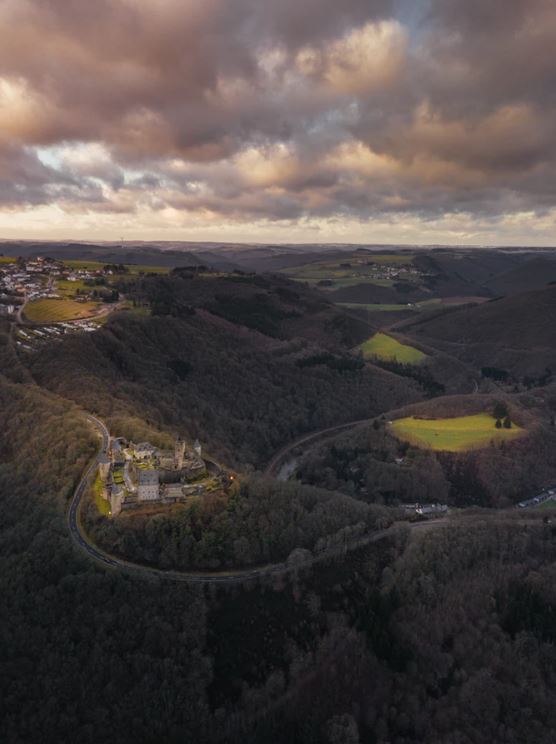 Luxemburg is the smallest country in Europe. This tiny country fits snuggly between France, Germany, and Belgium. It is heavily influenced by its neighbours so you can expect to hear French and German spoken as well as the local language called Luxembourgish. If you always enjoyed watching Disney movies set in picturesque villages and towns, then this is the place for you. Its rich history (the earliest recording is from the 10th century!) and beautiful architecture will fulfill all your Disney dreams. It is the second wealthiest country in the world so expect to see a high standard of living with the citizens of this country.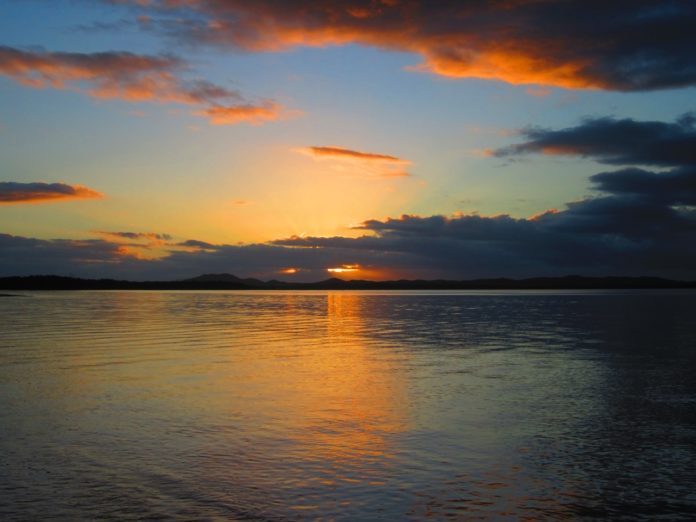 This cluster of islands in the South Pacific is another dream location where you can practice your French. If you love nature and birds, it is home to some of the most fascinating species: the New Caledonian crow, for example, is one of the most intelligent birds that can make its own tools to solve problems. When the French settled here, it was first a prison (more like paradise if you ask us) where the prisoners were given land after they have completed their sentence (talk about a gift!). Green, blue and turquoise lagoons, tropical heat and virgin beaches will have you relaxing in no time.