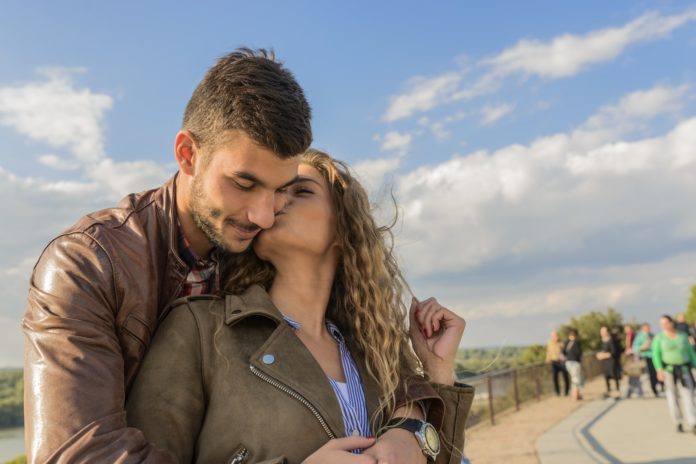 Paris might be called the city of lights and France might be known are one of the most romantic cities in the world. Unfortunately, it doesn't mean that every French person is obsessed with love, showing affection and making huge love declarations at every street corner. We have often seen romantic movies set in France so we automatically think they French are the same. Yes, they do sing romantic songs, write romantic books and paint romantic art but they aren't particularly more romantic than other nations. Personally, I think we've Americanized French love but don't quote me on this.
5
That all French women dress well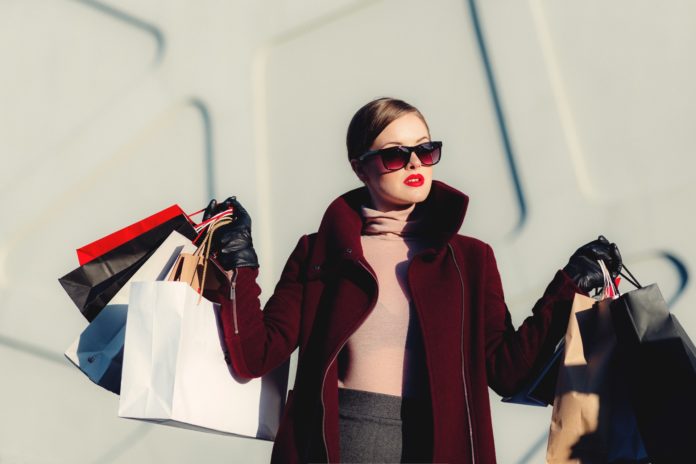 There are so many blogs and books that are dedicated to the 'effortless French style'. Yes, some of the greatest couturiers of modern history are from France: Coco Chanel, Jean Paul Gaultier, Yves Saint-Laurent, Hubert de Givenchy, etc. But this doesn't mean that every single French person has an impeccable style. Of course, if you go visit some of the trendiest and wealthiest neighbourhoods in Paris, it might look like everyone dresses well (it's the same if you visit New York and head to Soho or the Upper East Side). If you get out of the city and visit smaller, more remote towns, you won't be jealous of people's looks.
6
They all eat amazing food every day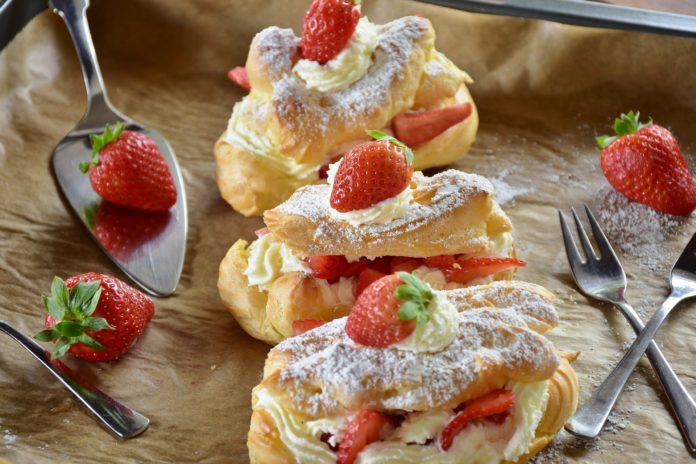 French cuisine is wonderful: it's rich, full of butter and cream, it is a passion for many people and has never stopped being popular. Dishes and foods like foie gras, croissants, coq au vin and confit de canard make people as excited as winning the lottery. People outside of France often think that the French eat these rich meals three times a day every day. They wish ! But no, not exactly. Yes, most Frenchies will have a croissant or a tartine for breakfast. But most lunches and dinners will consist of more normal food. Yes, they do have coq au vin and boeuf bourguignon, escargots and foie gras but only for family dinners or other special occasions. Are you sad to find out some stereotypes about French people are false?