Looking for a great baby name for 2023? Not sure if you should stick with something classic or go bold? If you're expecting a baby in 2023 and want to stay ahead of the trends, pick one of these 2023 French baby names!
It's no secret that the French have a certain je ne sais quoi when it comes to baby names. While American parents seem to be gravitating towards more modern, unique names, the French always manage to keep things chic and classic. They love old and classic French baby names. In 2023, you'll see various trends, from short and sweet names to vintage names that our grandparents had. Here are some great 2023 French baby names.
2023 French Baby Names for Girls
Marie, Josephine, Annette, Jacqueline, Jeanne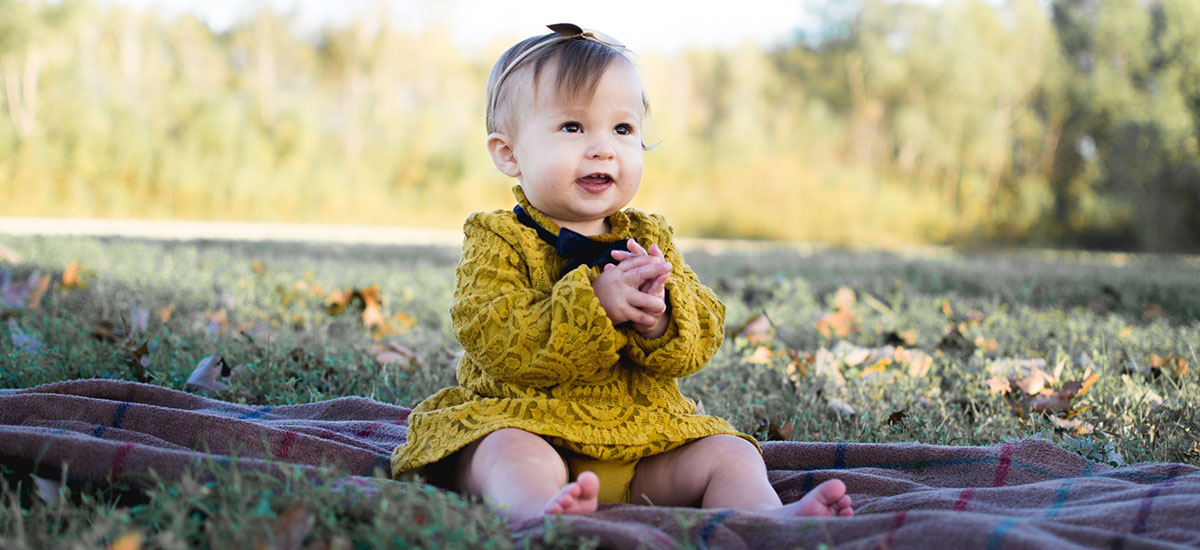 These feminine names harken back to a time when old-fashioned values were cherished. If you're looking for a name with classic roots, one of these might be perfect for your little girl.
Emma, Eva, Mia, Lena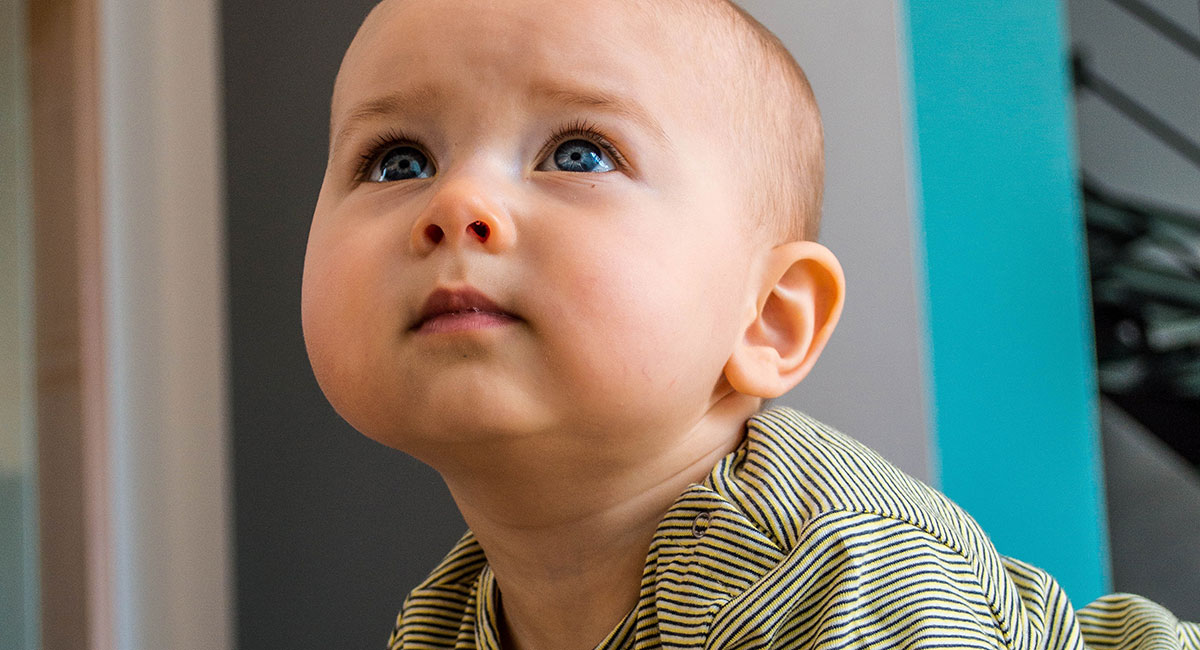 Let's combine the short names trend with the trend of names finishing with a "a" ! These short names are well-loved by French parents but feel international.
Juliette, Agathe, Charlotte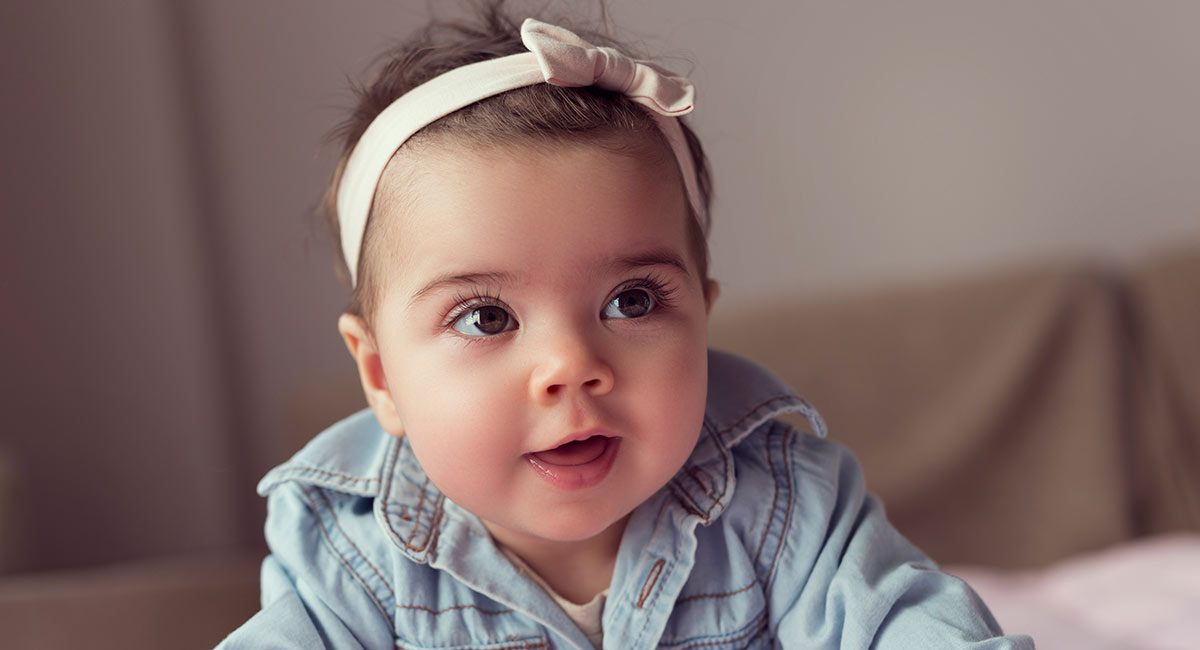 These names are perfect for parents who want classic names that won't feel old. Or you can go from there and add your own spin: July, Agatha, Charlie are fine names too.
Sophia, Isabelle, Camille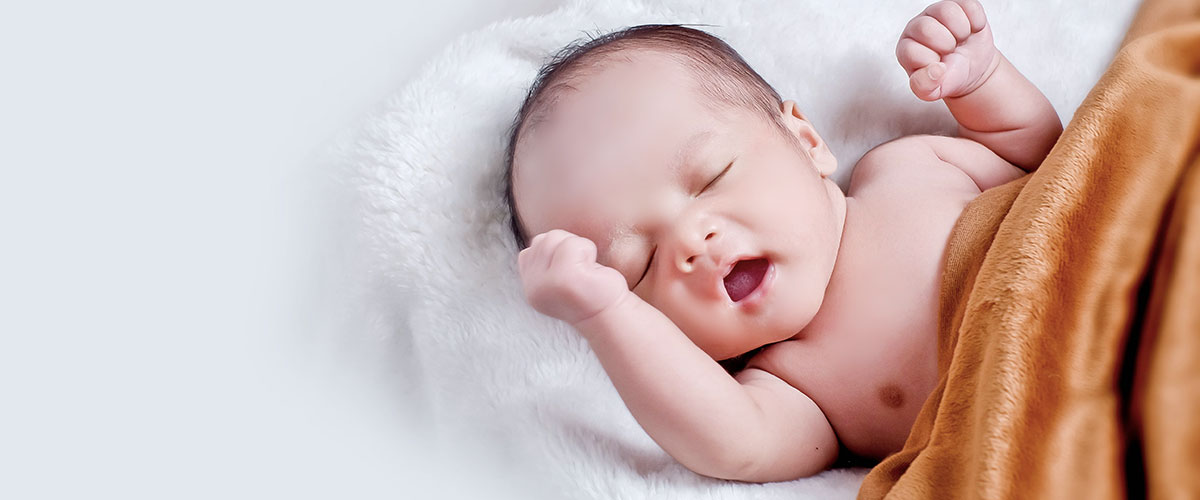 These beautiful names have Greek, Spanish, and German origins, respectively. If you're looking for a name with international flair, one of these might be perfect for your daughter.
2023 French Baby Names for Boys
Raphaël, Mathéo, Gabriel, Liam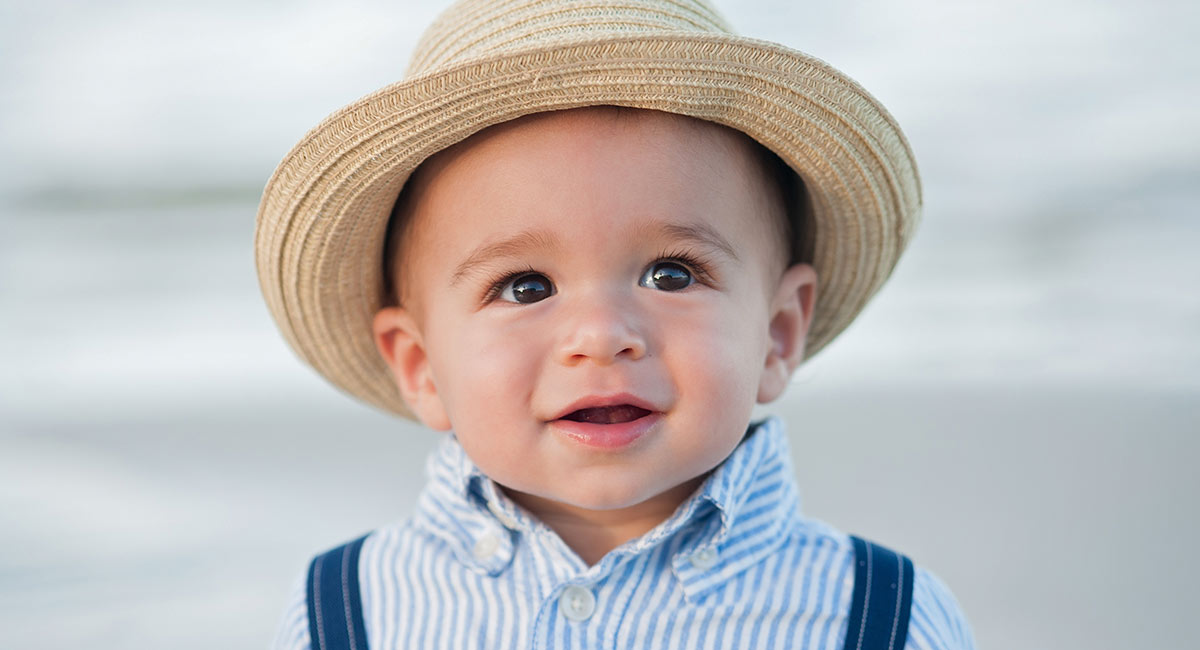 These trendy boy names are all currently in the Top 5 list of most popular baby names in France. If you're looking for a name that's both stylish and trendy, one of these might be ideal for your son.
Pierre, Paul, Jacques, Georges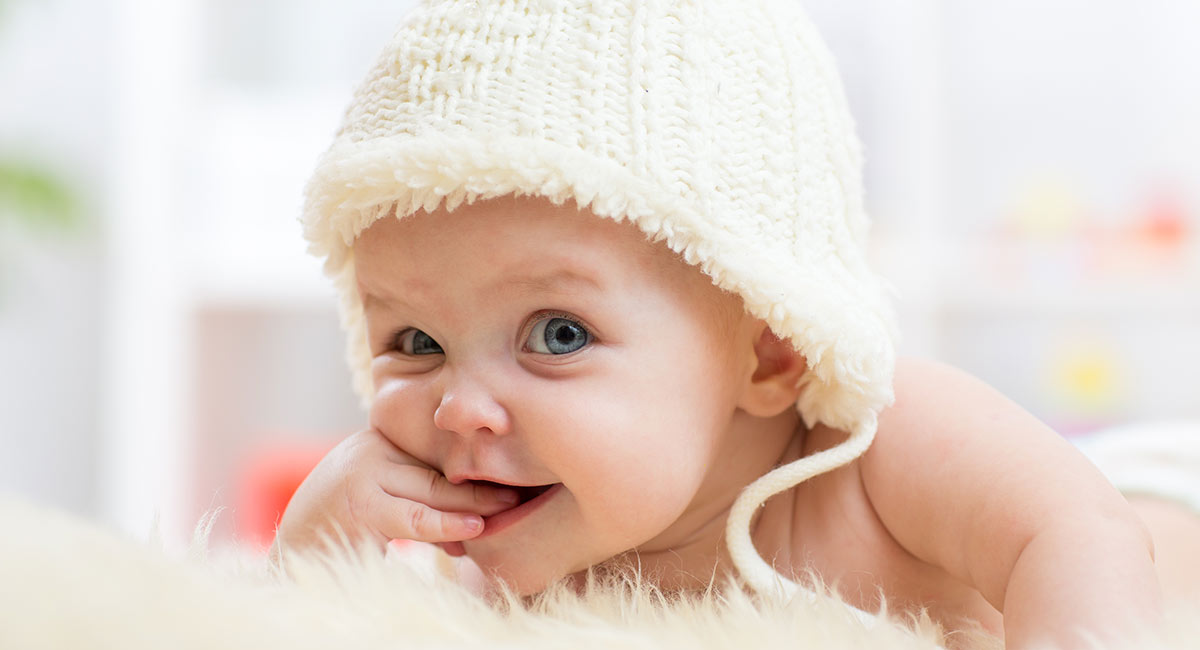 Similar to the girls' names above, these masculine monikers are also classics that have stood the test of time. If you want your son to have a name that he shares with many great men throughout history, one of these might be the way to go.
Nathan, Arthur, Benjamin, Lucas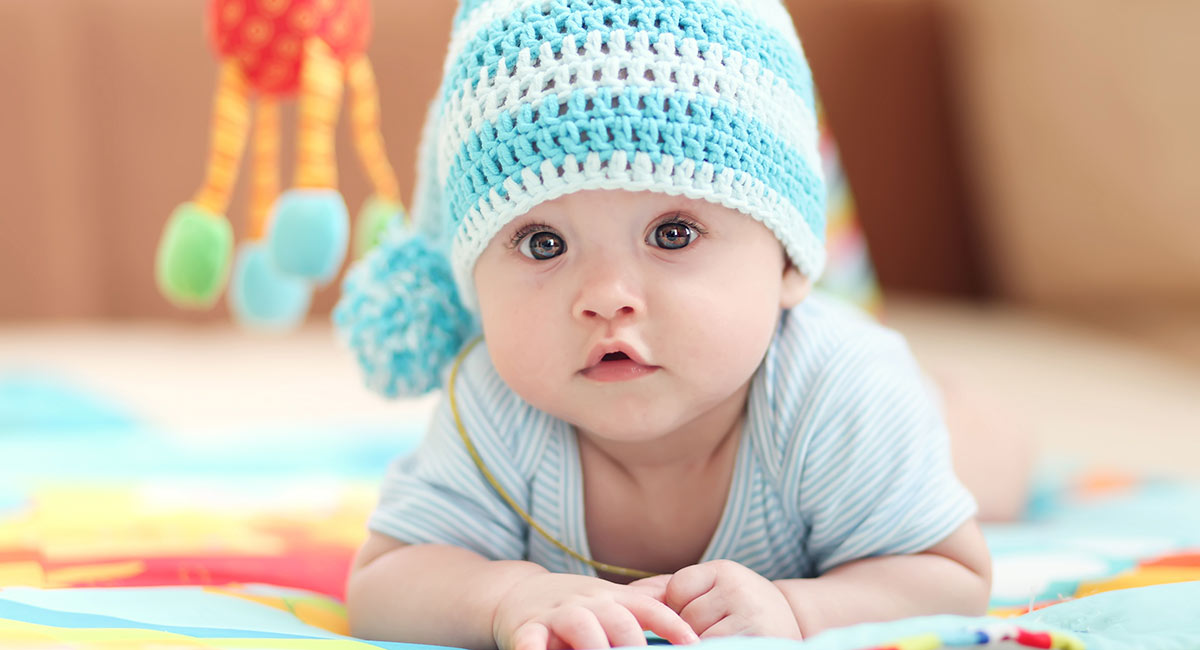 Modern names that are still going strong after years in the top 100 list, these names will please parents who are looking for names that will work around the world. Think about it: these names are spelled the same in the United States and in France, but they are pronounced differently.
Milo, Ayden, Elias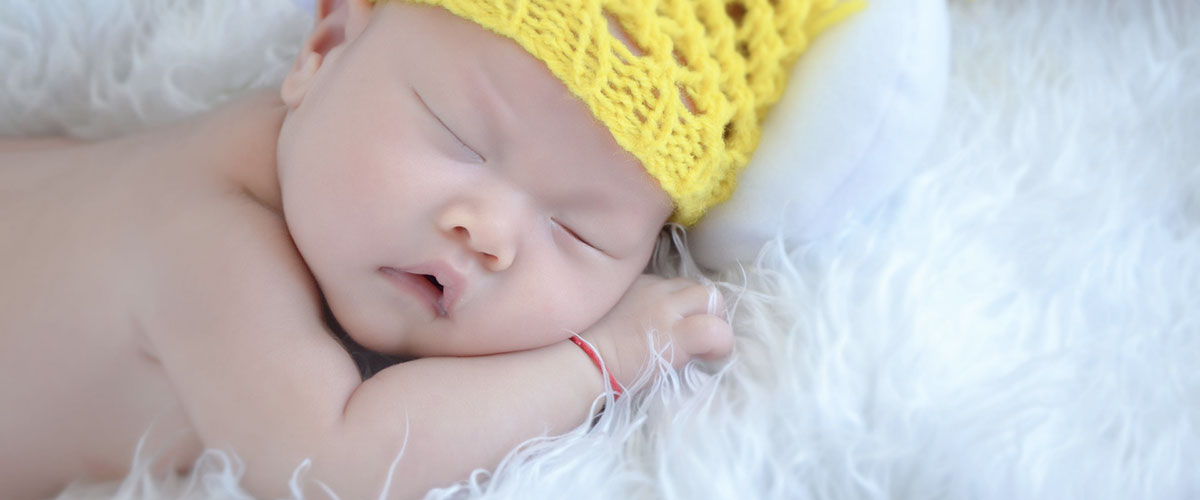 Those are more recent trending names. It seems like new parents really like short names with international origins.
Choosing a baby name is no small task! But if you're looking for some inspiration, these popular French baby names from 2023 are sure to do the trick. We also made a list for 2022 and 2021, so check these out! Whether you want something classic or modern, traditional or international, there's bound to be a perfect option on this list for your little bundle of joy. Happy naming!