Are you looking for some gifts for language lovers? When learning a new language, one can become quite obsessed with it, and it can be a good idea to include it for Christmas or birthday gifts. What should you gift to language lovers? Here are some ideas depending on your budget.
Christmas is coming and you're looking to offer something special to a language lover? A friend of yours just started learning a new language and you want to encourage it for her/his birthday? Don't worry, we've got your back!
Obviously, being a language lover can mean different things: you might only like learning one language, be obsessed with multiple foreign languages or just being interested in how languages evolve over time. In any case, there are good gifts for everyone, from the obvious useful gift to the tech-advanced gift.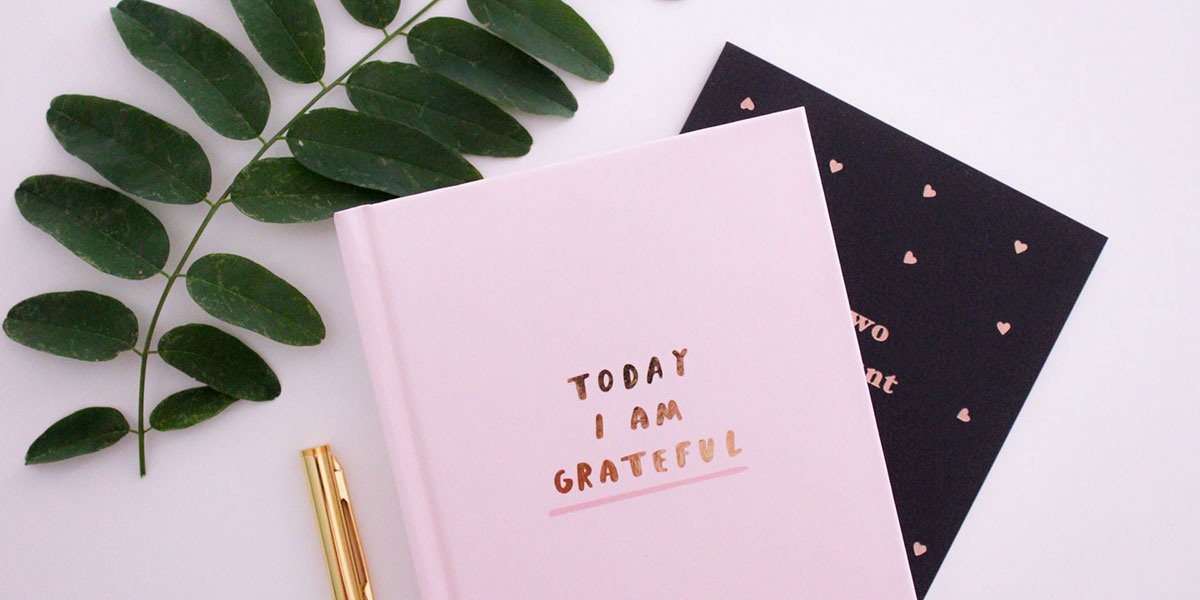 Affordable Gifts for Language Lovers
Notebooks: Yes, it might seem like an obvious and boring choice. But please, think about it… If you want to be more efficient while learning a new language, writing down vocabulary, grammar rules and common phrases might be a great method. There are different types of learners, and some people work better when they write down their lessons.
Notebooks are also very versatile! It can be used to sketch a weekly schedule or a chart to try the spaced repetition method. If you're taking language courses, you can use notebooks to write down all the questions you want to ask your teacher. Just try to find a notebook with a pretty cover that relates to language learning and you'll have a great gift for language lovers.
Exercise books: It might also seem like a boring gift. For this one, you should talk with the language student first. Sometimes, people stock up on exercise books before realizing they will never use them. But other people think that exercise books are only good for young students and miss out on one-of-a-kind and funny exercise books.
Smart vocabulary and conjugation charts: Ok, so maybe avoid offering an exercise book AND a vocabulary chart. But these charts aren't very well known, even by language students. So it might be a good gift for someone who needs to summarize important grammar and conjugation lessons.
Mugs, pillows or other objects with funny quotes: Finally, here are some lighter gifts. Not only are these gifts useful, but they can be quite funny if you find the right quote. It can be great if you want to show language lovers you understand their passion and need to become a polyglot.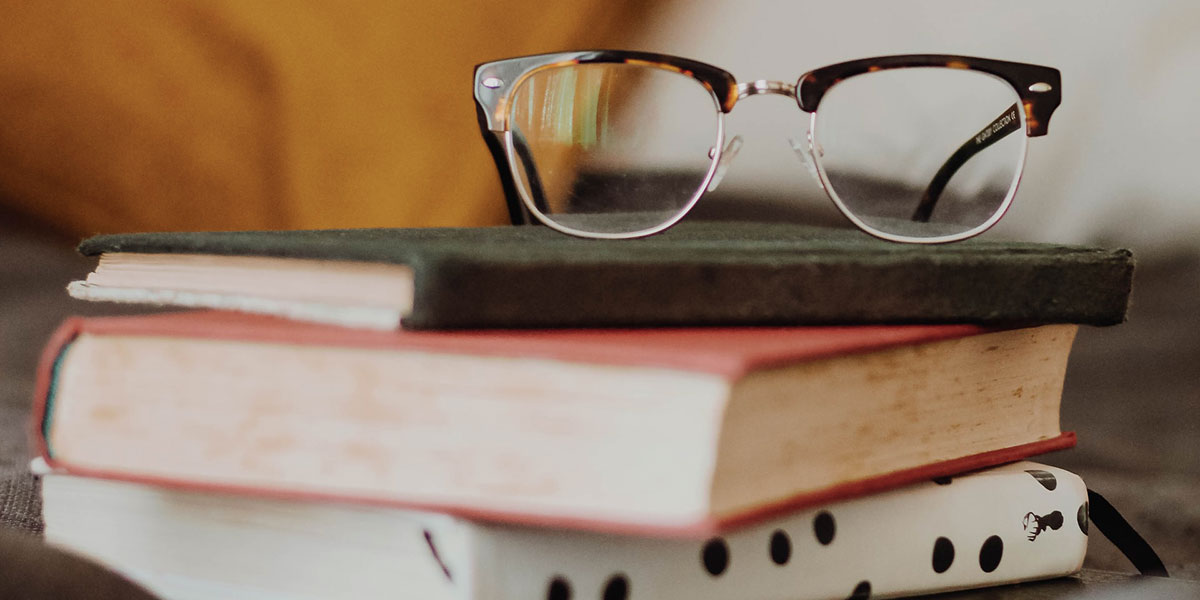 Medium-Priced Gifts for Language Lovers
Are you looking for a more unique gift? Well, languages are quite interesting and if you get past the obvious gift choices, you might find some gems.
Books about languages: Books are always a good gift idea, since there are so many different subjects to choose from. If your friend is interested in the history of languages in the first place, you can find plenty of books on this vast subject. But if your friends are into a specific language, fear not: there will be plenty of speciality books to choose from.
If you're not sure which type of books to buy, just ask your local book vendor for advice.
Magnetic word kit: That's a very specific gift! Perfect for young children or for adults who are young at heart, these kit allow you to play around with words. You can play games on the table or use it to leave messages on the fridge. Buy a magnetic word kit here!
A Babbel subscription: If your friend is looking for a new way to learn a language, why not offer him/her a Babbel subscription. It's ideal for people who spend a lot of time on their phone and who want to do something useful while having some screen time. Babbel is a great language learning app that offers written as well as oral exercises.
Language planner: Even better than notebooks, language planners are great gifts for language students who want to be organized. A language planner will allow them to write down their objectives as well as their weekly studying planning. Are they using the chain method of learning? In a language planner, they can write down every time they study and keep their streak up!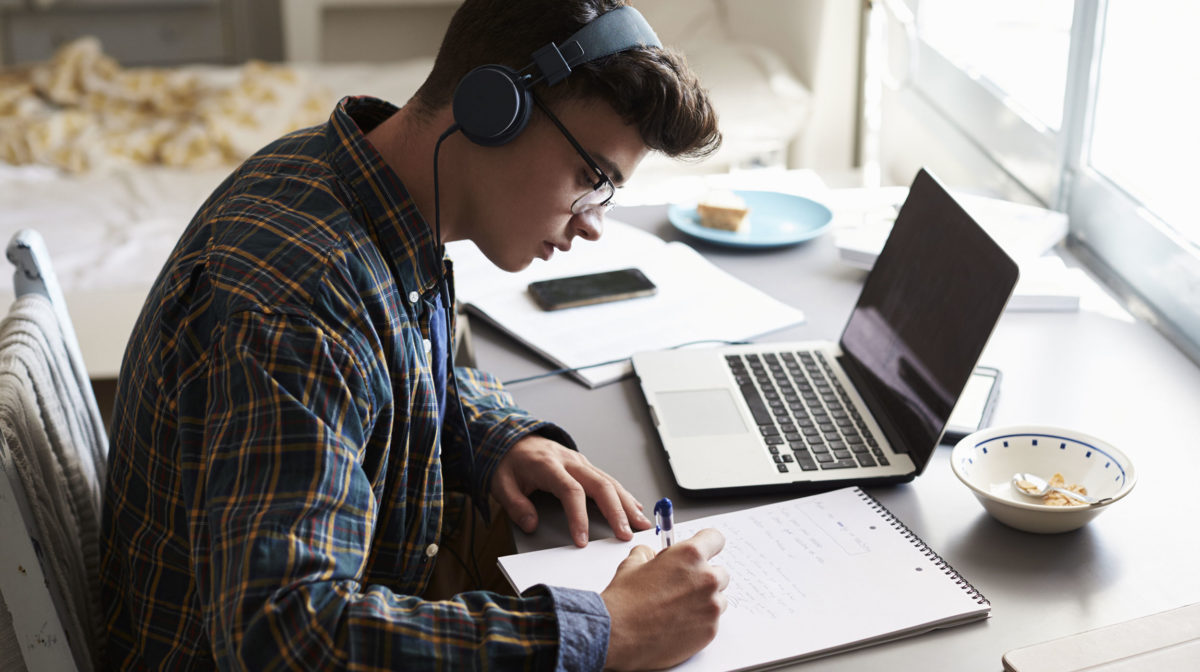 Fancy Gifts for Language Lovers
Of course gifts for language lovers can be fancy! To be honest, depending on the method you choose, learning a new language in order to become fluent can become quite pricey. Language lovers would be delighted if you help them during their learning journey.
Online courses: This might be the most useful gift you can make for someone who is learning a new language. Online courses can be very efficient during language learning, especially if you choose private language courses with a teacher. This way, students stay motivated and are sure someone can correct all their mistakes.
It's a worthy investment. And the good thing is that with Global Lingua, you can buy a gift card for someone else! Depending on your budget, you can buy 5, 10, 20 or more courses.
Digital pen scanner: First of all, what's a digital pen scanner? It's a pen that allows you to scan part of a text and then to copy it on your computer. That's the perfect solution for language lovers who read plenty of books but don't want to take notes by hand. With a digital pen scanner, they will be able to scan any valuable information and then put it on a virtual document on their computer.
A trip abroad: Wow, that's a fancy gift… But it's perfect for when plenty of friends decide to get together to collect some money for a big gift. It can be a 2-days vacation or plane tickets for a week-long holiday abroad. What's nice about it, is that the language lover will be able to practice their target language and you might be able to enjoy this holiday too! And if you want some ideas for fancy trips, here is how millionaires are learning languages abroad.
What do you think about our gifts for language lovers? What kind of gifts did you offer to someone learning a foreign language? Or what did they ask for Christmas and their birthday?