Looking for a name for your baby? What about a French name or a baby name with a French twist on it? Like usual, some baby names are more popular than others, and you might recognize some in our list. But we also found some new French baby names that will surely be trending in 2022.
Finding the right name for your baby might not be easy. Should you go for a classic name or choose something more unique? Should you make a list of several names and decide when the baby is here? Just in case you need some inspiration, we looked for the baby names that might be popular in France for 2022.
French baby names ending with an "a" are more popular than ever, as well as short names like Inès or Léon. 2022 will also be a nice year for retro names and names about nature.
In our list, you'll find classic names, as well as some new additions.
French Baby Names for Girls in 2022
Jade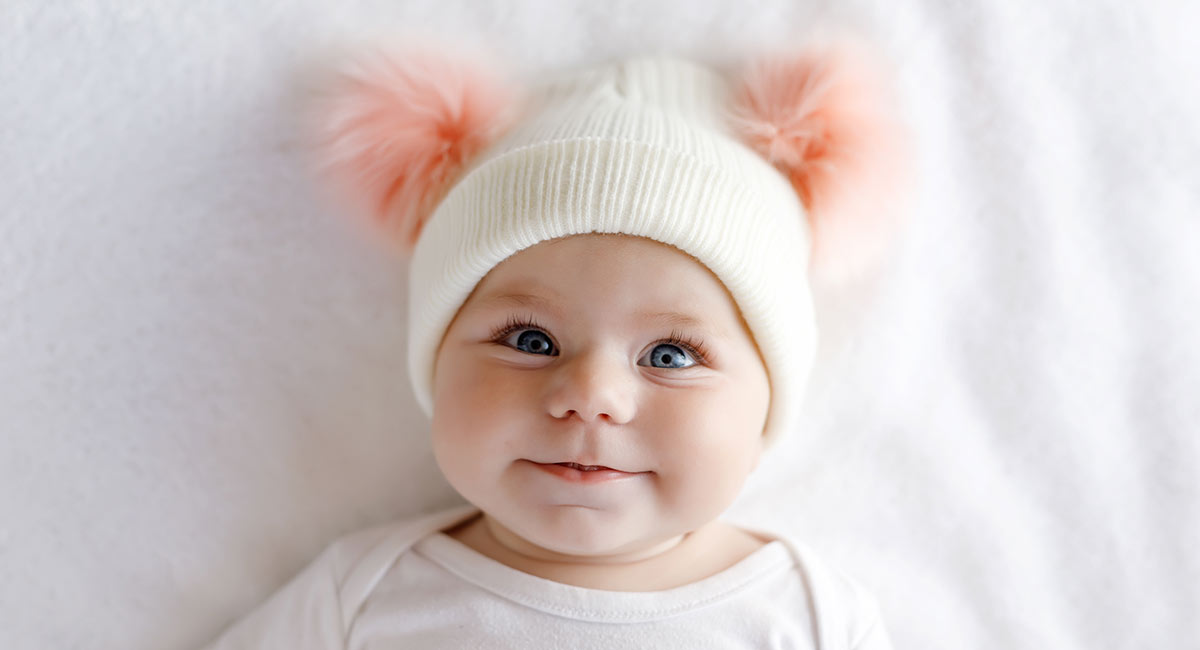 Jade seems to be the most popular name in France, nowadays! It comes from the Spanish word "piedra de la ijada", which means "stone of the sides".
Louise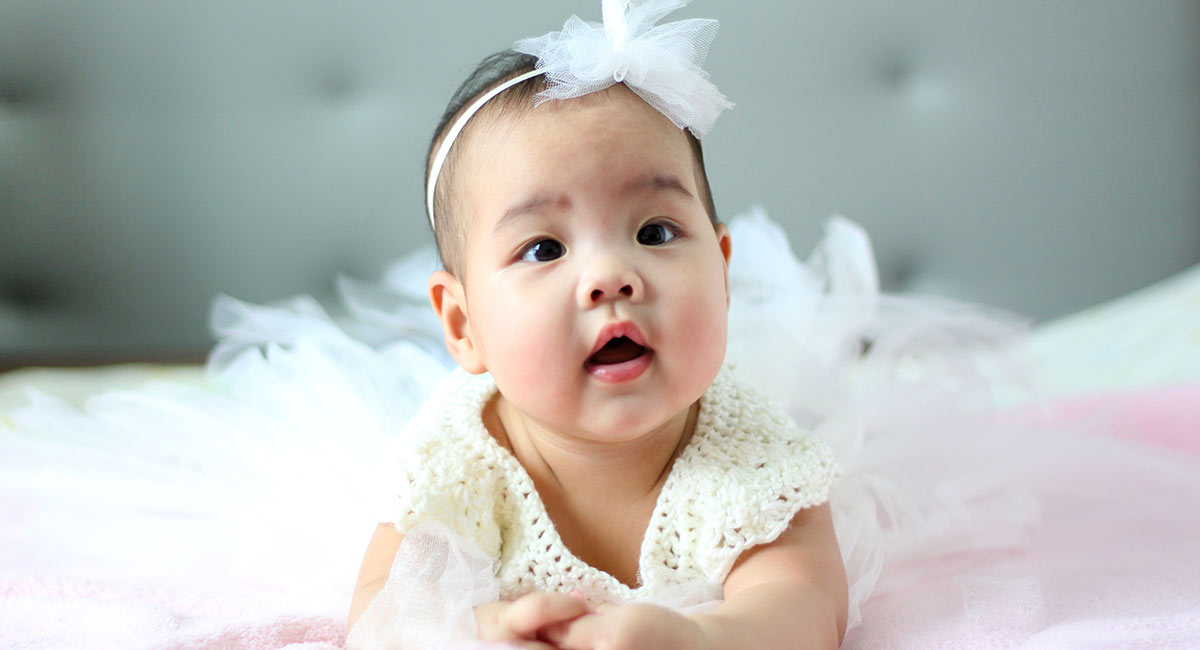 Louise is the feminine version of Louis, the famous name of French kings. If you want to use this classic name but add a twist, you can use the form Louisa. Remember, 2022 is all about names ending with an "a".
Emma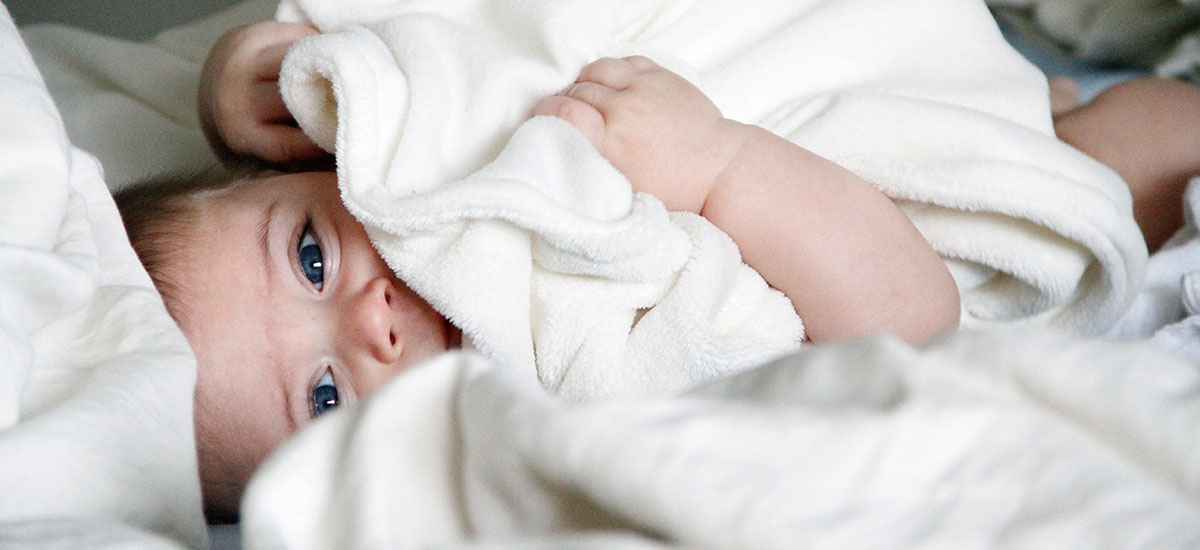 After years at the top, it seems like the name Emma is taking a step back. But let's be honest, it's still in the top 3, so expect plenty of cute baby Emmas for 2022.
Alice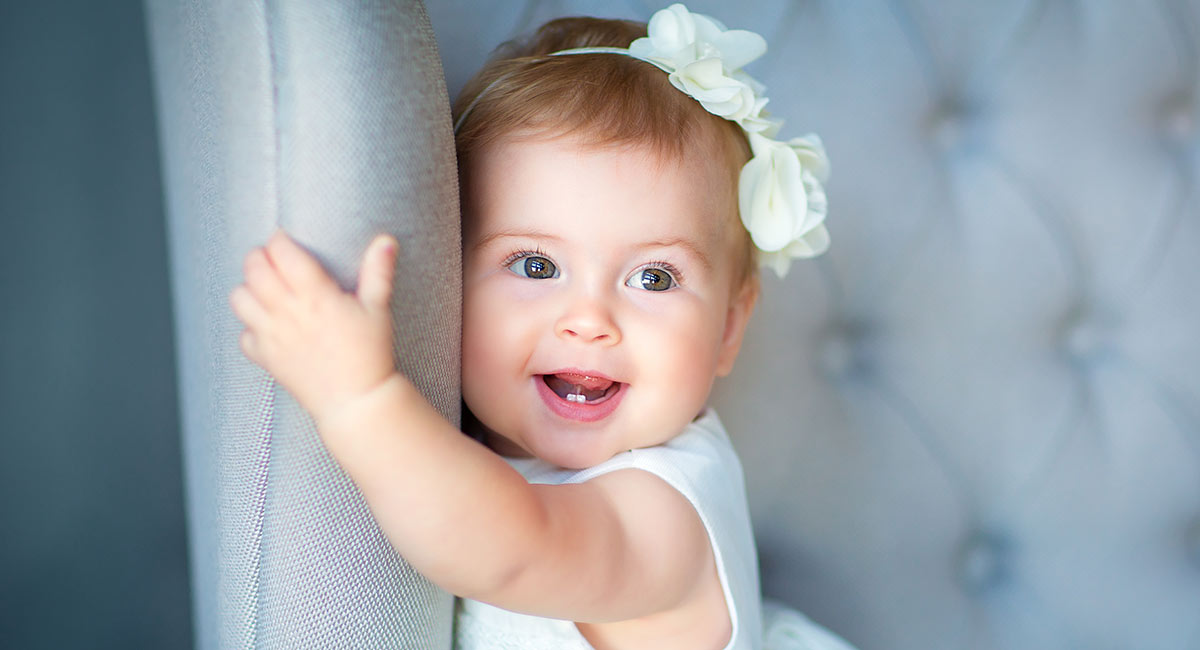 Alice comes from the Old French name Aalis, which is a short form of Adelais and a short form of the Germanic name Adalheidis (Adélaïde).
Ambre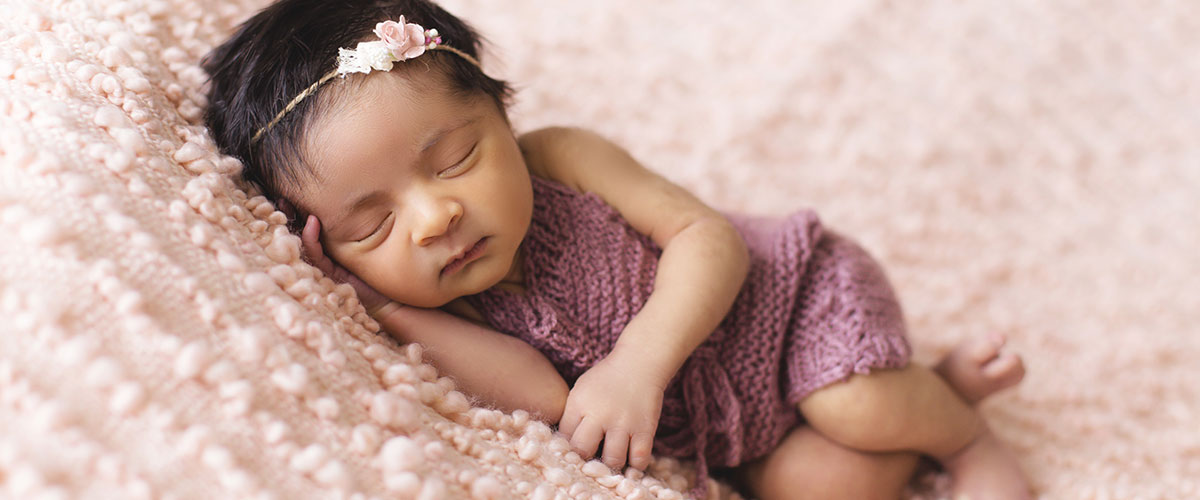 This name derives from Arabic عنبر ('anbar). In English, the word amber describes either the gemstone, which is formed from fossil resin, or the orange-yellow colour. If you like the name Amber but want something different, use the French version: Ambre.
Lina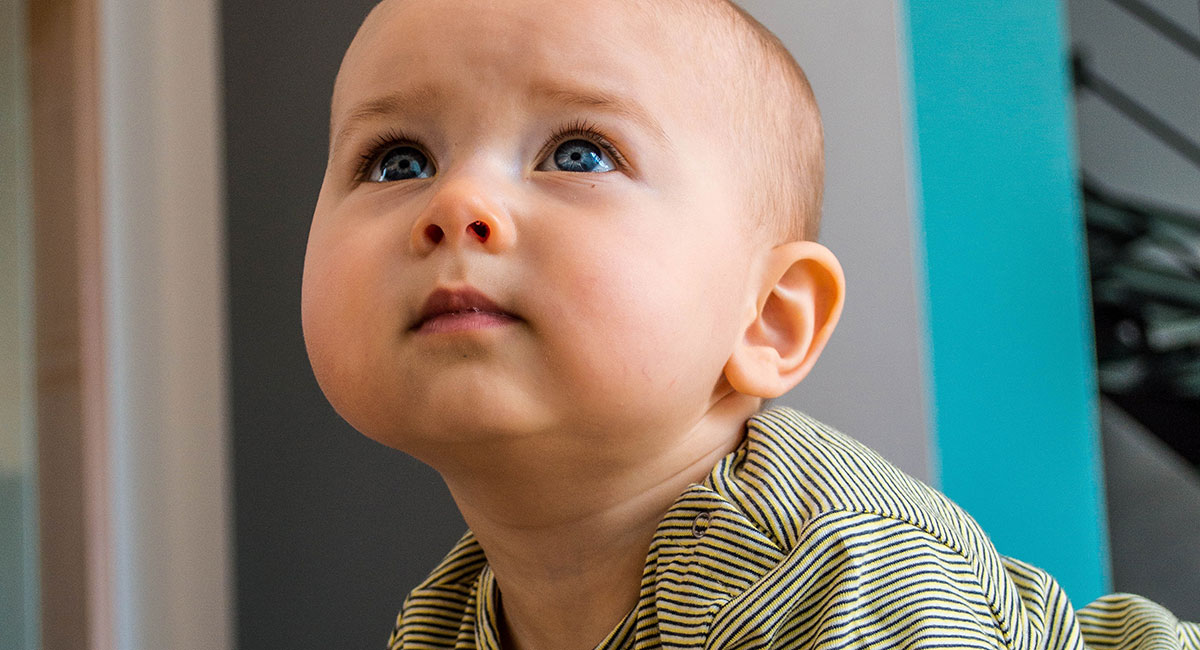 Sorry, we won't be able to list all the origins of this name! It has too many meanings. For example, it can be the diminutive of names like Catalina, Angelina, Carolina. But in Greek, it means "sunlight", and also refers to the olive crown used for a hero, while in Persian it means "light", "a ray of sunlight" or "beautiful girl". In Arabic, "Lina (لينة līna) refers to a "small, young palm tree". Figuratively, Lina means "tender" or "tenderness" and "delicate". Either way, it's a short name ending with an "a", so… Trendy!
Rose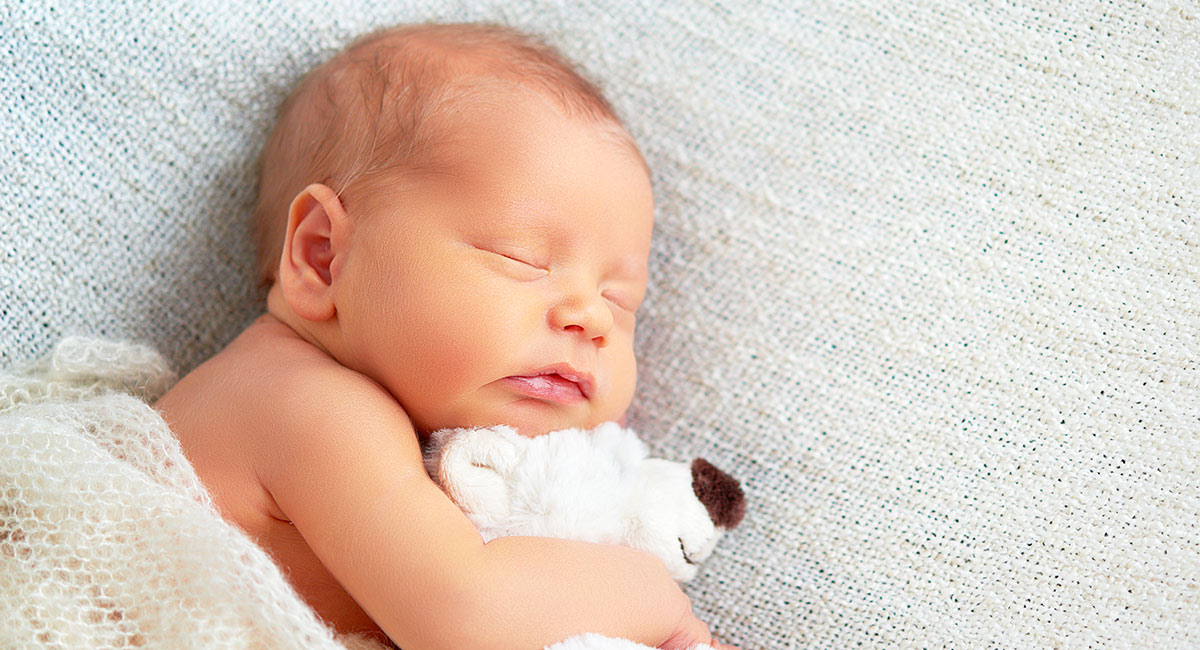 The name Rose is derived from the Latin "rosa", which referred to the flower. It's a classic name, but has the advantage of being well known in both English and French-speaking countries.
Chloé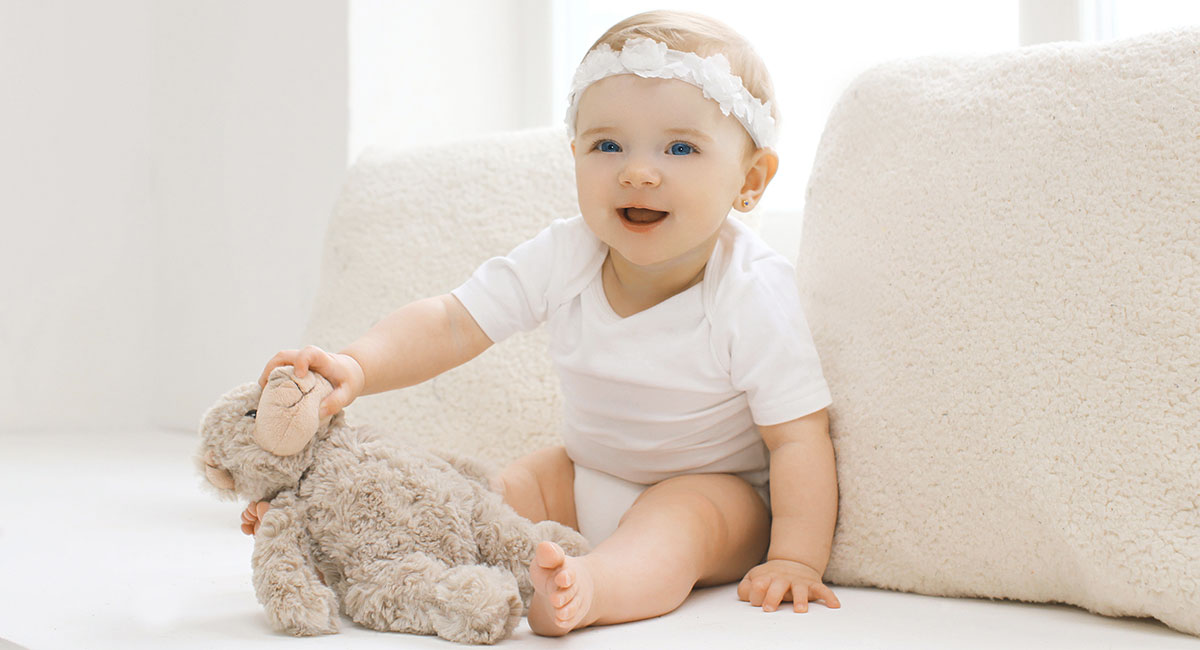 Chloé comes from the Greek and means "young plant". And it's the nickname of Demeter, the Greek goddess of the Earth. Since 2022 is all about names about nature, Chloé is the perfect name!
Mia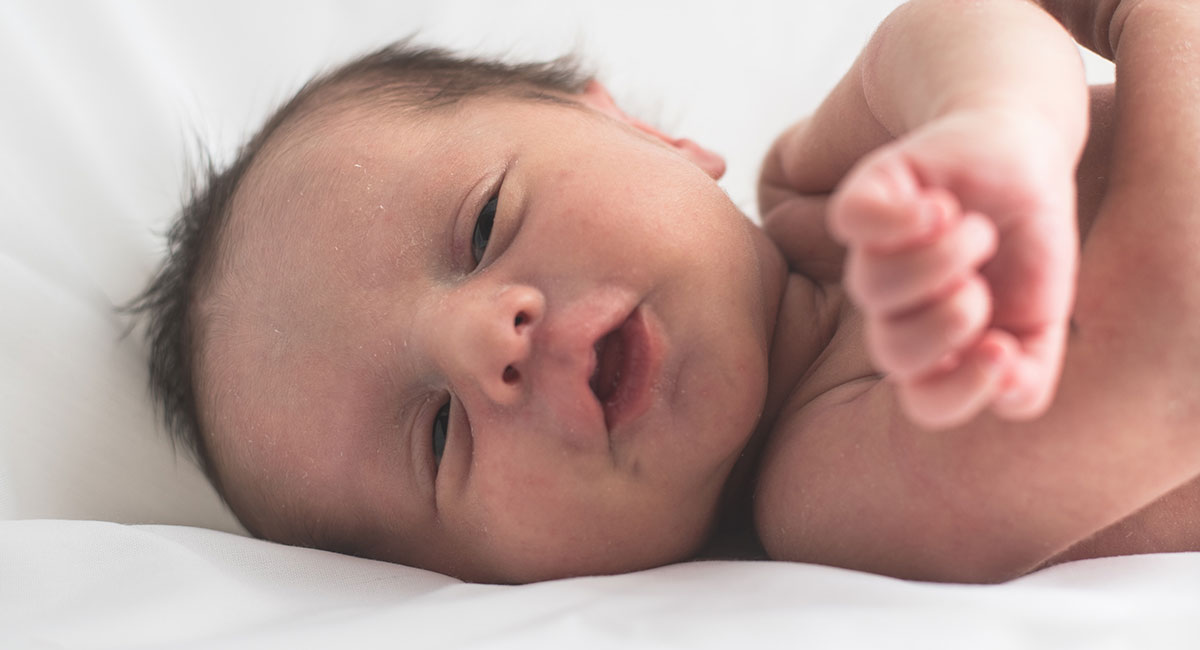 Talk about a name with multiple meanings! It's the diminutive form of Maria, but can also come from Miriam, Amelia, Emilia or even Maya. Mia also means "mine" in Italian and Spanish. It's a short name ending with an "a", so obviously, it will be a very trending name for 2022.
Océane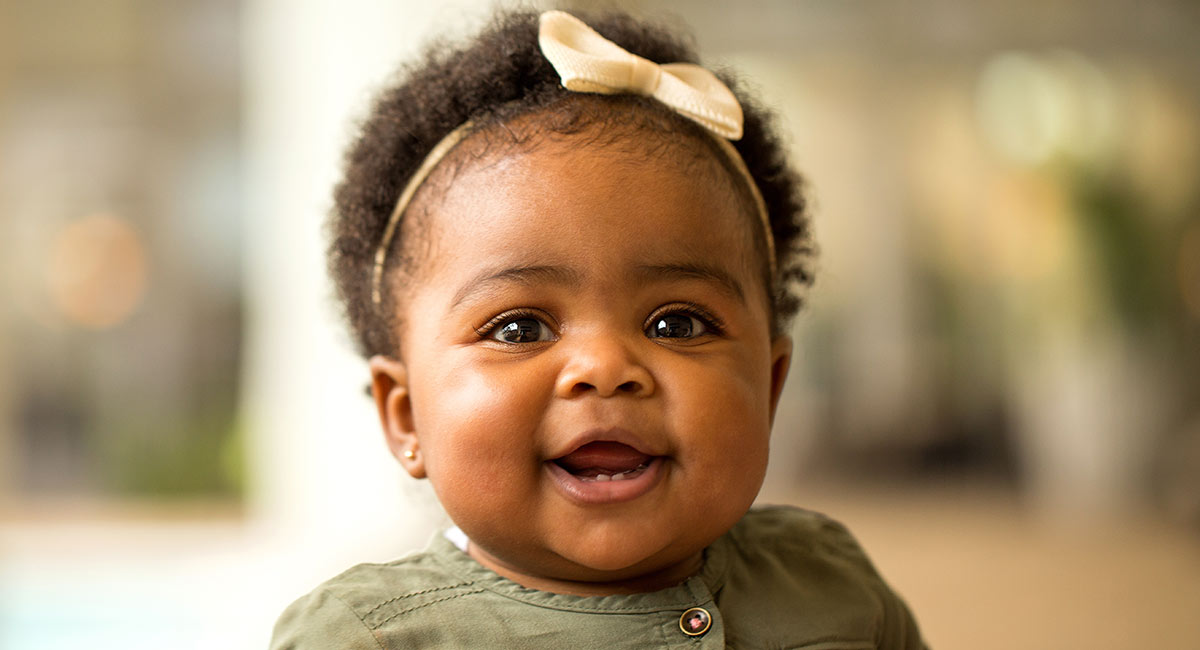 If you're all about nature-related names, this one will be perfect for you. It comes from the French word "océan", which is almost the same in English: ocean. It was one of the most given names in France in the 2000s and we're rooting for a comeback.
Anaé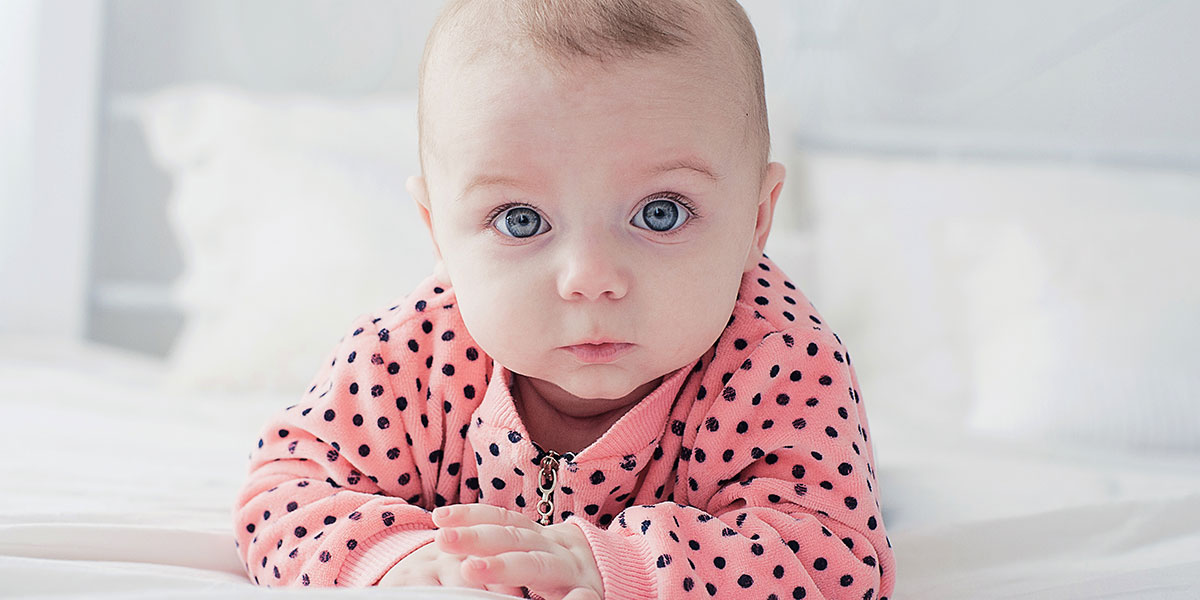 Anaé comes from the Hebrew name "Hannah" which means "grace". It only emerged in France in the 90s, so it's still pretty rare. Some parents like it better than Anaëlle.
Jasmine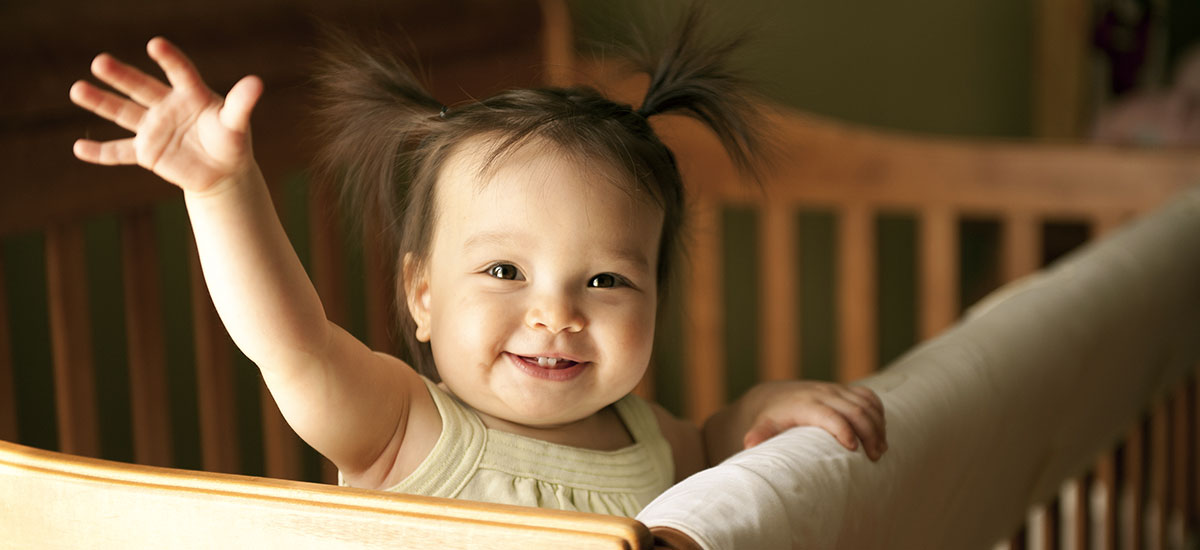 This name comes from the Persian "yâsimîn" which translates as "yellow flowered shrub", a direct reference to the jasmine plant. Depending on when you were born, this name might make you think about Jasmine, the daughter of the Sultan in the Disney movie Aladdin.
Cassie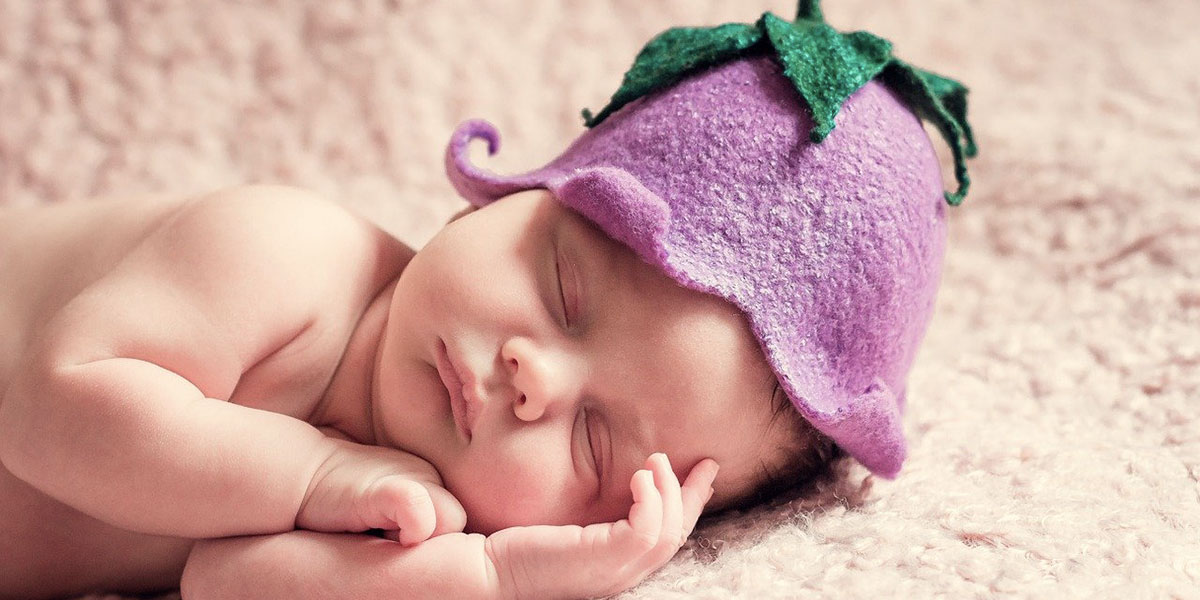 Short for Cassandra, Cassie is more popular in the English-speaking world. But now, it seems to be trending in France too. The name Cassandra comes from the Greek name Κασσάνδρα (Kassandra) and might be derived from κέκασμαι (kekasmai) meaning "to excel, to shine" and ἀνήρ (aner) meaning "man" (genitive ἀνδρός). In Greek myth Cassandra was a Trojan princess, the daughter of Priam and Hecuba, and had the power of prophecy.
Maxine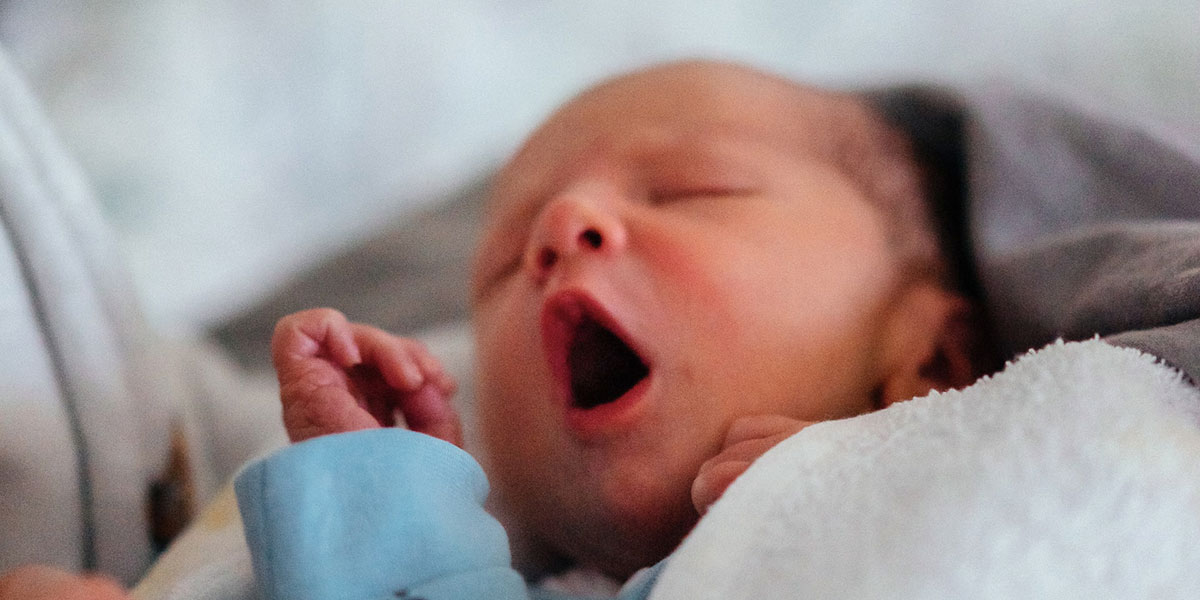 Before 2010, this name was extremely rare in France. But this feminine version of Max is gaining popularity quickly.
Angèle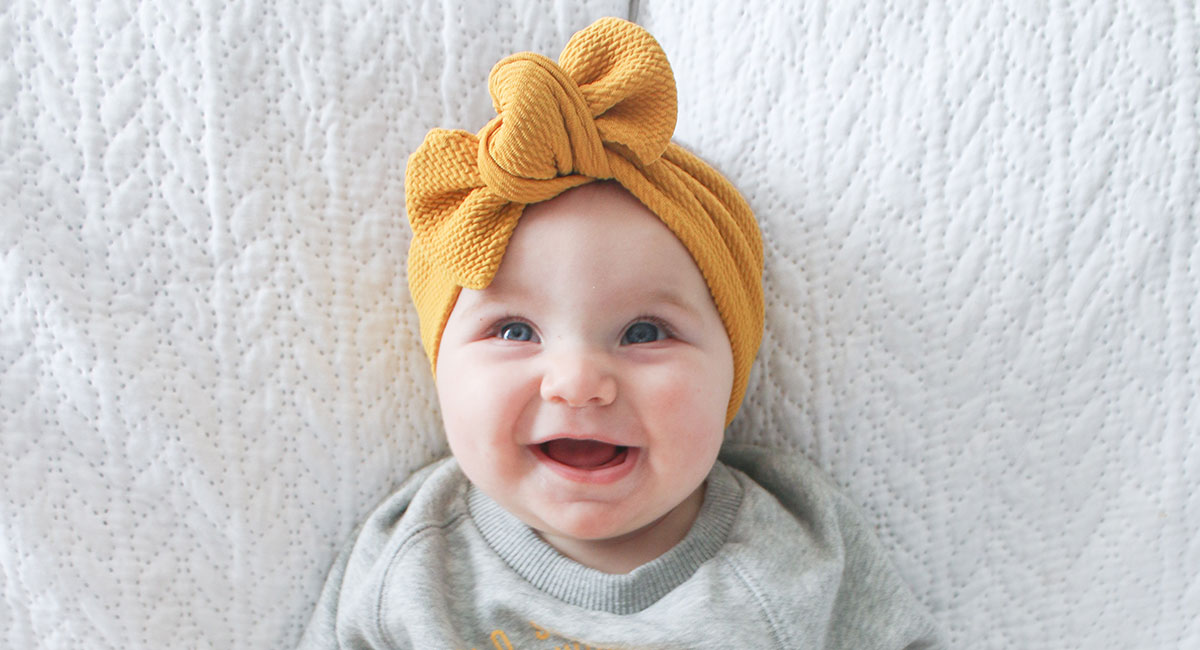 Did you read our article on the best French songs to dance and learn French? Well, we wrote about a popular singer named Angèle. This name might be trending thanks to her popularity! Because it was very popular in the beginning of the 20th century, but lost some appeal since then. It comes from the medieval Latin masculine name Angelus, which was derived from the name of the heavenly creature (itself derived from the Greek word ἄγγελος (angelos) meaning "messenger").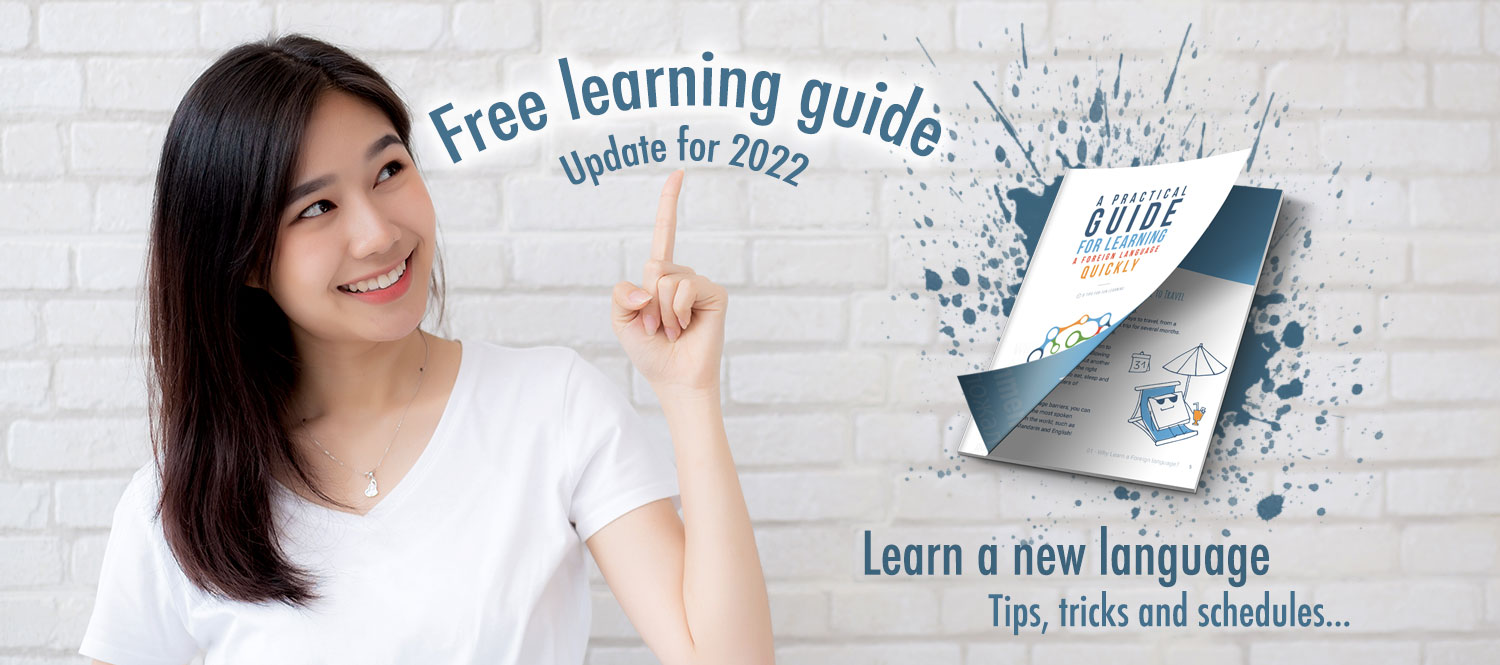 French Baby Names for Boys in 2022
Léo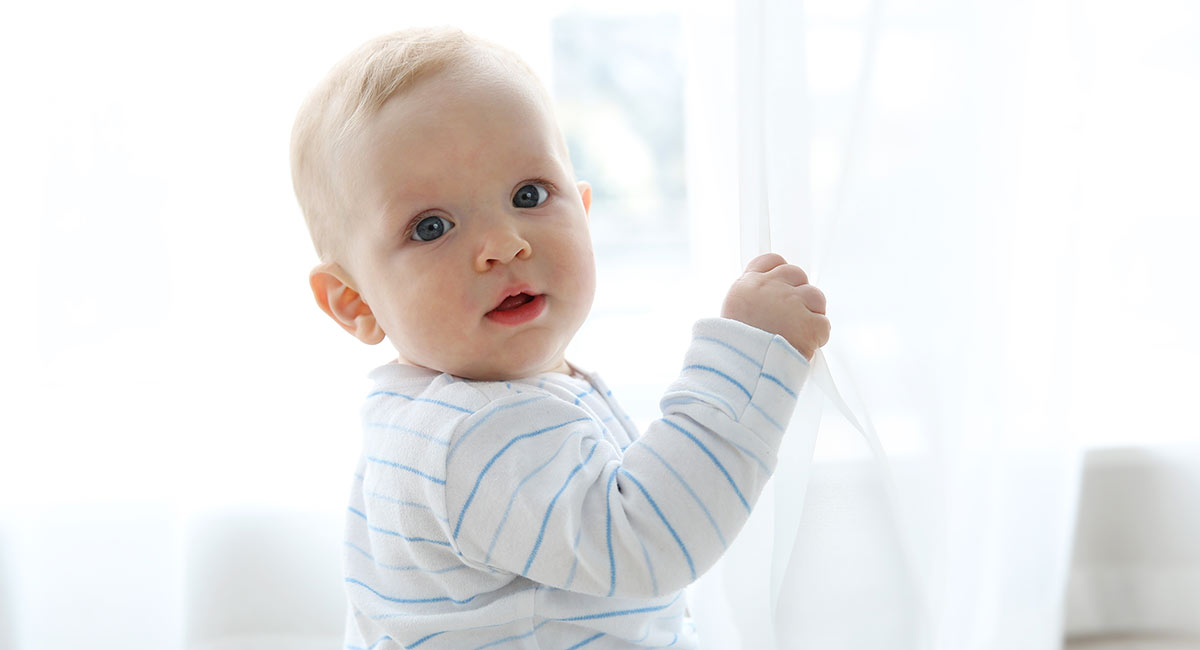 Léo is still very popular among French parents. It comes from the Latin word "leo", which means "lion". Sometimes, it is used as the diminutive for Léon and Léonard.
Gabriel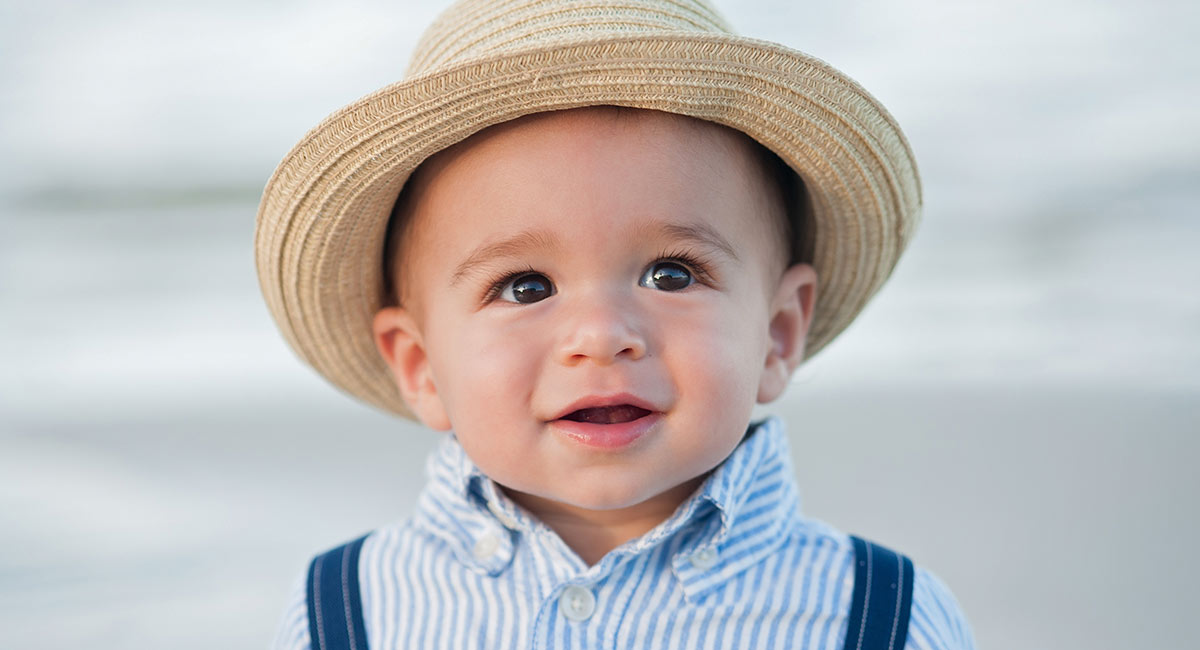 Biblical names are trending! Gabriel comes from the Hebrew words "gabor" and "el", meaning "God's strength". In Hebrew tradition, Gabriel is an archangel and messenger of God. In the Old Testament, he's sent to interpret the visions of the prophet Daniel, while serving as the announcer of the birth of Jesus to Mary in the New Testament.
Raphaël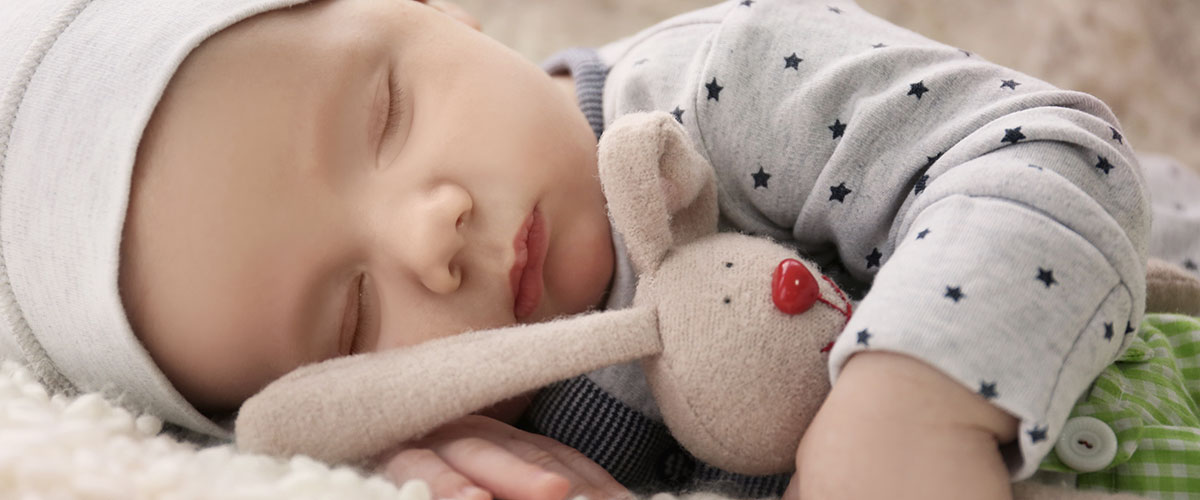 Another name from the Bible! It comes from the Hebrew name רָפָאֵל (Rafa'el) meaning "God heals". In Hebrew tradition Raphael is the name of an archangel. It has never been really popular in the English-speaking world, but it's a popular name in France and Europe. In Italy, you might find it written as "Rafael".
Arthur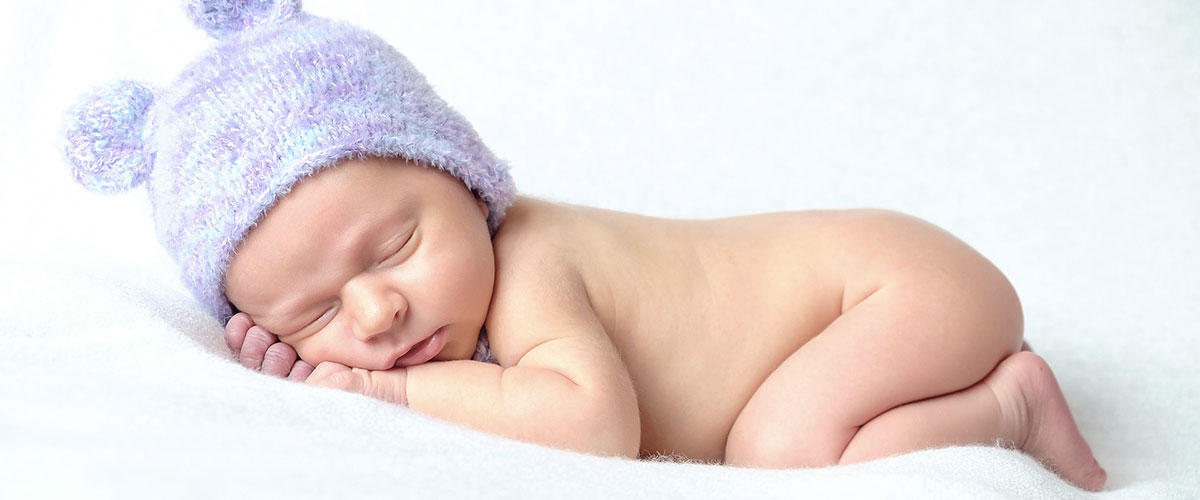 Have you heard about the Arthurian legend? According to medieval histories and romances, King Arthur was a legendary British leader who led the defence of Britain against Saxon invaders in the late 5th and early 6th centuries. Many historians agree that these stories are unhistorical. But still, the name Arthur implies epic medieval conquests and legends!
Louis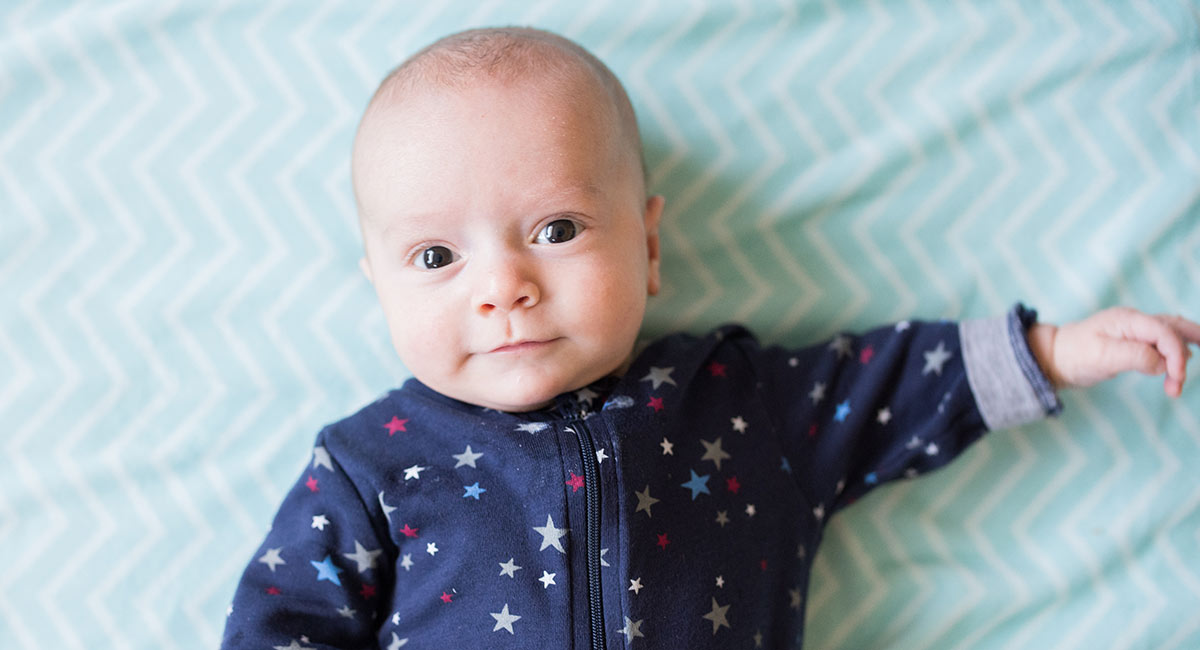 No need to explain in depth the origins of this name: it was the name of French kings! Derived from the Germanic name Hlodowig, it's composed of the elements "Hlod" and "wig" (which means "glory" and "fight").
Jules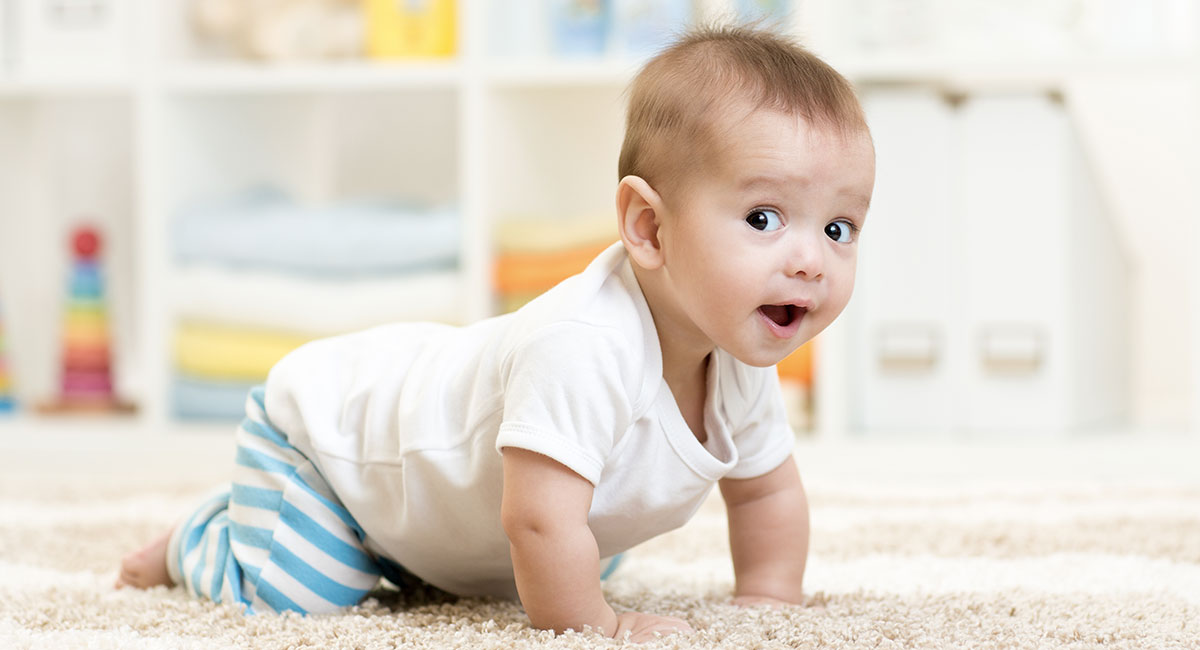 This classic name comes from the Latin Julius, legendary founder of the Roman Empire. It means "descendant of Jupiter". You might also like the variant Julien or for a girl, Julie.
Adam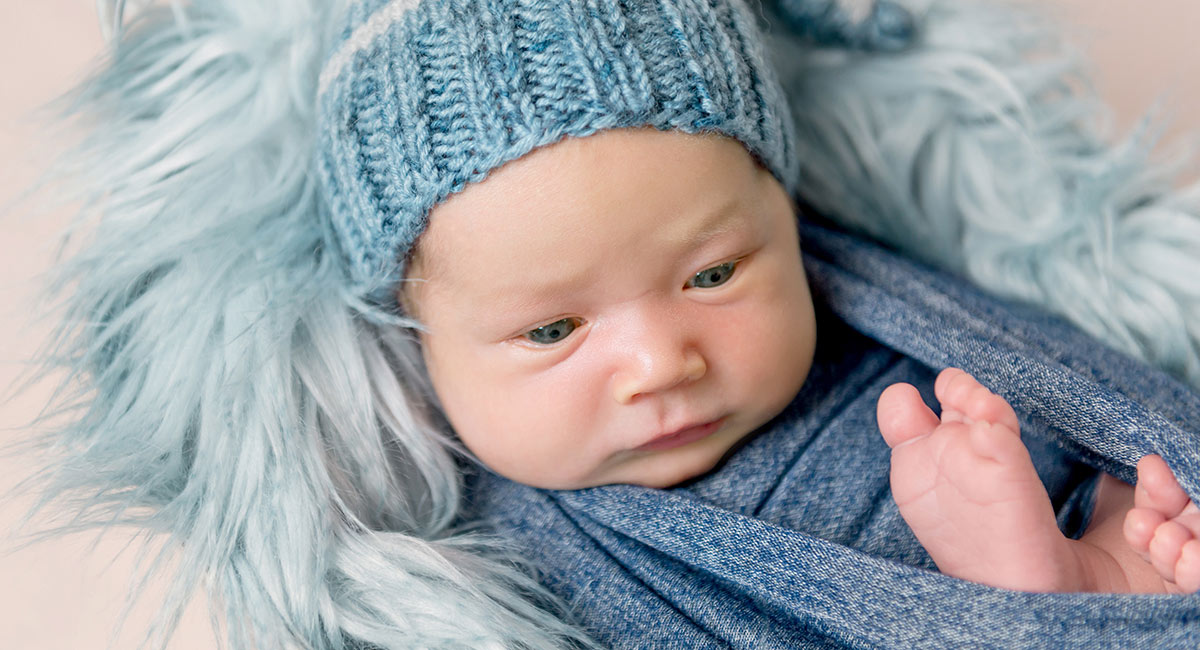 Is this name the most Biblical name ever? Adam, the first man. It has always been a popular name around the world, but in France, since 2012, it has stayed in the top 10 of the most given names.
Maël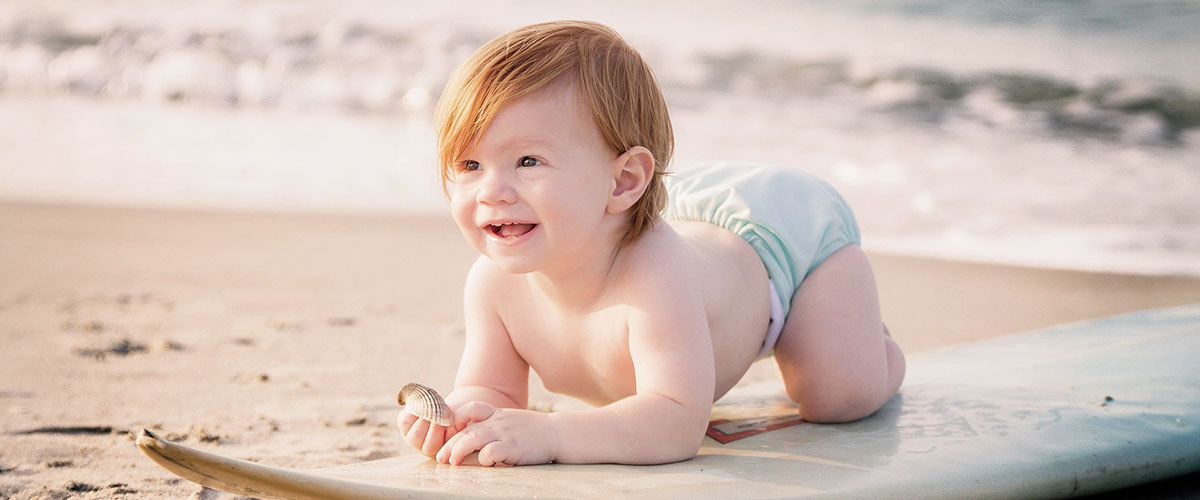 You might know the French name Maëlle, meant for a girl. But for a boy, there is Maël, the French form of the Breton name Mael, which was derived from a Celtic word meaning "chieftain" or "prince".
Lucas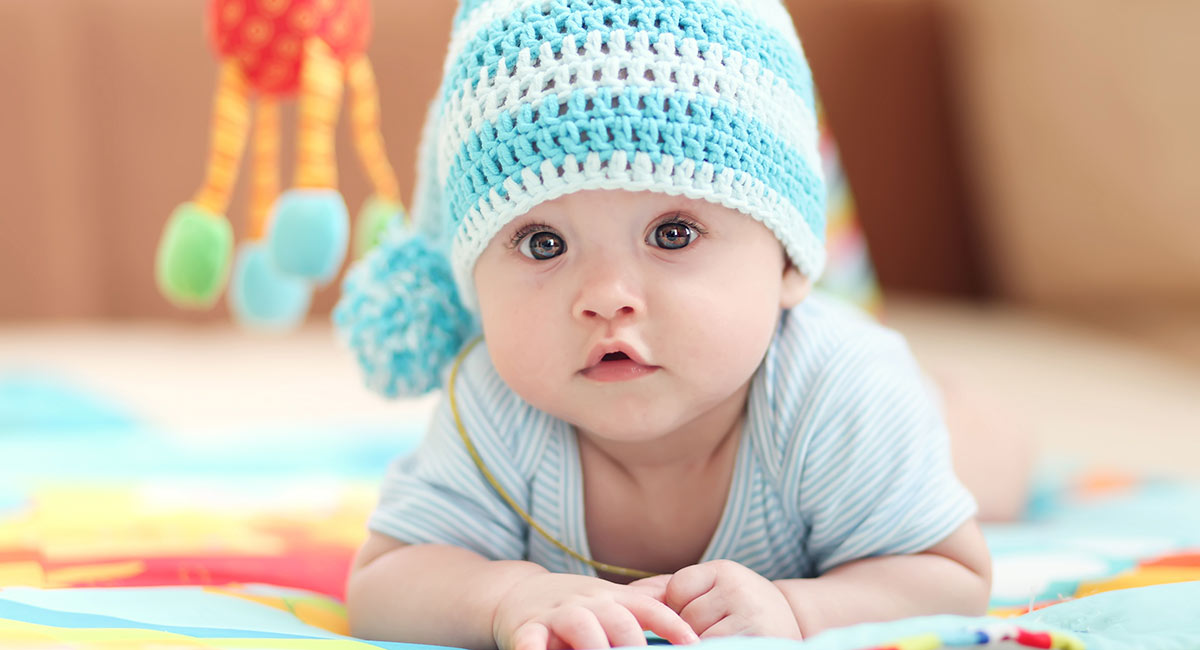 Lucas comes from the name Luc, which in Latin, comes from the word "lux" ("light"). It doesn't have the same pronunciation in French and in English but it's still a bilingual name.
Léon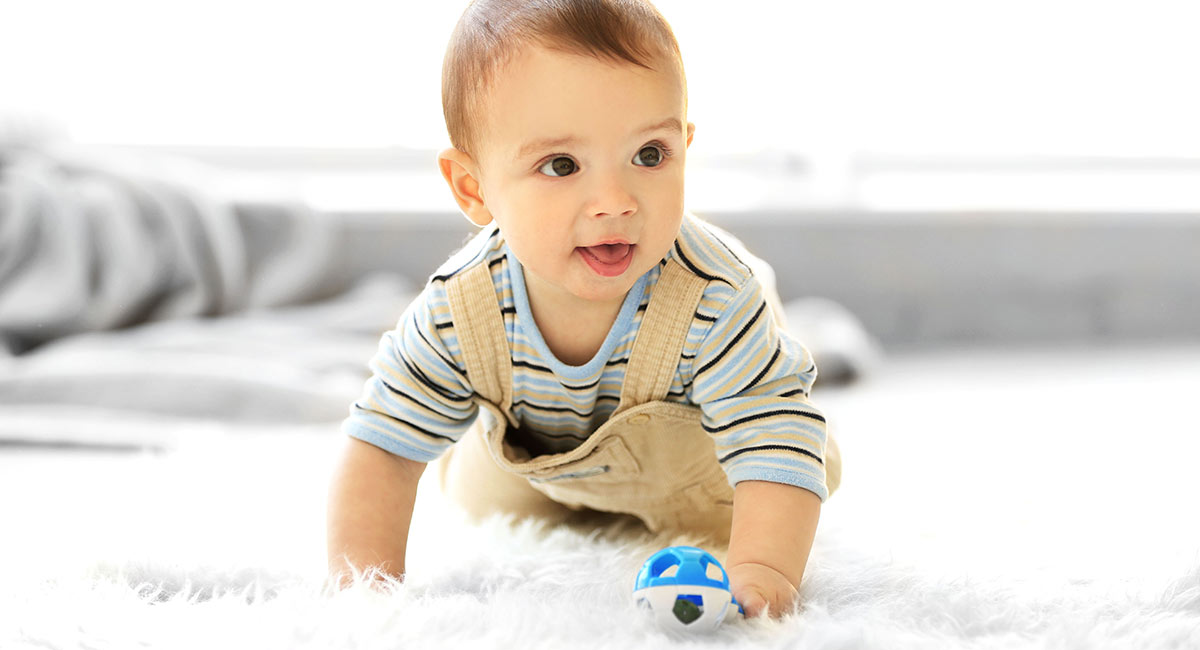 Léon is derived from the Greek word λέων (leon) meaning "lion". For a few years, the diminutive Léo was more popular, but nowadays, retro names are back in the game!
Nino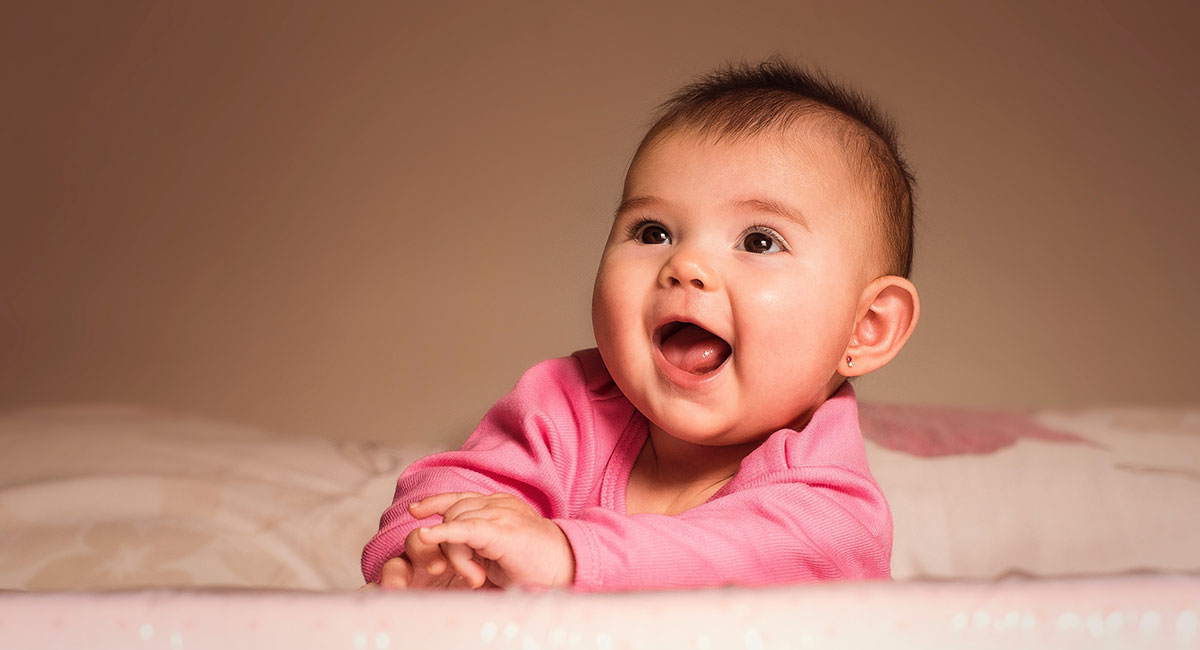 Like we've said before, 2022 is all about diminutive and short names. It makes sense that Nino is part of the trending list of French baby names! It's the diminutive of a few names like Giannino and Antonino. Giannino being the diminutive of Giovanni, the ​​Italian form of Johannes.
Amir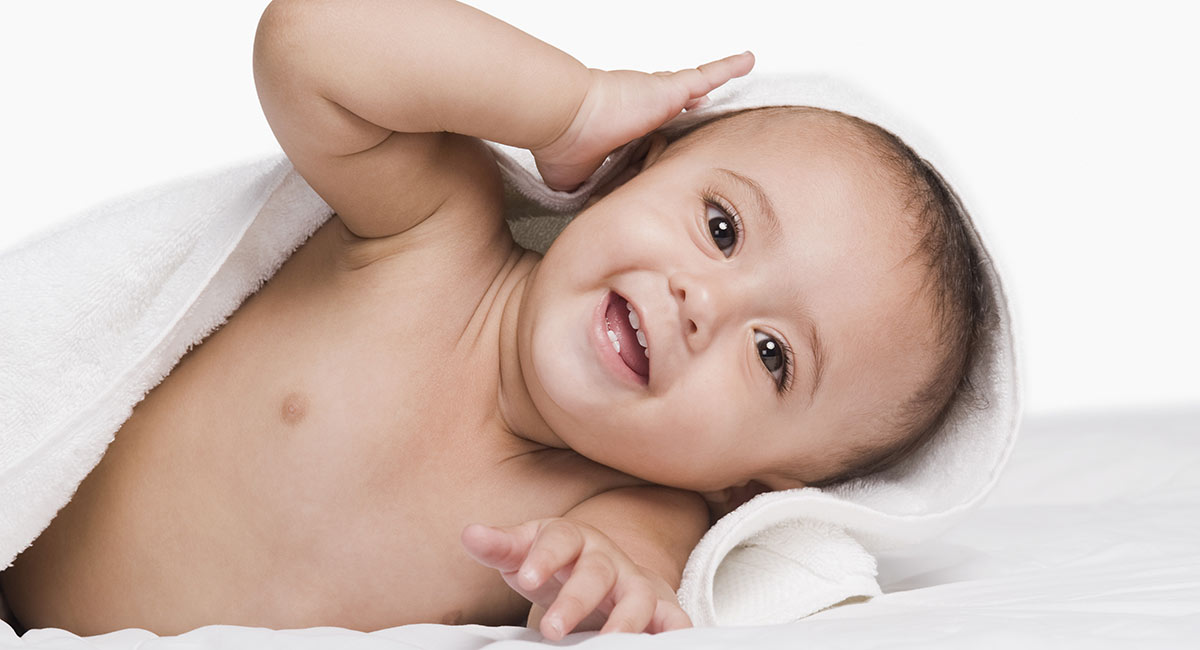 Amir (also spelled Ameer or Emir, is a male given name with two meanings. The first one is Arabic-Hebrew and means "top of a tree" in Hebrew. The other one is Persian and has a different meaning: "the one who will never die". In the Muslim religion Amīr (al-Mu'minīn) also means the Commander.
Clément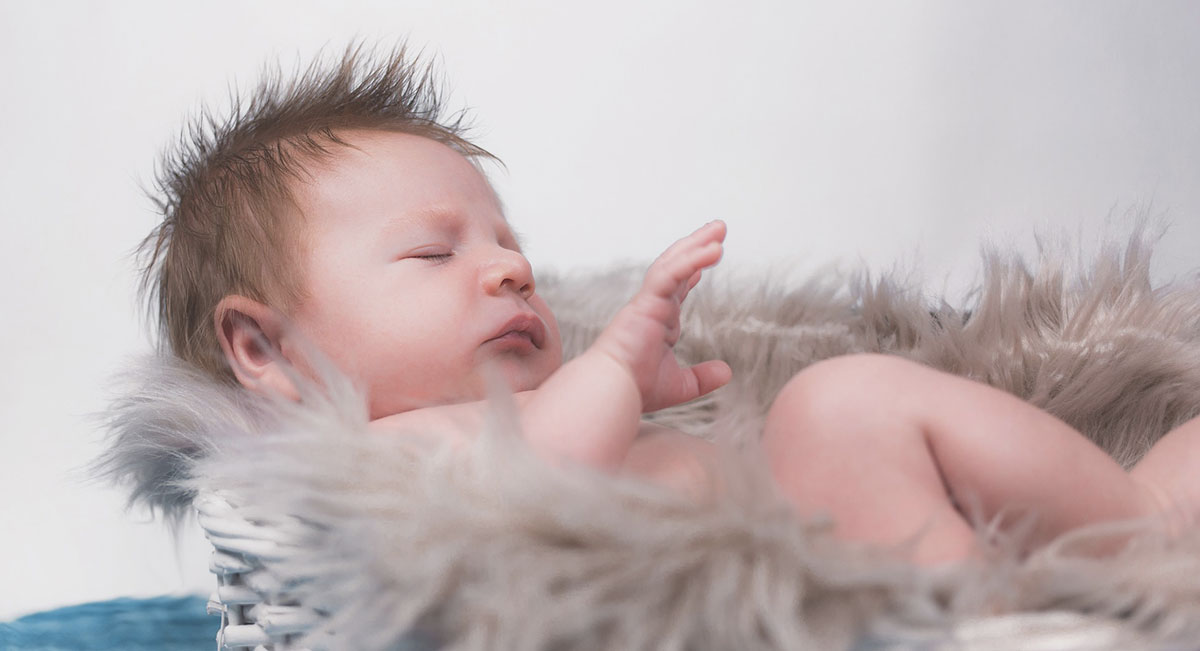 This name comes from the Late Latin name Clemens (or sometimes of its derivative Clementius), which meant "merciful, gentle". This was the name of 14 popes, including Saint Clement I, the third pope, one of the Apostolic Fathers.
Lenny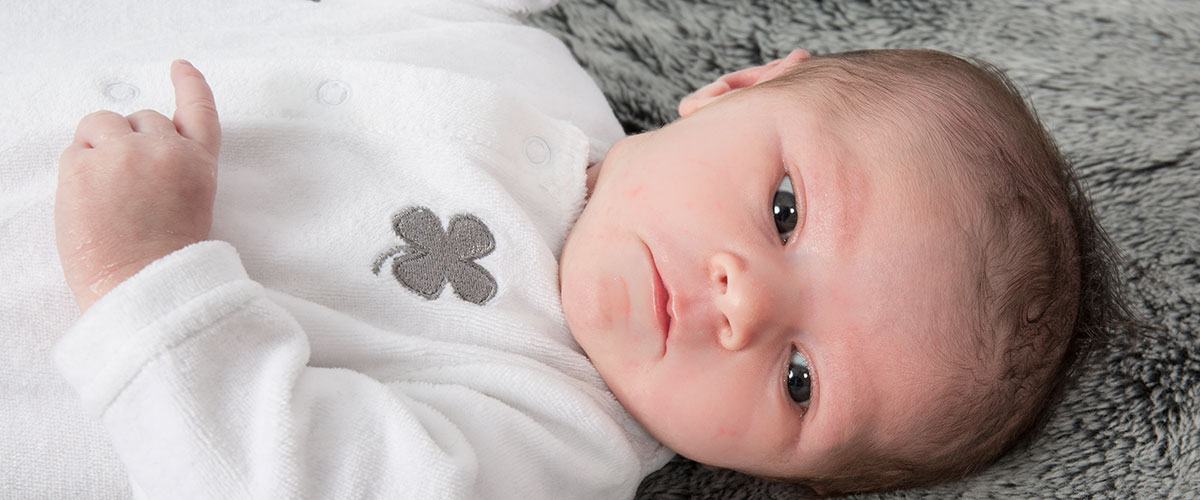 Do you feel like you're just discovering this name? Well, it's the diminutive of Léonard, which was pretty popular in France until the 1970s. It means "brave lion", and is derived from the Germanic elements lewo "lion" (of Latin origin) and hard "brave, hardy".
Mathys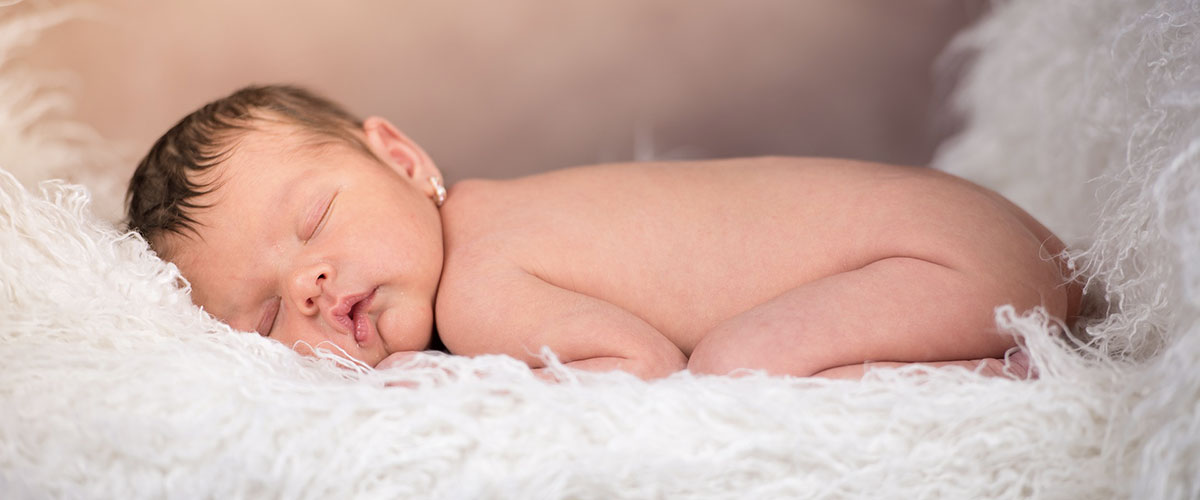 The name Mathys became popular in France at the beginning of the 2000s. It's the diminutive of Matthias, which itself is another form of Matthieu. Matthias comes from the Greek Ματθίας (Matthias). This form appears in the New Testament as the name of the apostle chosen to replace the traitor Judas.
With only 30 French baby names in this list, you might not have found what you were looking for. But at least you got some inspiration! And maybe you'll find a new version of these names, like Lukas for Lucas, or Matis for Mathys. Baby names are so fun to play with! So if you enjoyed our list of French baby names for 2022, go check the list we made for 2023, 2021 and 2020.