Looking for a baby name ? It's difficult to choose a name for someone else, since there are so many choices. You can go classic, weird, short, long, international… If you're wondering what are the most popular baby names for 2020 in France, here is a list.
French Baby Names for Girls in 2020
Let's find the perfect name amongst these popular baby names for 2020. Obviously, you might see some names that were already in the baby names list for 2019.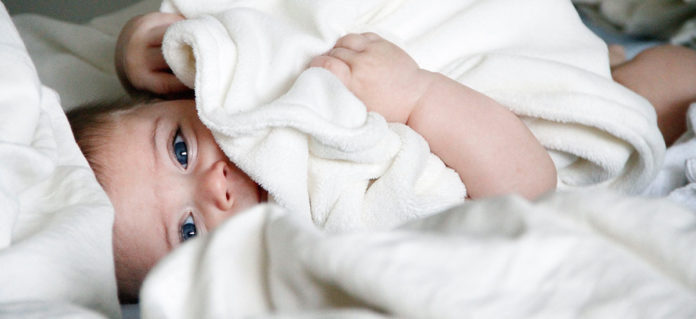 This first name comes from the Germanic language: "heim", that means house, or "ermin", that means big, powerful. It was also popular in the Middle Ages and was used by several queens of France and England. It's been popular for years, so we're sure it will be another hit in baby names for 2020.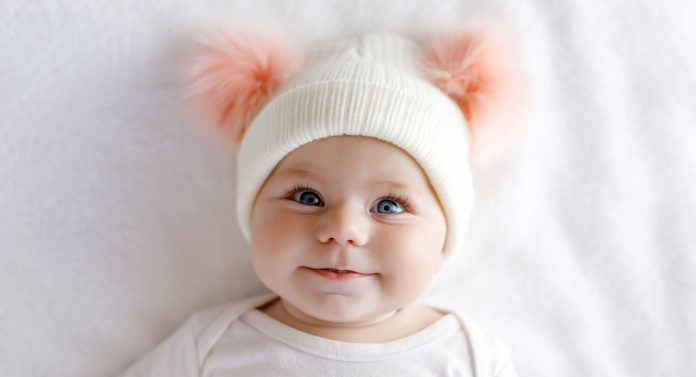 You might not know that, but the name Jade comes from the Spanish word "piedra de la ijada", which means "stone of the sides". It was the name given by Spanish people in the 15th century to a very fine and very hard green stone, supposed to have medicinal virtues.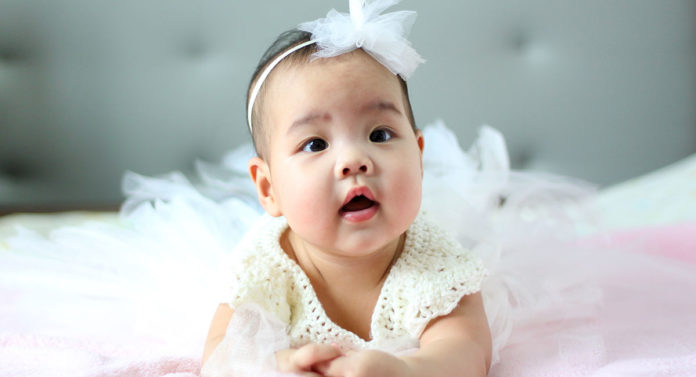 This beautiful name is the feminine form of Louis, a famous French name given to kings… Louise was popular in the 1900s but declined after the 70s. Since 2012, it has always been in the top 3 of the most given names in France.