Are you interested in skincare and beauty trends? After months of COVID pandemic and being hidden behind a mask, we all want to take care of ourselves and show a glowing skin. Let's get inspired by French beauty trends like skinimalism and the sustainable beauty market…
For the last few years, we had to protect ourselves and others by hiding half of our face. Some people took advantage of this and eased up on makeup or skincare. But let's be honest, we need to take care of ourselves, inside and out. Here are some French beauty trends and skincare trends to follow for a glowing skin and a relaxed beauty routine.
French beauty trends and skincare habits to adopt
Skinimalism: less is more
Did you hear about the Korean layering skincare routine? It's a multiple-steps process promising glowing, plump and youthful skin when you apply 7 or 10 products on your face, every morning and every night. It's supposed to be efficient, even though it's costly and time-consuming.
If you don't want to spend that much time and money on your skincare regimen, this new trend called skinimalism should be perfect for you. Skinimalism is all about minimalist routines. Less is more. It means less products in your bathroom, but also fewer ingredients in your products. Amongst all the French beauty trends, this one is perfect for people on a budget or people looking for clean products.
With skinimalism, you forget about heavy makeup products in order to let your skin glow naturally. Still, even with a minimalist skincare routine, you should have these products:
A cleanser
A targeted serum (for hydration, fine lines, acne…)
A moisturizer
SPF sunscreen.
Be gentle: Non-aggressive products for sensitive skin
No need to buy harsh skincare products in order to have smooth and glowy skin. On the contrary, you should be gentle on your skin (and yourself). Allow your skin to repair itself while using gentle products.
For example, bakuchiol is very popular these days, because it's efficient for treating fine lines and wrinkles while being less aggressive than the famous retinol. If you tried retinol but had to stop because of breakouts and sensitive skin, switch to bakuchiol.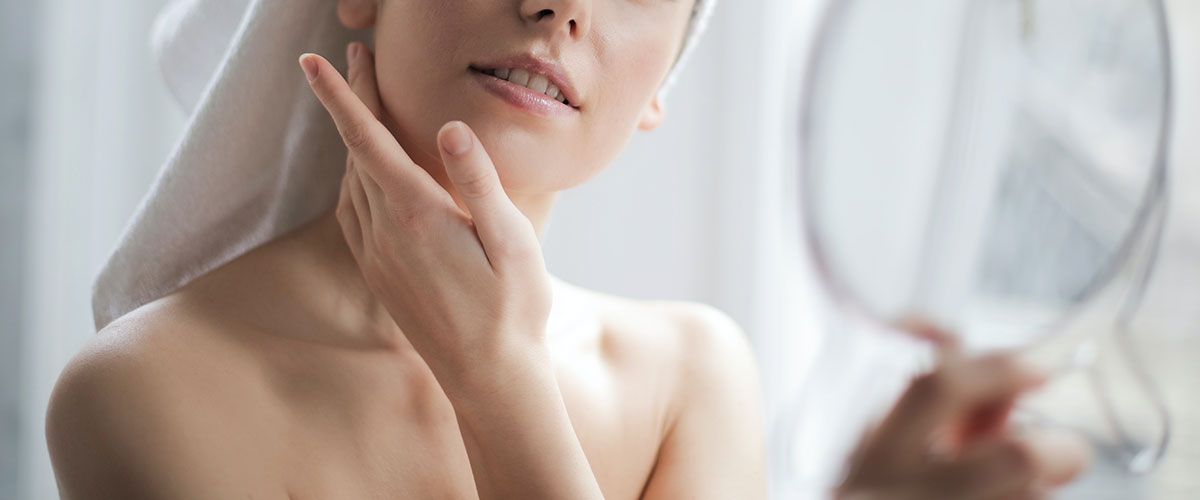 Love your planet: Clean and sustainable skincare
Taking care of your skin is great, but what about our planet? Even though it might be difficult to be zero waste when it comes to skincare (especially if you don't have this type of shop in your town), more and more skincare companies are trying to do their part. Not only are they trying to choose natural and clean ingredients, but they're also aiming for sustainable packaging.
In France, skincare brands like Comme Avant and Endro Cosmétiques are using cardboard and glass for their products, and other brands like Cozie are using returnable bottles. At La Rosée Cosmétiques, their tubes are all plant-based, made from sugar cane!
Farm to face products
Just like a meal is healthier and yummier when the ingredients are coming fresh from the farm, skincare products will be more efficient if the active ingredients are freshly harvested. Distillerie Saint-Hilaire grows various plants in Auvergne to be able to harvest the purest essential oils. Same for Ibbéo Cosmétiques, a French company who cultivate plants or buy it from local farmers near Montauban. It doesn't surprise us that this trend is part of the French beauty trends!
Relax: Anti-stress skincare
During this stressful time, we all need to chill – including our skin! It might surprise you, but there are more and more products with CBD in it. CBD (or cannabidiol) is the second most prevalent active ingredient in cannabis and it doesn't contain any THC (the main psychoactive compound in cannabis). There aren't many scientific studies about CBD in skincare, but some say the anti-inflammatory properties of CBD may be useful for reducing potential triggers of eczema, dermatitis, and psoriasis.
You can try the products from the French brand Ho Karan ("I love you" in Breton), or the ones from Yogah, a brand from the South of France that sells skincare products with CBD as well as CBD-infused oils.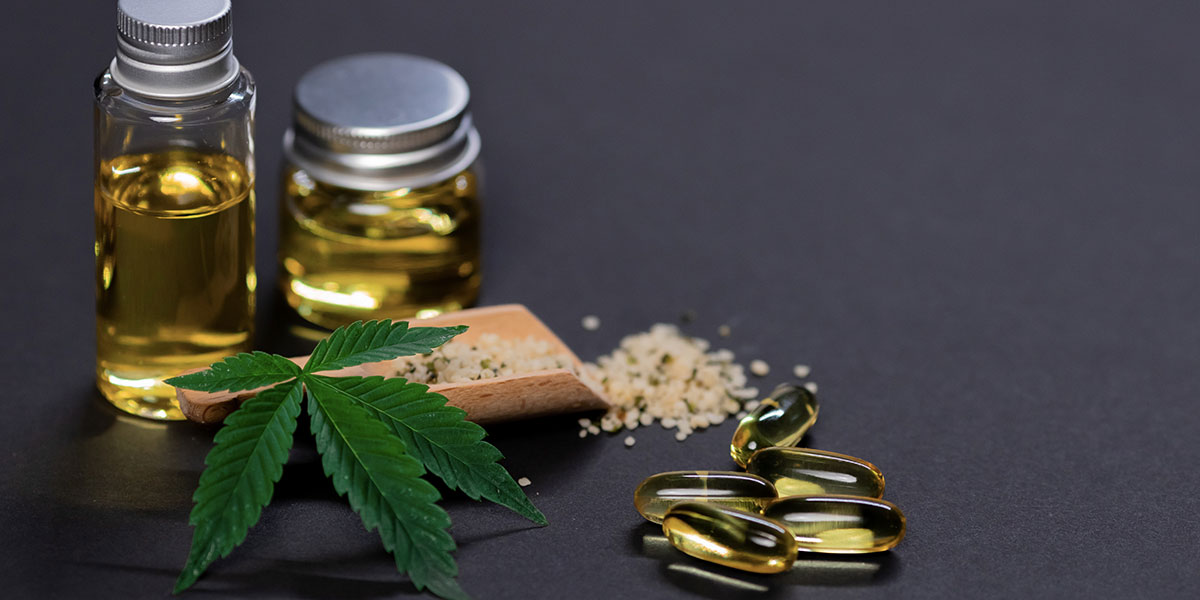 Don't forget SPF! Protecting from UV rays and blue light
Finally, let's talk about sun damage! Some of us love to have a nice sun-kissed glow on their face. But be careful, UV rays cause skin damage and will prematurely age your skin cells. So whatever skincare routine you decide to use, don't forget the last step: SPF ! To protect your skin from UVA and UVB, choose a good sunscreen or a SPF face moisturizer.
And since screens are now a big part of our life (at work or for fun), did you know that the blue light coming from screens is harmful as well? If you can't reduce screen time, look for blue light protectors for your devices and good skincare products for your skin.
Obviously, some of these French beauty trends are also trending internationally. Who doesn't like a good skincare product? But don't hesitate to look into French brands when it comes to skincare products.