4
The oldest French words ever recorded were written in 842 AD Les Serments de Strasbourg, an oath sworn by Charles the Bald and Louis the German against their brother.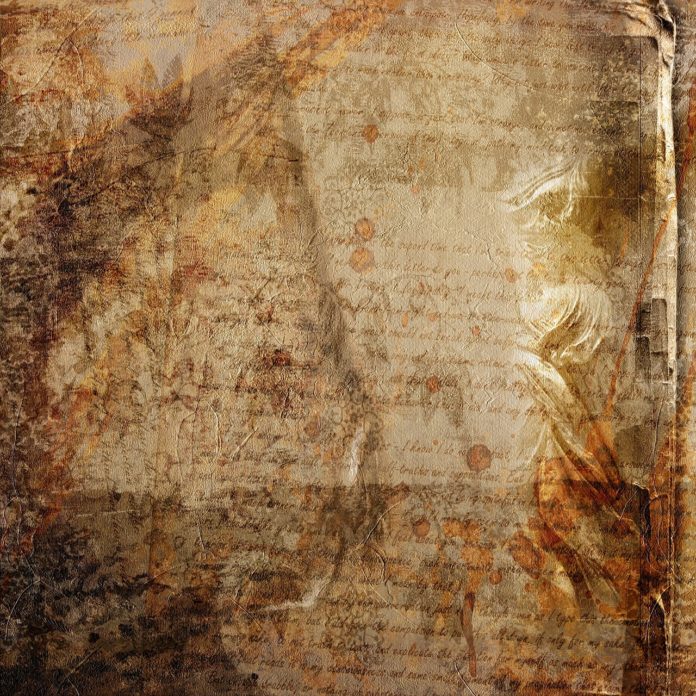 5
English has borrowed many words from French. Approximately ⅓ to ½ of English words come from French (the word surf for example).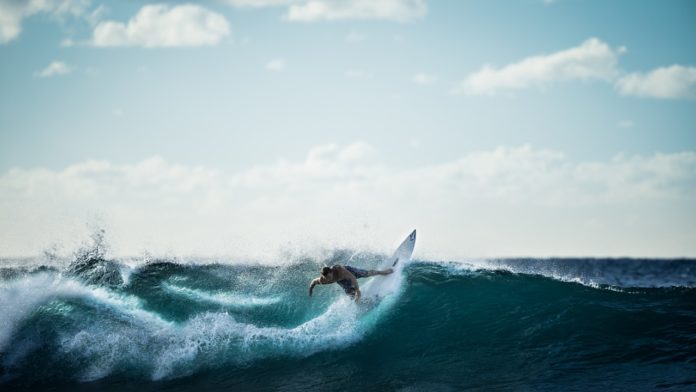 6
French is the official language in France, Haiti, Luxembourg and 15 African countries.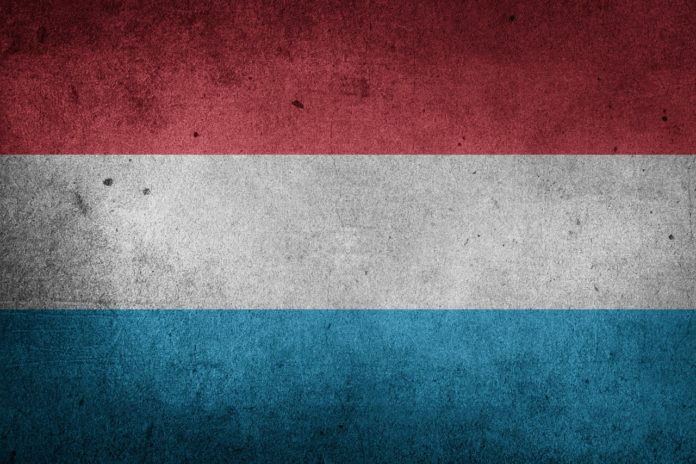 It means that you can visit many African countries and practice your French there!