If you want to live in Canada, you might need to take an English language assessment test. Two English language tests are currently recognized by Immigration Canada: IELTS or CELPIP. Still hesitating between the IELTS and the CELPIP? Learn more about these two English tests.
If you want to know your level of English, there are many tests available: TOEFL, TOEIC, IELTS, Bright, CELPIP, etc. But be aware that some of these tests were created for a specific purpose. If you're looking for an English test that will prove your level of English for school, check which tests are accepted by the universities and schools you are interested in.
But if your goal is to immigrate to Canada, especially through Express Entry, or if you want to apply for Canadian citizenship, you should know that two tests are accepted to assess your English level: IELTS or CELPIP.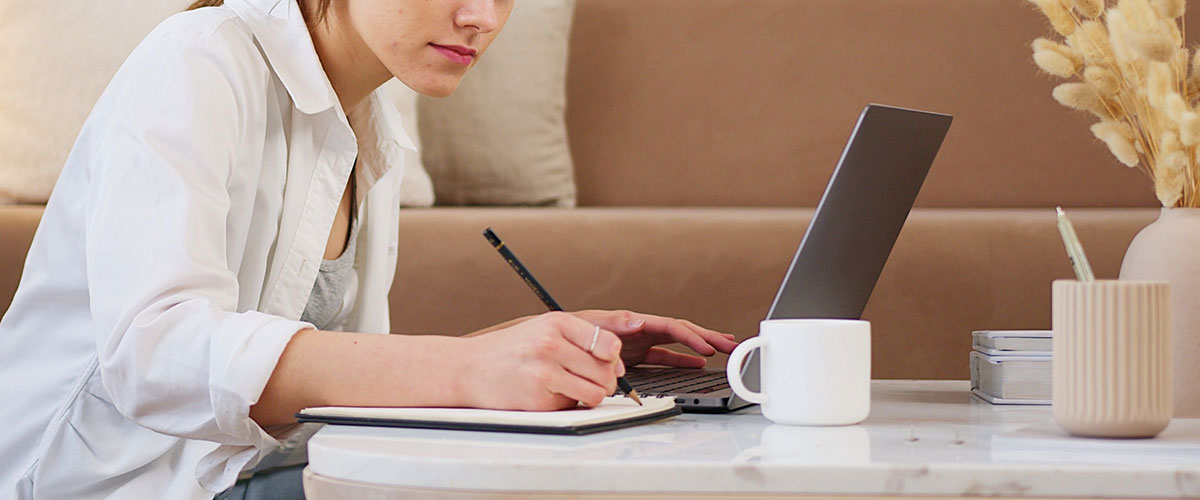 IELTS or CELPIP: which English test should you take?
Before you can decide which English test is best suited for your needs, it is important to understand the format of each test. Purpose of the test, number of questions, length of the test, price… Here are some key facts to know about IELTS and CELPIP.
What is CELPIP?
The Canadian English Language Proficiency Index Program (CELPIP) is an English language assessment tool that measures listening, reading, writing and speaking skills. According to the official website, the CELPIP is "Canada's leading general English tests for immigration, citizenship, and professional designation".
The CELPIP is approximately 3 hours long and consists of four parts:
Listening: 47-55 minutes
Reading: 55 to 60 minutes
Writing: 53 to 60 minutes
Speaking: 15 to 20 minutes
Listening: You listen to some audio clips (conversations, discussions, news clips) and then answer related questions.
Reading: You read short texts (letters, news items, points of view) and then answer related questions.
Writing: You write an email and then answer (in writing) survey questions.
Speaking: You have to record yourself, in front of the computer, in different situations (giving advice, solving a problem, expressing your opinion, etc.).
What is IELTS?
Created in 1989, IELTS is one of the most widely used English language tests in the world. There are two formats: IELTS Academic for students and IELTS General for workers and visa applicants. Here we will talk about the General IELTS, which is the other test accepted by Immigration, Refugees and Citizenship Canada (IRCC).
The IELTS lasts about 2 hours and 45 minutes and also has 4 parts.
Listening: 30 minutes
Reading: 60 minutes
Writing: 60 minutes
Speaking: 11 to 14 minutes
Listening: 40 questions (MCQs, fill-in-the-blank texts) that the candidate must answer after listening to some audio clips (such as conversations, monologues). There are 10 questions per clip, and 4 clips.
Reading: The candidate must answer 40 questions on 3 different texts of increasing difficulty.
Writing: The candidate must write two texts (one of 150 words and a second of 250 words) in one hour.
Speaking: This is a face-to-face interview with an examiner. This exchange lasts less than 15 minutes and is divided into 3 parts: general questions (4 to 5 minutes), questions on a specific topic chosen at random (1 minute of preparation), and a free discussion on the previous topic (4 to 5 minutes).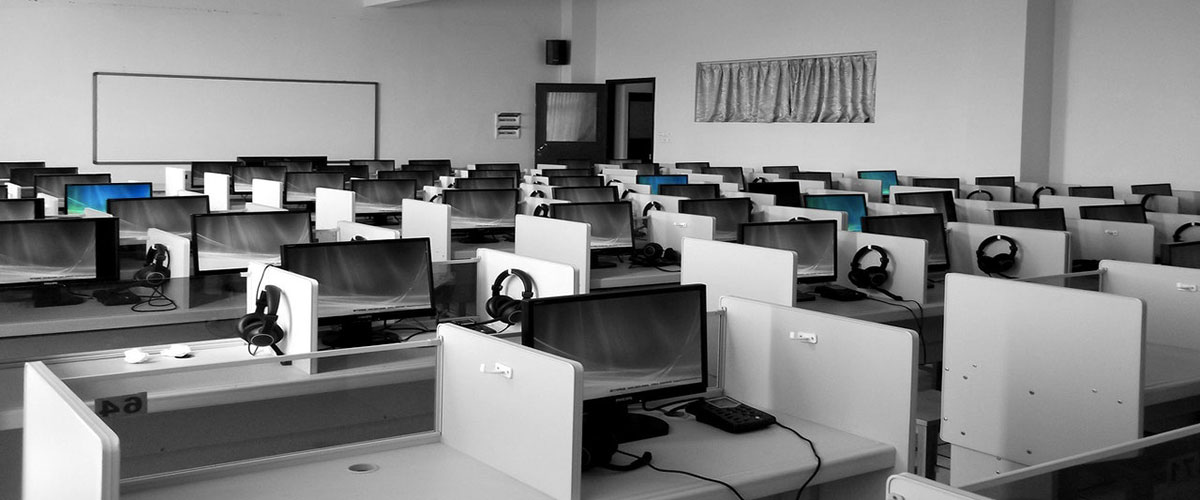 Which test to take: IELTS or CELPIP?
Before choosing which test to take, you might wonder if one of the tests is easier than the other or which test is faster to take. Maybe you want to know if the prices are similar…
Difficulty of IELTS and CELPIP
Truth is, the difficulty of the IELTS and CELPIP tests is fairly equivalent. The only difference is in the listening part: for the IELTS listening part, which is only 30 minutes long, you have to listen to 4 excerpts and answer 10 questions per excerpt, while the CELPIP listening part lasts about 50 minutes and consists of 7 excerpts (including one practice excerpt) with 5 to 8 questions depending on the audio excerpt. Some people find it easier to answer less questions per audio clip, while others only want a short listening exam.
Please note that the speaking part of the test is done in front of a person for IELTS, but in front of a computer for CELPIP.
Price of IELTS and CELPIP
The price of these tests depends on where you take them. Prices vary depending on the country and currency. To find out the price of the CELPIP or the IELTS, look for the centers near you that offer them. Once you choose the date and time, you will see the price of the test.
For example, to take the IELTS in Montreal, it costs about CAD 345 and CAD 280 for the CELPIP.
Speed of results for IELTS and CELPIP
If you take the IELTS on a computer (some centers still accept paper tests), then the waiting time to receive the results of the CELPIP or the IELTS is practically the same: 3 to 5 working days for the IELTS and 4 to 5 working days for the CELPIP. Both tests offer faster results for an additional cost.
Purpose of IELTS and CELPIP
In the end, in order to know which English test to choose, it's best to focus on its usefulness! Many universities, including in the UK, Canada, the US and New Zealand, accept IELTS results (but the score required depends on the university). The CELPIP is accepted by some schools and universities in Canada, but is mainly useful for immigration applications (Express Entry, permanent residence, citizenship).
IELTS or CELPIP? Do you know which test you want to take? If you need to practice and be confident in your skills on the big day, take an online language course. Global Lingua's teachers are used to preparing students for the IELTS and also the CELPIP!
>> How to pass the Bright French test?