Do you need to take the Bright French test, for school or for work? This online test is used to certify your level in French by answering some written and oral questions. Find out how to prepare for the Bright test in French and pass it with success.
What Is the Bright Test?
The Bright language test is an online test to assess your level in several languages: English, French, Spanish, Italian, German, Portuguese, Mandarin Chinese, etc.
The Bright French test, which is entirely available online, consists of 2 parts, each with 60 questions, divided between oral and written comprehension. It lasts between 45 and 60 minutes and is done online, via computer. After finishing the test, you will receive the results no later than 5 working days, by email.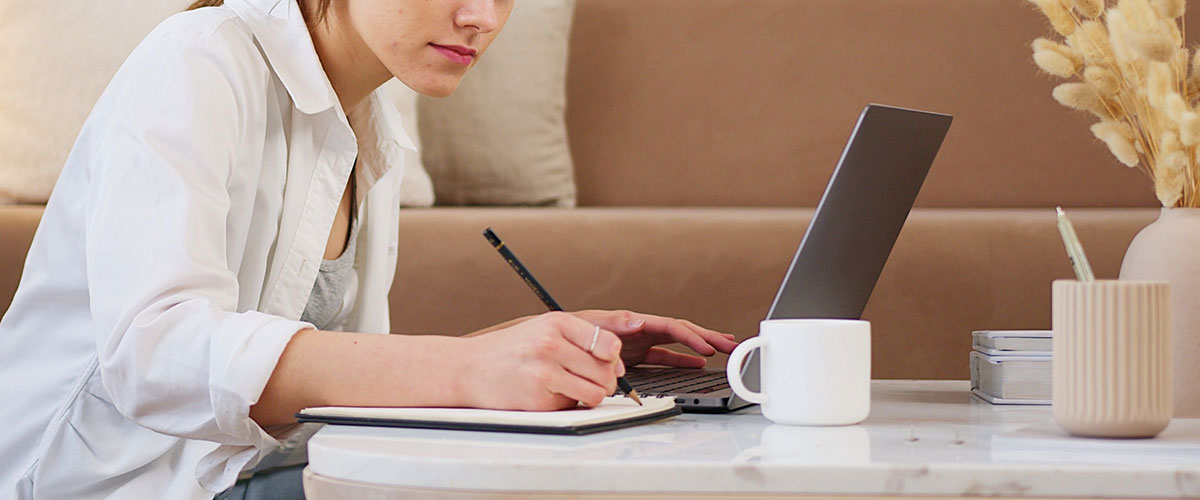 How to Prepare for the Bright French Test?
If you don't pass the test the first time, you have to wait 30 days to try again. It might become a problem if your school is waiting for your results before accepting you, or if you're in an immigration process. So, it might be best to prepare for your test beforehand!
Be sure to plan your revisions to cover both the written and oral parts. Some people think that they are better at the written part and decide to only study for the oral part (or vice versa). Don't overlook one part of the Bright French test for the other one.
To prepare yourself for the reading and writing comprehension questions, we recommend that you use workbooks, read newspaper articles and books, write some fictional texts or emails, do some grammar exercises, etc. It's best to use various learning resources, since it will allow you to learn different things and view the French language differently.
For oral comprehension, you should train your ear to recognize French (sometimes, you might hear words that you do not recognize, even though you know them in writing). Watch some French TV shows, listen to podcasts and audiobooks, speak with French people, etc.
How to Prepare for the Bright Test With Online Courses?
Before taking the Bright French test, you might want to check your French skills with a teacher. It will allow you to identify your weak spots and know what to focus on during studying. With Global Lingua's online courses, an experienced online teacher can help with your revisions!
It's perfect for oral comprehension: in addition to speaking with a teacher, he or she will be able to play some audio recordings, before asking you questions to check what you have understood.
Even though the courses are based on communication and conversation, your teacher can also send you some exercises to do between classes.
By preparing for your test ahead of time, you will be more confident on the big day! You may even gain a level just by studying with an online teacher. And if you have to assess your English level, here are some tips for choosing between the IELTS and CELPIP test!