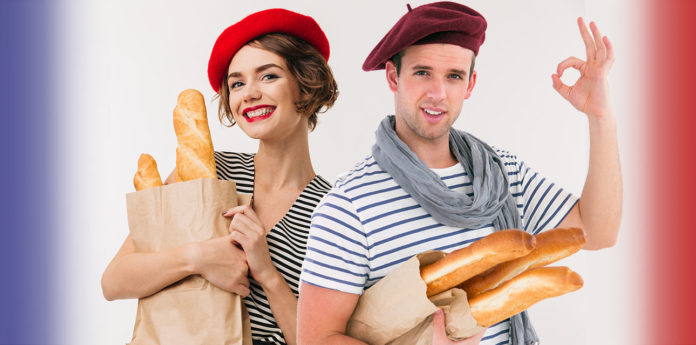 Are you learning French? We have to admit, it's not an easy task. French is a complicated language with many exceptions. But what about the French attitude? How French are you? That might be something quicker and easier to learn. Especially if you focus on the famous French stereotypes. You could master the French culture before the French conjugation. How French are you? Take this quiz to find out!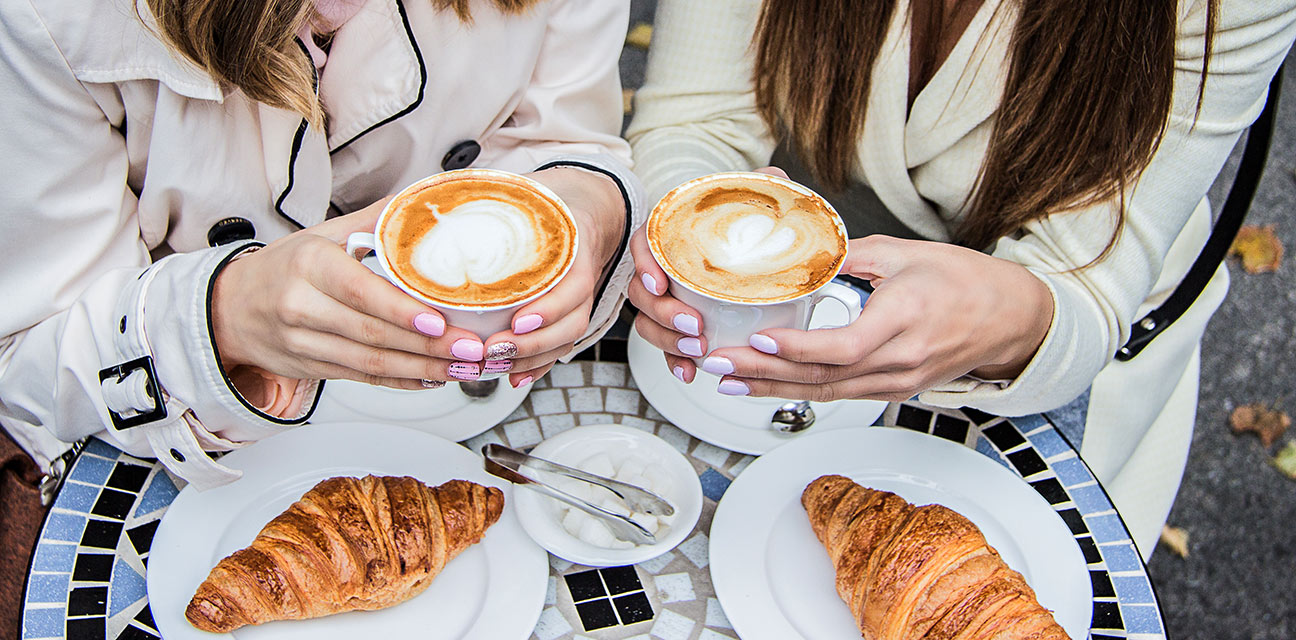 How French are you, really?
Obviously, it's hard to really narrow down what makes a person French. How French are you really? Some will say that French people only drink wine or that French people complain a lot. Especially about the weather. Other people feel the most French when they have a croissant while arguing about politics… Each to their own!
Do you think we're using too many clichés about French people or French food? With this quiz, we are only trying to be funny and entertaining. Don't be offended by the stereotypes we used to invent these questions. Remember, every French person is unique. But enough said… Answer these 8 questions, and have fun!
What's for breakfast?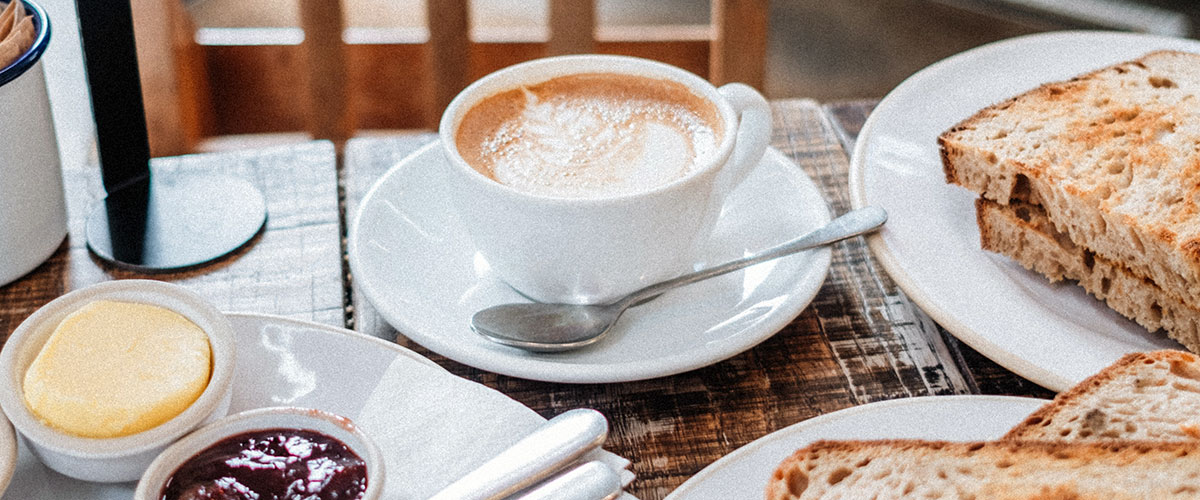 You're late for work because of traffic jams.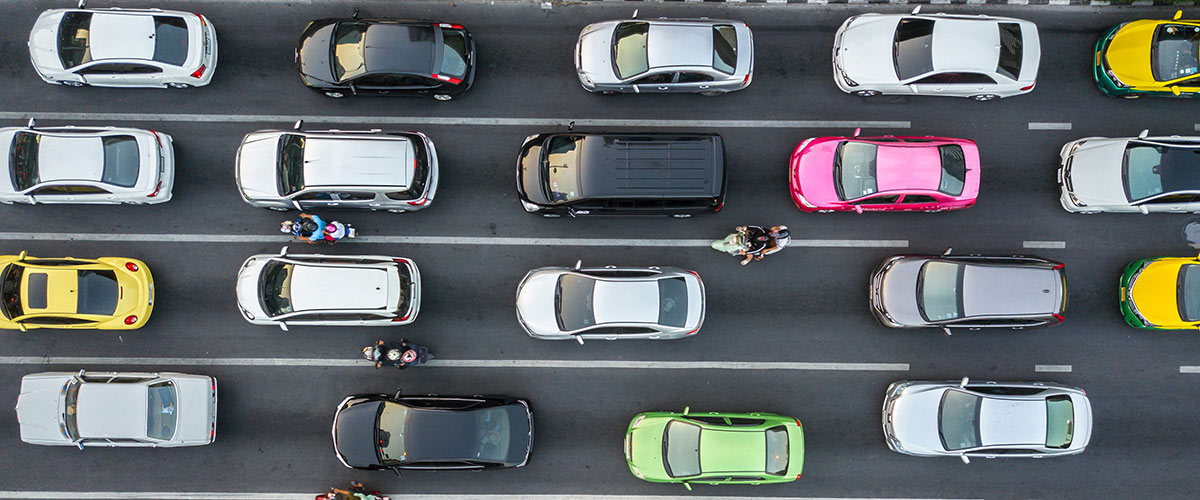 Surely, you will complain about it all morning
---
No, it was because of the crowded subway. People are the worst!
---
You wish you could work from home.
---
At least, you had time to finish your audio book.
---
No need to complain about it, it will not speed up the process…
---
Time for lunch!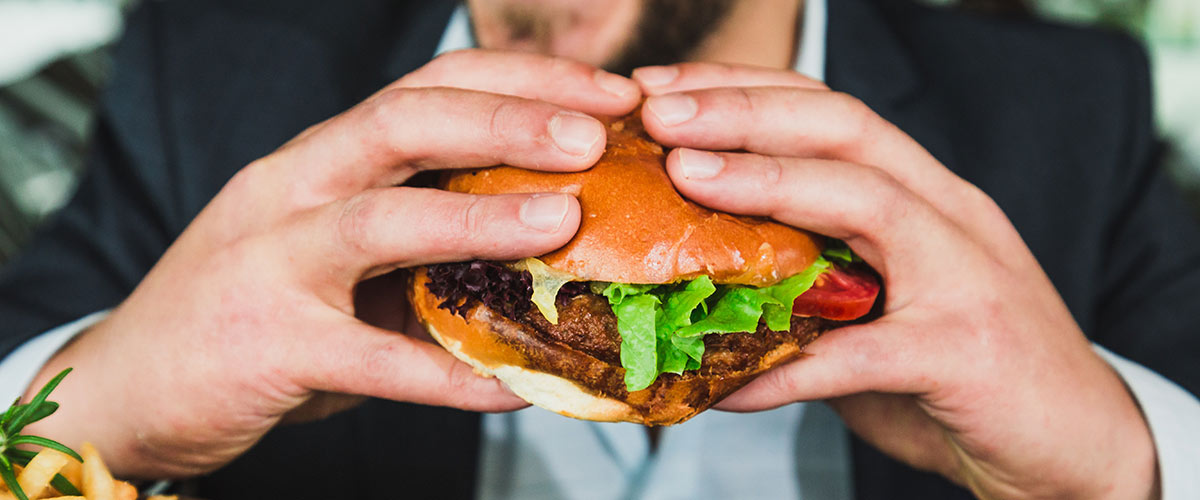 You decide to try the new sushi place next door.
---
One hour to complain with your friends at the cafeteria.
---
Let's grab a sandwich and eat in front of the computer.
---
Let's focus, it's a work lunch.
---
Your friend wants to go shopping.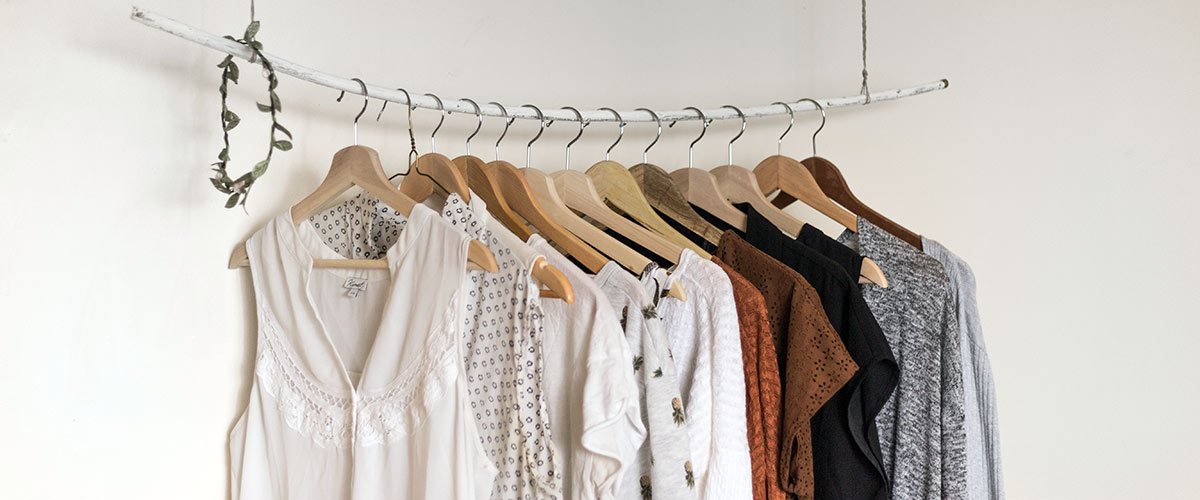 Perfect timing, you need a new little black dress!
---
You come with her, but only buy a classic black pair of skinny jeans.
---
You treat yourself to some classic blazers and a few trendy items.
---
Can we go to a thrift store then?
---
She will have to go alone, you're trying to save some money.
---
You're waiting to pay for your groceries, when someone cuts in line right in front of you.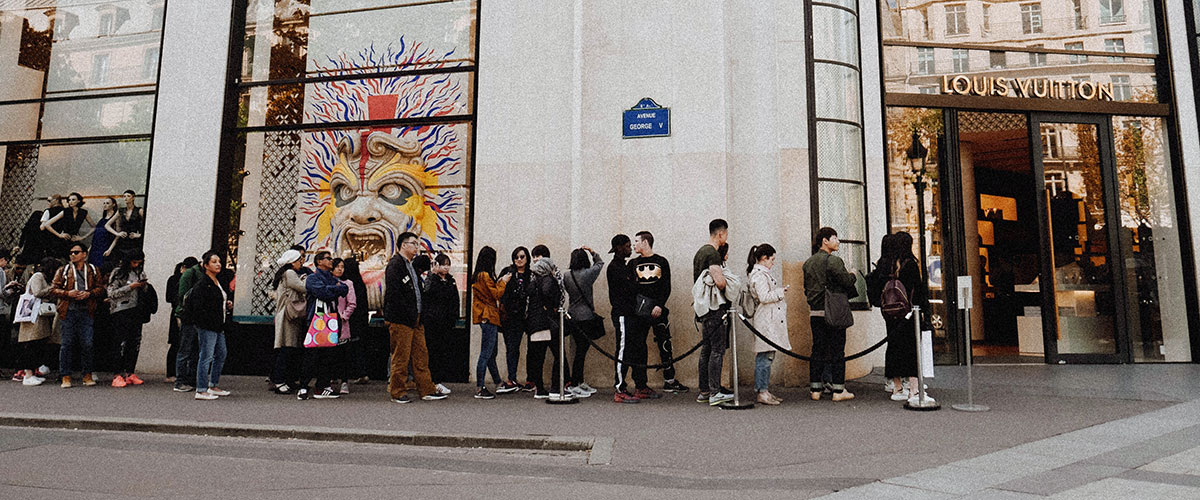 You yell at him in front of everybody. You don't have time to lose!
---
You glare at him while walking in front of him.
---
You don't care, everybody does it.
---
You're shocked, but don't want to make a scene.
---
No one seems to care, so you just watch your feet and wait for your turn.
---
TGIF! You're going out for drinks. Where would you go?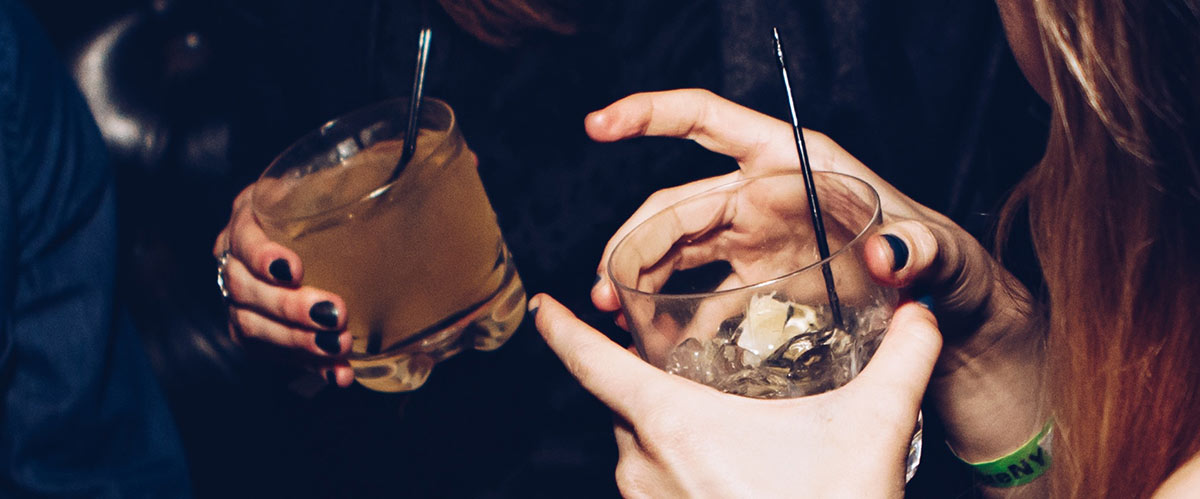 In your favorite wine bar, where they also serve delicious cheese boards.
---
Any bar with happy hours on wine and cocktails.
---
In your favorite tapas restaurant.
---
You're not in charge and you trust your friends to find the right place.
---
No way I'm going out. Let me sleep in front of Netflix!
---
What stereotypes about French People annoy you the most?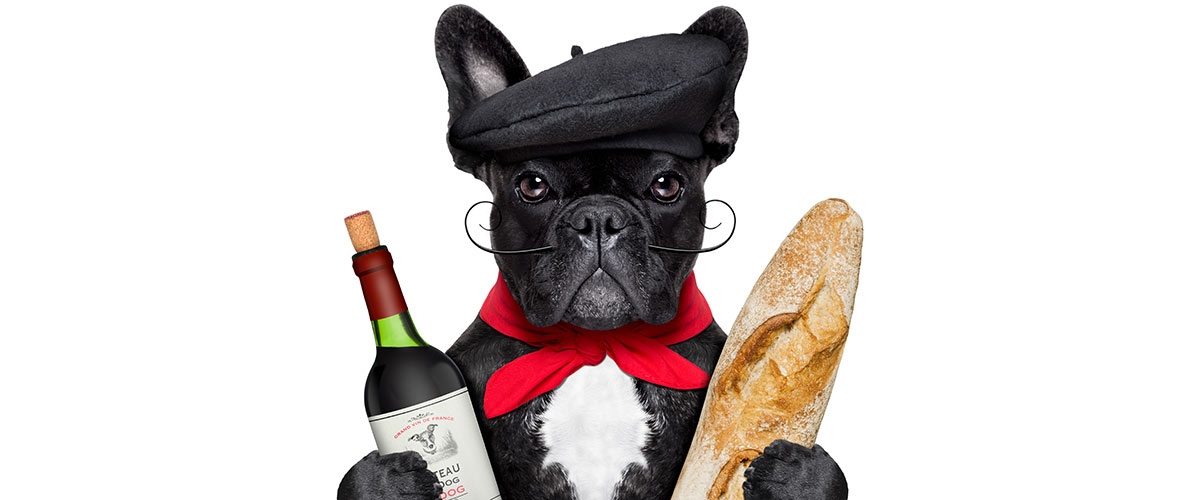 The berets. Very few French people actually wears berets. Berets are ridiculous.
---
The fact that French people complain a lot. They don't complain all the time. Or at least, only about the important things.
---
The wine drinking. In France, they also drink beer, whisky, pastis and rhum…
---
They're supposed to be super smart intellectuals…
---
Are all their cheeses really stinky?
---
Where will you travel next?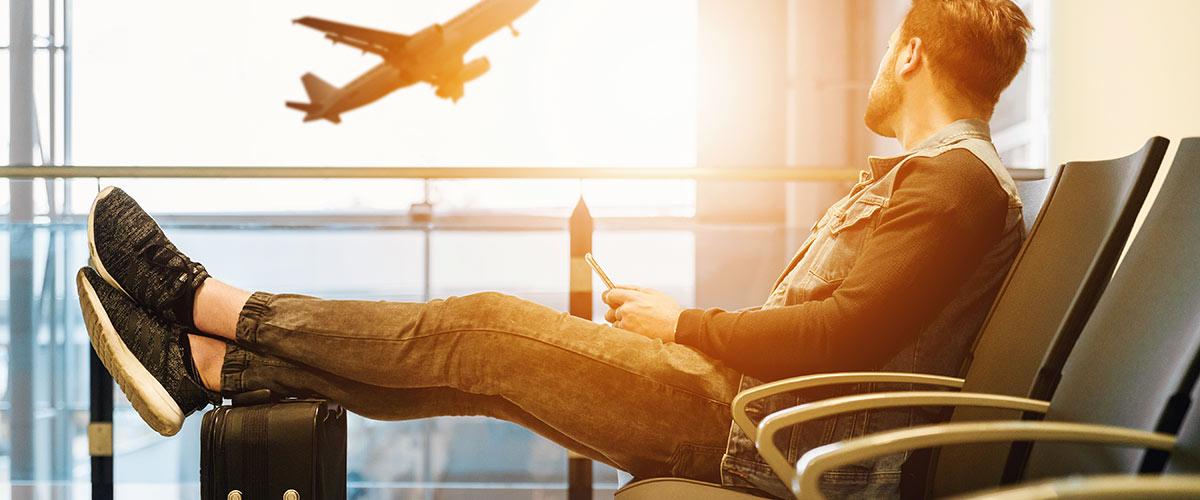 South America. I will backpack for 16 days in Peru and Chile.
---
Brazil. I have 10 days to see the most beautiful places there.
---
Portugal. I booked an Airbnb for 5 days.
---
USA, for a long weekend in New York.
---
France. I planned a romantic two-days trip in Paris.
---
Share the quiz to show your results !
Subscribe to see your results
How French Are You?
%%personality%%
%%description%%
%%personality%%
%%description%%