Where did the summer or Christmas holidays go? It's already back-to-school season, and if your kid is learning French, you might be wondering how much of it he or she forgot during the break. Don't worry, here are some tips to help your child with French learning. It will build his or her confidence!
Back-to-school season can be difficult for children, especially if they had stress-free holidays without any homework. But now, classes are back and they might be afraid of learning French. Don't worry, kids are really good when it comes to learning foreign languages. Just be sure they read or hear French regularly, and that they have fun during their French lessons.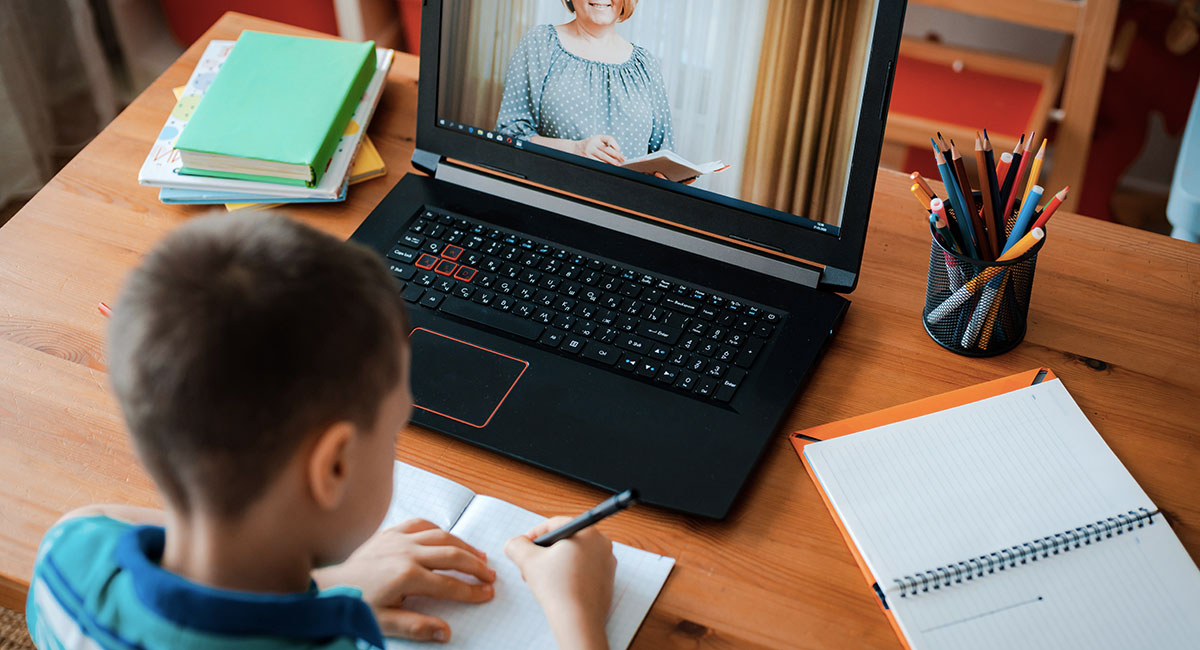 Check Your Child's Level in French
After two months away from school, it's normal that your child feels anxious about French lessons. It might be a good idea to check his or her level with funny exercises. This way, it will be easier to begin the school year with some motivation and confidence.
You feel like your child forgot some important grammar or vocabulary lessons? It might be a good idea to offer him or her some online French courses, just to help "restart" the machine. It will be like an old habit you need to pick up again to feel comfortable with.
On the other hand, if you realize that your child still has the same level in French, rejoice! The beginning of the school year will be easier and the progress will appear faster.

Try to Be Consistent With the French Lessons
We can all agree that children already have a busy schedule between school, homework and extracurricular activities. But remember, the secret for a fast language learning is consistency. If you try to include some extra lessons once a month, it will be a waste of time rather than a helpful bonus. Your child needs to hear, read or speak French on a regular basis, whether once a day or twice a week. It's all about regularity…
If your child follows online courses on Global Lingua, try to schedule it at the same time every week. It will become a nice rendez-vous for your child. And if you try to stimulate your child's French side, try to schedule some French children's movies to watch on the weekend.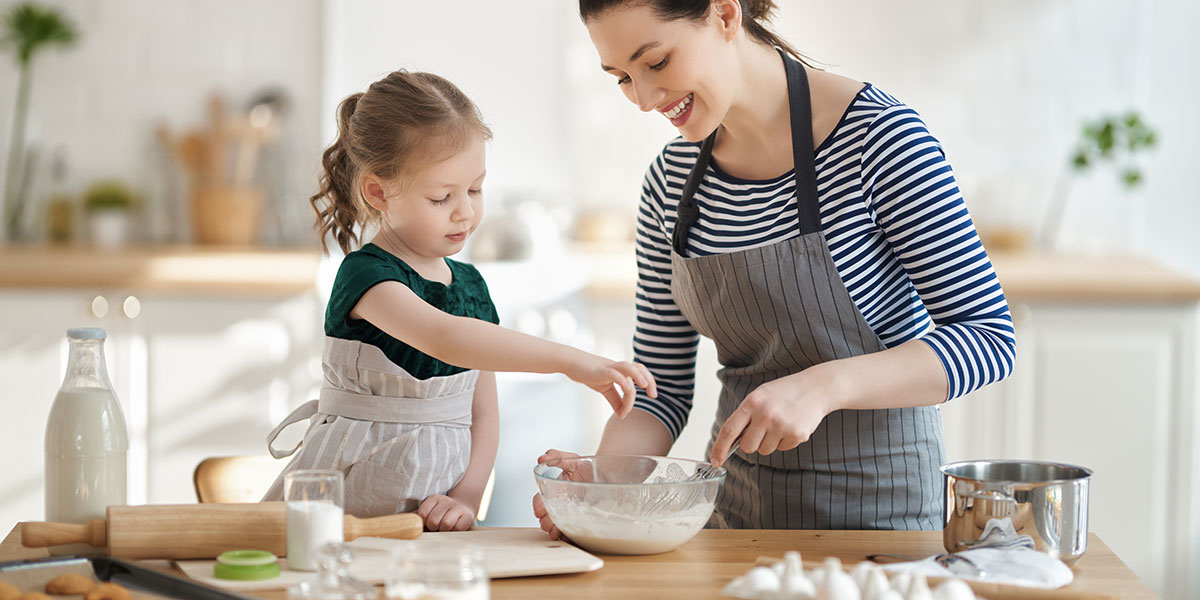 Don't Forget That French Learning Can Be Fun
Some kids like doing homework, while others don't. Sometimes, it depends on the subject. But don't forget that learning French can be fun! For example, if your child needs to learn some vocabulary, you can try to implement it during a real-life situation.
Cooking in French can be a great way to learn some food vocabulary
Going to the zoo or to the aquarium is a great way to learn animals names in French
Even choosing an outfit for the day can help with body and clothes vocabulary.
If you want to help your child with French learning, just include it in his or her daily routine. It can be some French books and comics he or she borrows from the library, a French friend or neighbour you get to see every now and then, French songs you listen to during car rides… You can try to encourage them with some language-related gifts!
Going back to school can be fun, stressful, exciting, overwhelming, etc. It all depends on how you choose to see it and prepare for it. There are many ways you can help your child with French learning, the first being: be sure to know how he or she feels. And remember… Eventually, everything passes.