Happy New Year! Hopefully, 2021 will be a great year. You might even want to take good resolutions in order to make the most of it. Have you thought about your new year's resolutions? If you want to learn a new language in 2021, here are 5 good resolutions to take… and keep.
Every year, we decide to become the best version of ourselves by taking new year's resolutions. Some people decide to stop smoking, to begin exercising or to cut back on sugar. What if this year, you decided to learn a new language, like French?
Good Resolutions to Take in Order to Learn a New Language
Don't listen to people saying that you won't keep up with these good resolutions. We're here to help you stay motivated with 5 resolutions that every new language student should take.
Be Realistic
We all want to learn a new language in 2 months. "Learn French in only 3 months" is a great marketing point, but is it really helpful for students? With this promise in mind, students won't stay motivated long enough if they realise they're not making any progress. Our first advice is to be realistic when it comes to language learning. Making a new year's resolution is fun in January, but you have to remember it might only pay off 6 or 7 months later.
It might be better to set a realistic goal like a level you want to gain. According to the CEFR, there are 6 levels: A1, A2, B1, B2, C1 and C3, from beginner to advanced. Instead of saying you will learn French in 2 months, make a new resolution: going from an A1 level to a B1 level in one year.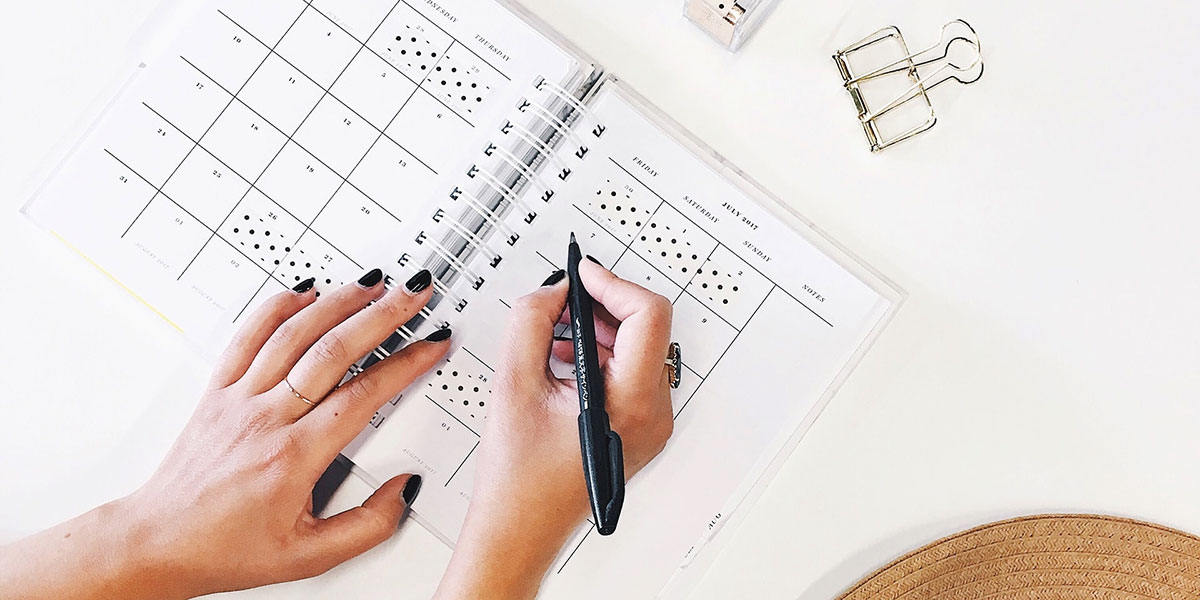 Choose a Goal and Make a Plan
If you make a new year's resolution to learn French, we advise you to make a solid plan. Have you ever noticed that when you make a spontaneous decision, you're more likely not to follow through if you only make vague plans? On New Year's Day, people decide to learn a new language from scratch. Two weeks in, they realize they don't really know how to do that or where to start.
It's better to make a plan! Think about a weekly schedule, the goals you want to reach each month or the books you think you will use to learn this language. This way, your new year's resolution will last more than a few weeks.
Try a Few Methods
Learning a new language can be a long process, but it will be quicker if you find the right method for you. What type of learner are you? That's an important question to ask, because it will help you choose what works for you… But generally speaking, we always recommend that students go back and forth between a couple of methods. You can't learn a language by only doing exercises: you need to read the language, to practice it with people, to write about it, etc.
So, if you want to keep up with your new year's resolution, listen to some podcasts, read books and take online classes!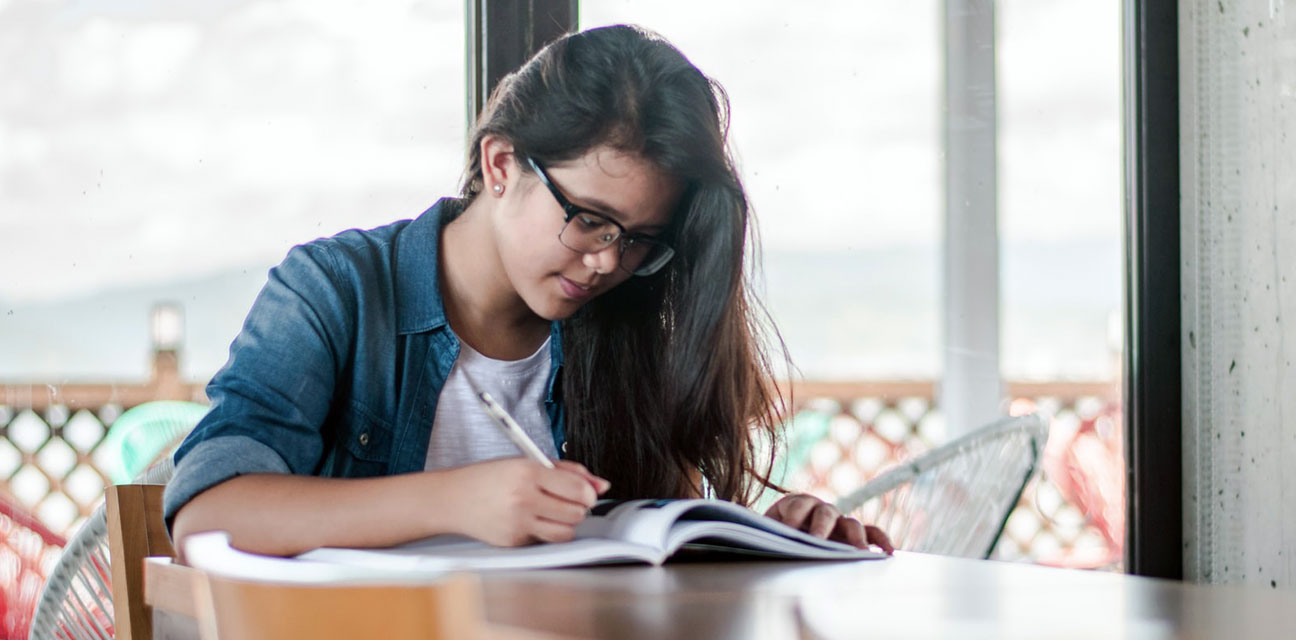 Practice Regularly
Now that you've decided to learn a new language for the new year, you're wondering what's the secret for a quick learning? Consistency! Your good resolutions won't be very useful if you decide to study once every month. That's why we talked about making a plan and writing down a weekly schedule. But if you feel like you won't be able to keep up on your own, take online courses with a teacher.
Soon, you'll realize that it's easier (and more efficient) to study one hour every two days rather than 4 hours every two weeks. And if you need some incentives to keep your rhythm, try the chain method, where you put a cross for every day you studied in the hope of forming a long and strong chain.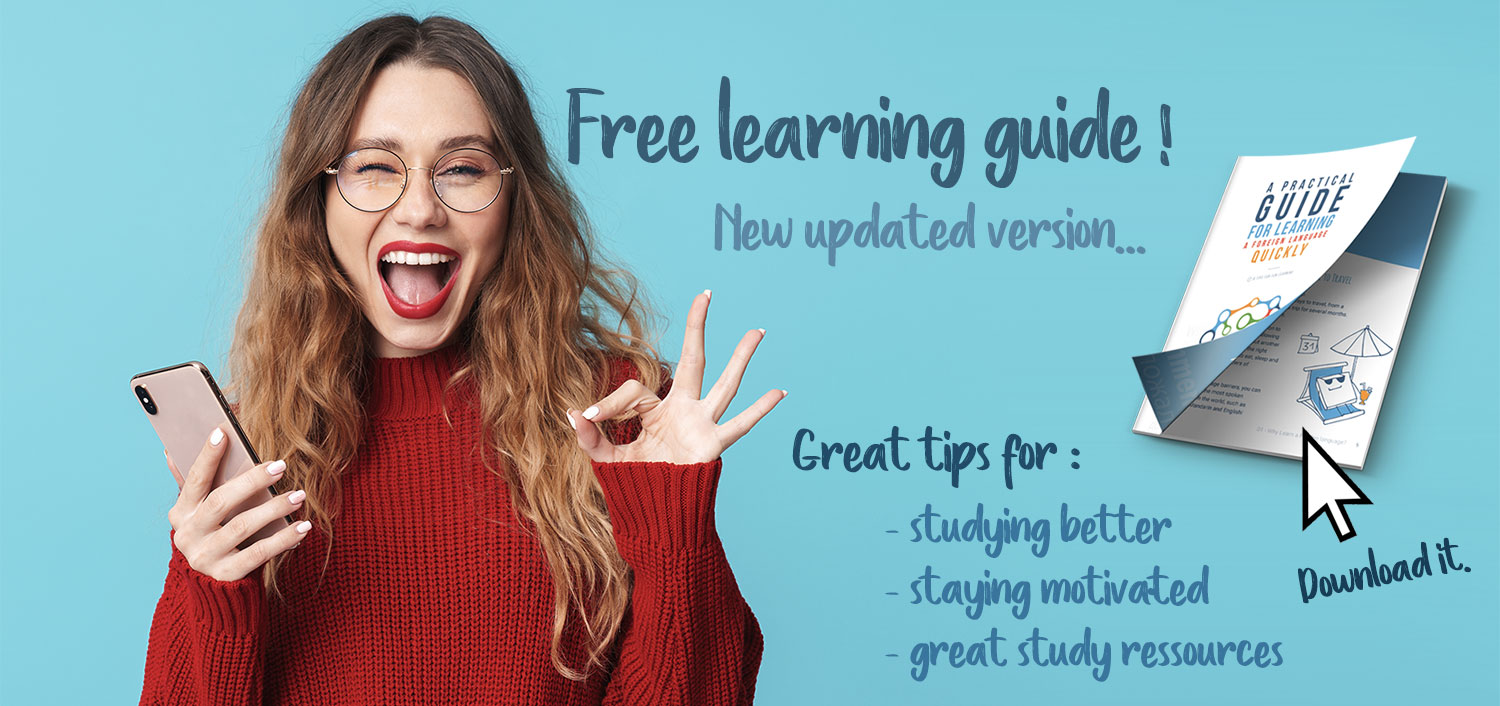 Tell People About It
Last but not least, be held accountable! It's easy to decide to learn a new language if no one else knows about it. If you decide to begin the year on a high note, tell people about it. It will help you stay motivated and really study in order to improve quickly.
So, after reading all this information, do you feel more confident in your new year's resolution? We hope you'll be able to follow through with it, but keep in mind that it's all about motivation and consistency. Good resolutions aren't just wishful thinking, they can lead to great things. Download Global Lingua's free learning guide for more tips and tricks…