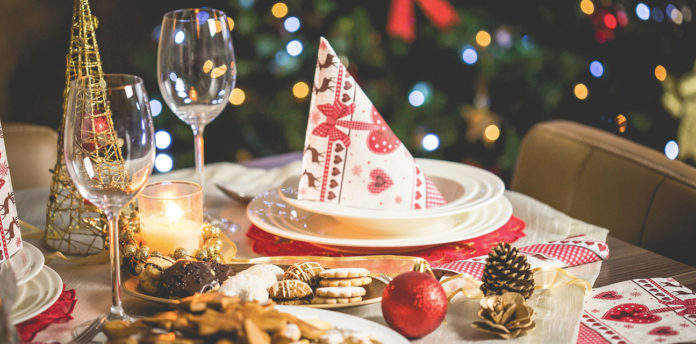 Joyeux Noël! Are you curious to know how you can celebrate Christmas like a French person? If you love good food and spending time with loved ones, you'll love the holiday season in France. Christmas in France is a very festive experience, so let's explore what makes it unique and special.
How to Celebrate Christmas Like a French Person?
Quality Time With Family While Eating Great Food
The French are known for their love of food, so it's not surprising that feasting plays an important role during the holiday season. A traditional French Christmas feast includes dishes such as foie gras, oysters, smoked salmon, lobster, turkey with chestnuts and gratin dauphinois. These dishes can be enjoyed with a glass of Champagne or red Burgundy wine. Of course, a rich chocolate yule log cake called "bûche de Noël" will be served for dessert!
Opening Presents: Are You Team 24th or 25th?
In addition to great food, another important part of celebrating Christmas in France is giving gifts. While Santa Claus (known as Père Noël) brings presents to children during the night of December 24th, there are still two ways to celebrate: some families like to open presents on Christmas Eve, while others love to open presents during breakfast on December 25th. You can do it while listening to classic French Christmas songs.
Midnight Mass
Christmas in France also includes going to Midnight Mass or attending caroling services at churches around town, if you're religious. After services conclude families often gather together for a late-night feast before heading home for some much-needed rest!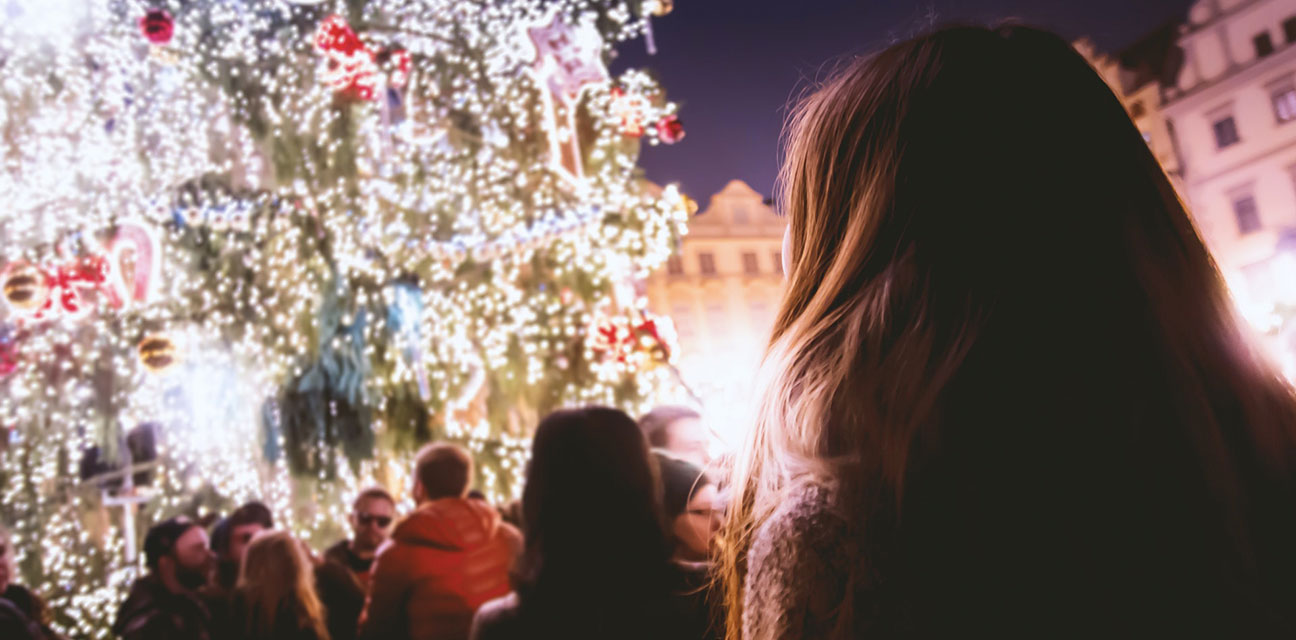 Going to Christmas Markets
Many French cities now have Christmas markets where you can buy local art, craft and products (a great way to find Christmas presents) while enjoying some mulled wine and sweet treats. Time to indulge!
Ski Trips (Even if You Don't Ski)
The holiday season is also the perfect time for going on a skiing trip! You can go as a family or organize a trip with friends… Either way, you'll have a great time sliding down the snowy mountains and enjoying some cheese dishes like raclette and fondue.
From feasting on traditional French cuisine to attending Midnight Mass at local churches; from exchanging thoughtful presents to gathering together with friends and family—French people really know how to enjoy this magical time of year! So why not join them this holiday season? You can also learn more about Christmas-related francophone myths… Let's celebrate Christmas like a French person!