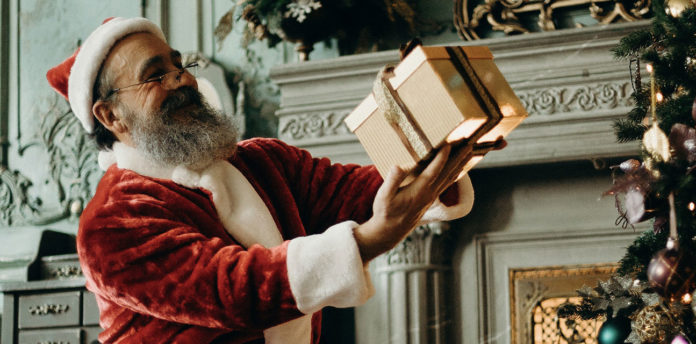 The holiday season is in full swing, and if you are looking for something a bit different this year, why not explore the unique stories that come from cultures around the world? In particular, French-speaking countries have some truly fascinating Christmas myths and legends. From naughty elves to mischievous birds, let's take a look at some of these fun and captivating tales.
Christmas Myths and Legends
France – Le Père Noël
The Père Noël (Father Christmas) of France is known for having a much more serious demeanor than his anglophone counterpart. Instead of delivering gifts down chimneys with a chuckle or two, Père Noël's visits are solemn affairs. At least, according to the tradition! He wears long red robes and carries a sack filled with presents. He typically arrives on Christmas Eve rather than Christmas Day and is said to be accompanied by two elves who help him deliver gifts to good children. The naughty ones receive coal instead!
Switzerland – The Christkindl
In French-speaking areas of Switzerland, another character makes an appearance during the holiday season—the Christkindl. This figure is depicted as an angelic child wearing white robes and a golden crown on their head. It is thought that the Christkindl brings joyous tidings along with presents for children on December 24th. It's also believed that when children wake up on December 25th, they will find little footprints in the snow left by the Christkindl's visit!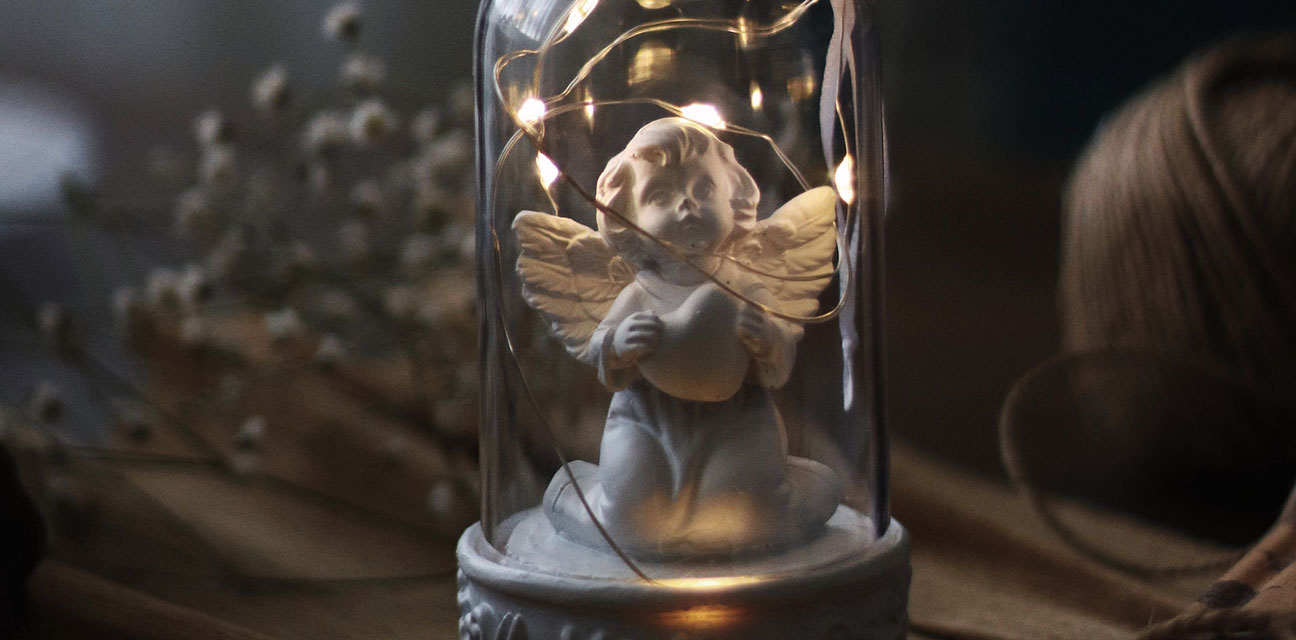 Belgium – Saint Nicholas
In Belgium, there's a very important tradition: Saint Nicholas (or Saint Nicolas). On the night of December 5 to 6, the Saint (called Sinterklaas in the Flemish Region and in the Netherlands) visits children's homes to offer some sweets. It can be speculoos, chocolates or mandarins). Saint Nicholas travels around Belgium bringing presents to good children while Le Père Fouettard punishes naughty ones with lumps of coal!
In Lorraine (a region in France), December 6th is even more celebrated as Saint Nicholas is the patron saint of the region since 1477.
Québec – Le lutin de Noël
In Québec, more and more families enjoy a funny tradition: le lutin de Noël. Supposedly, this legend was born in the Saguenay-Lac-Saint-Jean region, where a grandfather from Métabetchouan invented it. It's about a mischievous Christmas elf who makes mischief and plays tricks on the family every night, from December 1st to Christmas Eve. In the United States, this legend is called Elf on the Shelf and was born in 2005 when Carol Aebersold and her daughter Chanda Bell wrote the book The Elf on the Shelf: A Christmas Tradition. But it's more about the elf spying on the kids to make sure they behave and can receive gifts for Christmas, which can be controversial for some families.
Whether it's Père Noël in France or St Nicholas in Belgium, French-speaking cultures have their own unique stories about what happens during the holiday season. These Christmas myths and legends add an interesting flavor to our understanding of how different countries celebrate Christmas. So this holiday season, why not explore some francophone myths and legends about your favorite time of the year? You might just find out something new about how other cultures celebrate this special time of year! Happy Holidays!