4
Sewing machine (Barthélemy Thimonnier)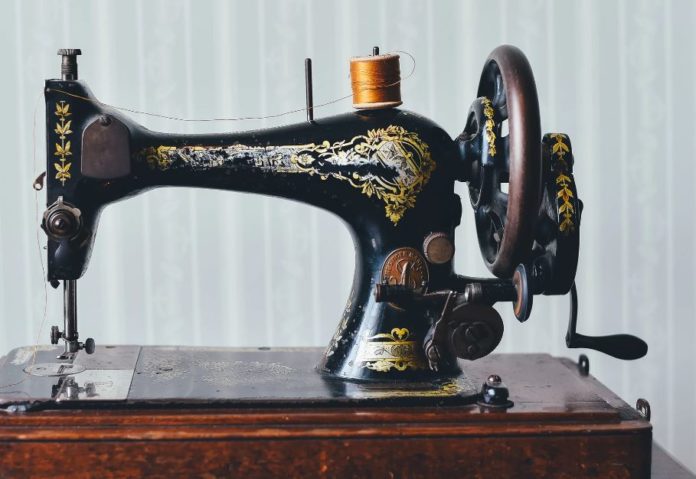 Ok, so the first real real sewing machine was invented by a German (Charles Fredrick Wiesenthal). But the first practical and widely used on was invented by the French tailor Barthélemy Thimonnier. The patent was issued in 1830 but after opening a clothing manufacturing company (the first in the world) to make war uniforms, the factory burned down. Apparently, it burned down because the workers were scared of losing their job.
5
Stethoscope (René Laennec)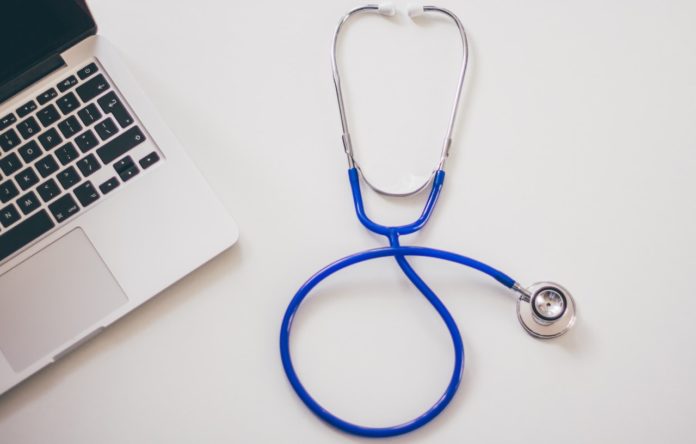 The stethoscope was first made in wood and was invented by René Laennec because he didn't feel comfortable listening to a woman's heart by having his ear pressed on her chest. He noticed that he put a piece of paper with one end on the person's chest and the other on his ear, the sounds were amplified. He loosely modelled his stethoscope on an 'ear trumpet', a tool to help people with hearing problems hear better.
6
Hair dryer (Alexander Godefroy)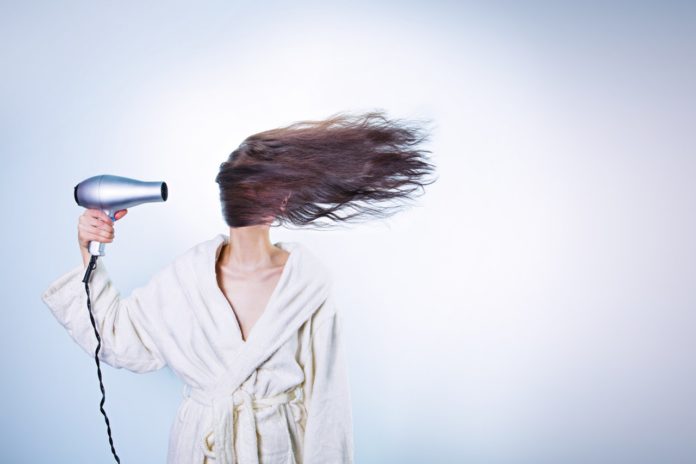 It was a hair stylist, Alexander Godefroy, that invented the hair dryer in 1890. The first hair dryer was not portable nor small. It consisted of a chair contraption, with a bonnet attached to the chair and the bonnet was also attached to a chimney pipe or a gas stove. The hair dryer was later patented by an Armenian American inventor Gabriel Kazanjian in 1911.