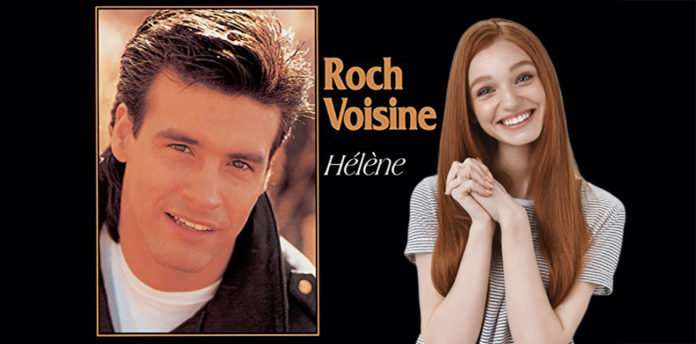 Sometimes, listening to old songs can be a way to reminisce about the "good old times". If you ever wondered what the top songs from Quebec were in the 1980s, this is your chance to find out. Ici Musique, Radio-Canada's radio music station has compiled a list of the top Quebec songs from the 1980s. Warning: we are not responsible if you end up with these songs in your head for the rest of the day.
A sad and melancholic song, Hélène by Roch Voisine is a love song you'll want to play when you're feeling low or when you just want some solitude. Even though there is an English chorus (Helen things you do make me crazy about you…), the Quebecers love this song and its meaning. It's one of the top songs from Quebec.
This very (very) 80s track is the total Céline package: big hair, big sunglasses, and electro-pop. This is exactly what you wanted to hear in clubs in the 80s and you'll still love hearing it today when someone plays it in the car or at a party. It's still one of the top songs from Quebec.
Another very 80s song, Marjo's Les chats sauvages is a nice song you'll love to sing while doing some karaoke with friends (after a few drinks). Marjo sings about being independent and free from anyone and we love that and second that.