Are you looking to give your career a boost? Learning French could be the answer. It might seem daunting at first, but learning another language can help you stand out from the competition and give you an edge in the job market. Discover why you should learn French for work and how it might benefit you and your career.
Where Can Learning French Take You?
The possibilities are endless when it comes to using French in your workplace. If you're interested in pursuing a career abroad, having fluency in French can open doors to some amazing opportunities. And even if your sights are set on staying closer to home, that doesn't mean you won't benefit from knowing French! From customer service roles to more technical positions like coding or engineering, being multilingual gives you a competitive edge over other applicants. There are plenty of jobs for language lovers! Plus, being able to speak multiple languages looks great on your résumé. So start honing those skills now!
1. Boost Your Professional Network
Knowing how to speak French gives you access to an entire network of potential business connections that you wouldn't have otherwise. You can make connections with individuals from France and other francophone countries, as well as any organizations that may do business with them. Knowing how to communicate in their native language can give you an advantage over the competition when it comes to networking and building relationships.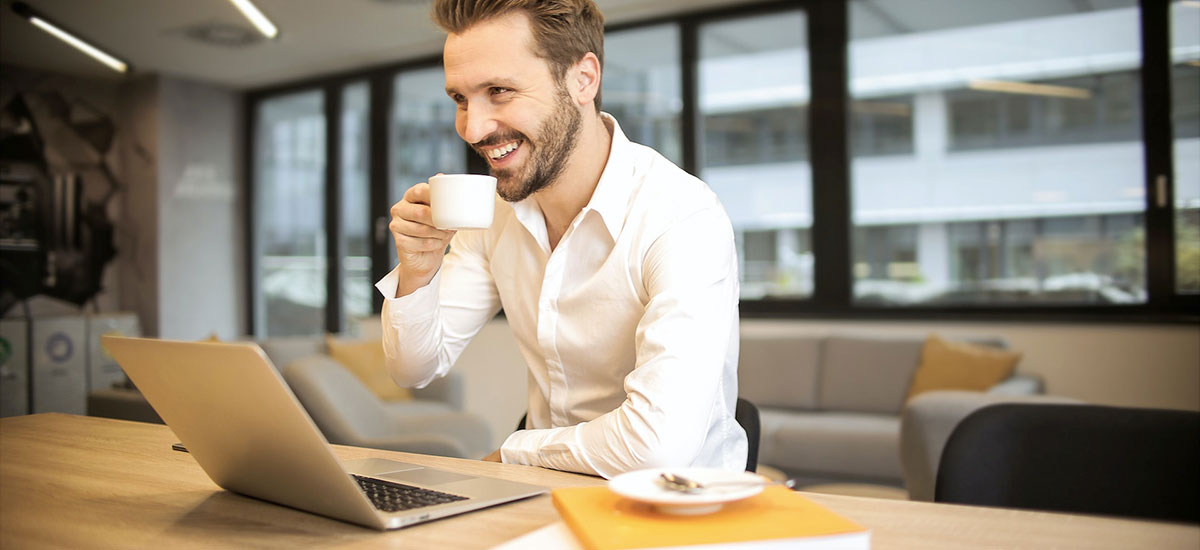 2. Advance Your Career Opportunities
Having the ability to speak French gives you more opportunities when it comes time for promotions and job openings. Being bilingual always looks great on a resume, but having knowledge of such an important global language like French makes you especially attractive to employers looking for workers who can work within different cultures and communicate across borders.
You don't even have to relocate in a francophone country! Some international companies prefer to keep all their employees in their home offices (for example in the United States), but still need people who can work and exchange with their international audiences. Moreover, employers will be impressed by your commitment to learning something new, which will show them that you are willing to take initiatives and go above and beyond in your work.
3. Expand Your Business Reach
If you have your own business, learning French can help expand its reach into new markets. As more businesses move towards international markets, being able to converse with potential customers in their native language is invaluable. Understanding the culture behind the language is also important! Being able to understand cultural nuances can help ensure that everyone involved is on the same page when it comes time for negotiations or deals. And if there are certain documents or contracts that need translating into French, knowing how to read them correctly will be an asset.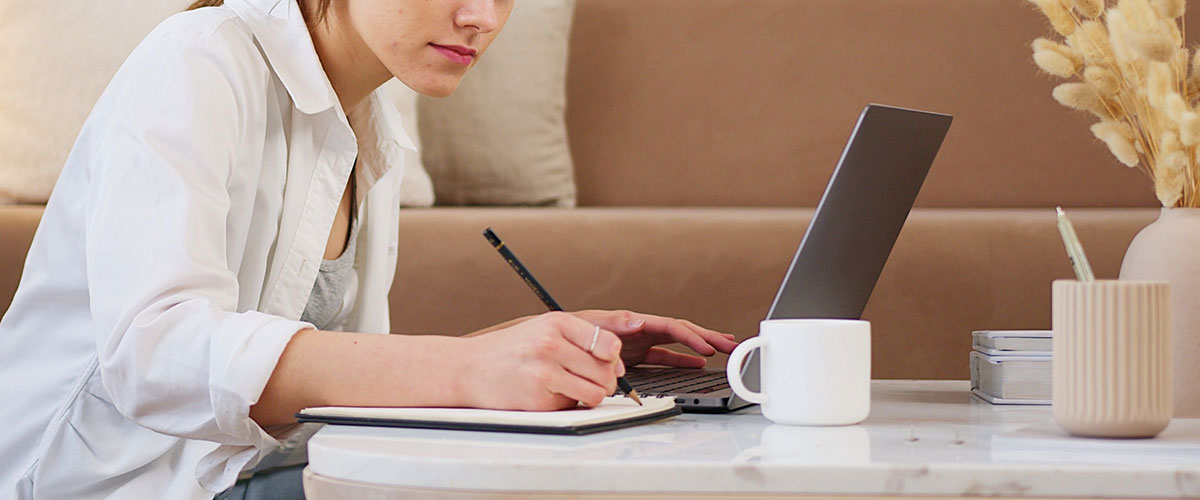 How Can You Learn French for Work?
Learning a language for work requires dedication and hard work – no one said it was going to be easy! But if you want to make sure that your language skills are on point when it comes time for interviews or projects, there are lots of resources available online that can help you. Here's how to learn French for work.
Take Online Courses
The fastest way to learn a new language (or improve your language skills) is to take private online courses. With private classes, you're sure to stay focused and have all the teacher's attention. You'll be able to improve faster and work on your conversational skills. Sure, it has a cost, but think about it as an investment for your future. You will spend money on language courses but will earn money thanks to your bilingual skills in your next job.
Plus, with private classes, you can ask your teacher to focus on your professional area: learn some vocabulary related to your job, play out conversations you could have at meetings or with colleagues, etc…
Download Language Apps
Do you know how to learn French fast? Regularity. You can't study one hour per week and expect to improve your skills for work. So, between each class or study session, you should open a language app and have fun! There are plenty of great apps out there, but the most used are Babbel and Duolingo.
In short, learn French for work! It may just be the key to opening up new job opportunities for you. From customer service roles, translation jobs, all the way through to engineering positions, there's no denying that having knowledge of French will give you an edge when applying for jobs. So don't hesitate any longer! Get started on your journey towards mastering the art of speaking French today!