4
25 of the most used adjectives in French
Tout = all
Grand = tall, big
Petit = small
Même = same
Autre = other
Seul = alone
Jeune = young
Premier = first
Bon = good
Quel = which
Beau = beautiful
Vieux = old
Noir = black
Nouveau = new
Dernier = last
Blanc = white
Cher = expensive, dear
Long = long
Pauvre = poor
Plein = full, plenty
Vrai = true, real
Toute = all
Bas = low
Gros = big, huge
Doux = soft
Bonus : 9 more color adjectives !
Let's be honest, life is more beautiful in color. Here is a list of primary colors, as well as some basic colors that you might need.
Bleu = blue
Rouge = red
Jaune = yellow
Vert = green
Rose = pink
Marron = brown
Orange = orange
Violet = purple
Gris = grey
5
25 of the most used adverbs in French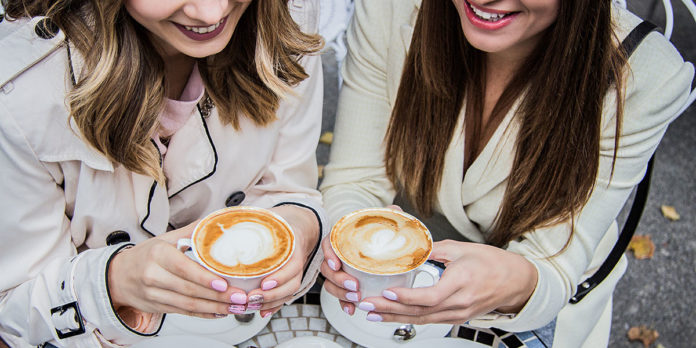 Ne = not, don't
Pas = not
Plus = more
Bien = well
Si = if
Là = here, there
Même = even
Tout = all
Encore = again
Aussi = too, also
Peu = few
Alors = then
Toujours = always
Jamais = never
Non = no
Très = very
Ainsi = thus, hence
Moins = less, fewer
Ici = here
Oui = yes
Trop = too much
Déjà = already
Tant = so much
Enfin = finally, lastly
Maintenant = now
Obviously, you will not become fluent simply by learning these adverbs. But they are essential if you want to bring some nuances to your sentences or emphasize something you're talking about. These adverbs can make all the difference between basic sentences and an elaborate conversation.
6
19 of the most used conjunctions in French
Et = and
Que = that
Comme = like
Mais = but
Ou = or
Quand = when
Si = if
Puis = then
Donc = so
Car = because
Ni = nor
parce que = because
Pourquoi = why
Lorsque = when
tandis que = whereas
Puisque = since, as
Comment = how
Soit = either… or
Or = yet
Again, these short words might seem useless, but they're worth your time. In grammar, a conjunction is an invariable word that serves to interconnect two words or groups of words, in order to express a logical relation between the connected entities. Who wouldn't want to be logical, right?