Pea soup is delicious and hearty. Yellow dried peas, pork, and herbs are mixed into a broth. You can get great pea soup at the grocery store because not many restaurants serve this kind of soup. It is mostly eaten during the spring, at a cabane à sucre (sugar shack).
Snacks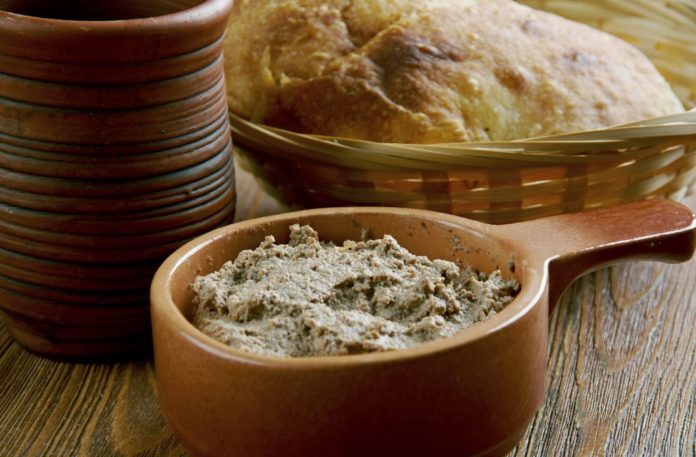 This forcemeat-style pork with onions and spices is often spread on bread or crackers. It tastes similar to pâté or French rillette. If you go eat at a typical breakfast restaurant in Quebec, you'll usually have eggs, bacon (or sausages or ham), fruits, potatoes, toast and creton.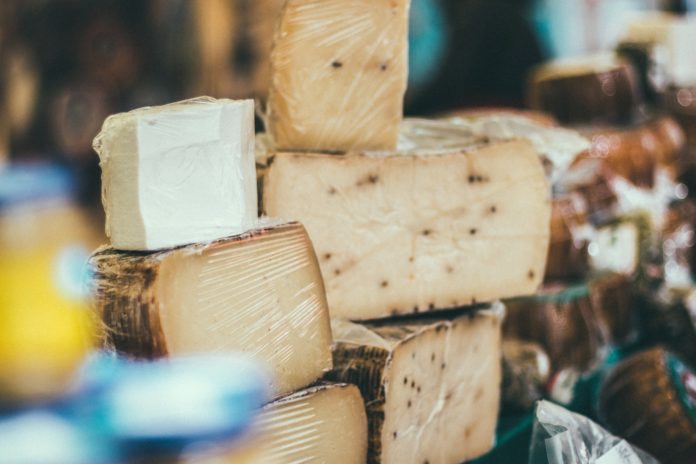 The French are not the only ones who make delicious cheese. You can get tasty cheese from all over Quebec. Cheeses come from Charlevoix, Abitibi, Gaspé, Eastern Townships, there are 14 cheese regions. You can get cheeses made with cow milk, goat milk, sheep milk. You can find excellent Quebec cheeses in grocery stores or in specialty stores or the Atwater and Jean-Talon markets.