If you live in a bilingual city, there's no avoiding it, you'll end up speaking a little bit of both languages daily. Some purists will say it's a real abomination that people mix up languages in the same sentence. Well, if you've ever been in Canada, specifically in Montreal, Quebec, you will often hear people use Franglais sentences. It means that they mix English words with French ones. This phenomenon is called speaking Franglais. We've compiled 10 common franglais phrases you could hear in Quebec. Try to see if you can guess their meaning!
10 examples of franglais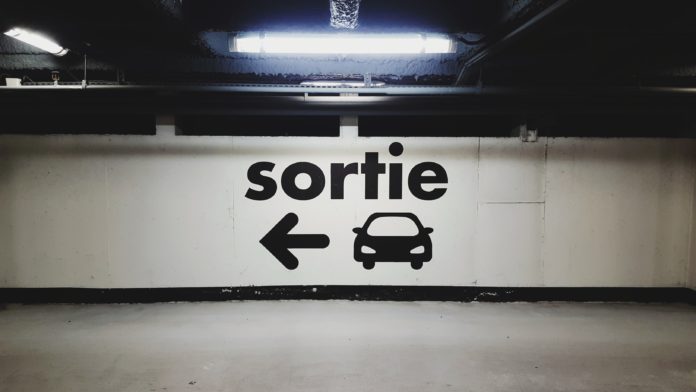 Trouver un parking means to find a parking. If you are looking for parking in Montreal, you have to look for P signs and not S signs (for stationnement) so maybe that's why it get confusing. Whatever the reason, you'll probably hear this at least once if ever you visit.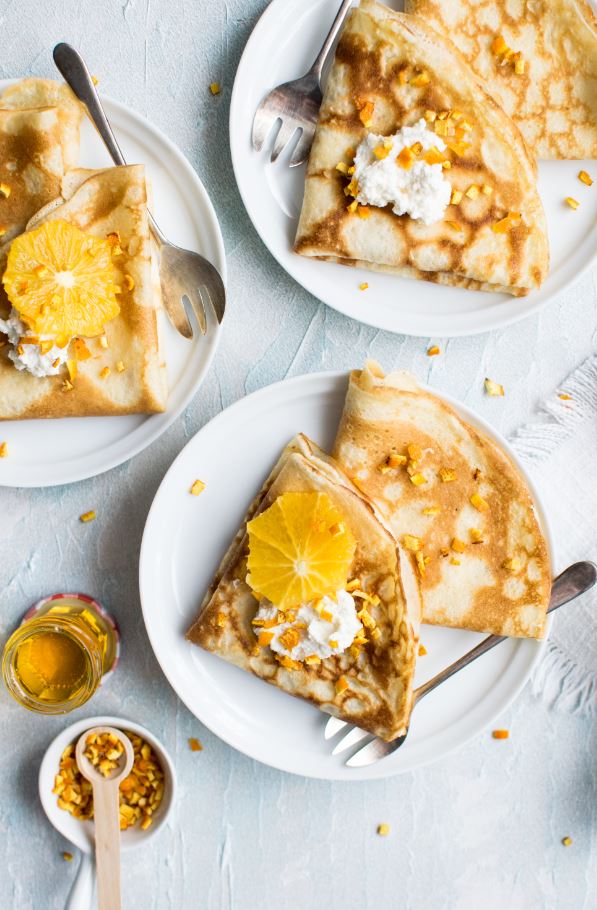 Quebecers love to brunch. They will wait hours in line to have fluffy pancakes, creamy egg benedicts and perfectly crisp bacon. These Frenchies conjugate the English word and slip it in the French sentence. We can't blame them though…The French don't really have a word that perfectly encompasses the word Brunch so for now, we will happily accept it.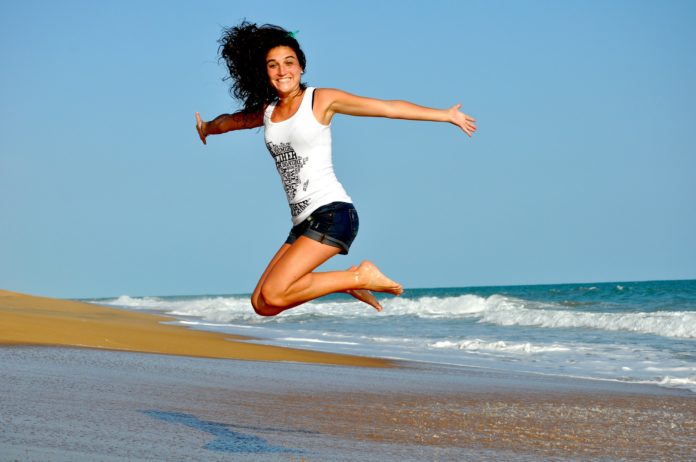 Because of Quebec's history with both English and French colonization, there are a lot of English words that have smoothly transitioned into the French language. For Quebecers, saying C'est amusant! or C'est plaisant! is not something you hear often…Fun is one of those words that is accepted without too many tiffs.