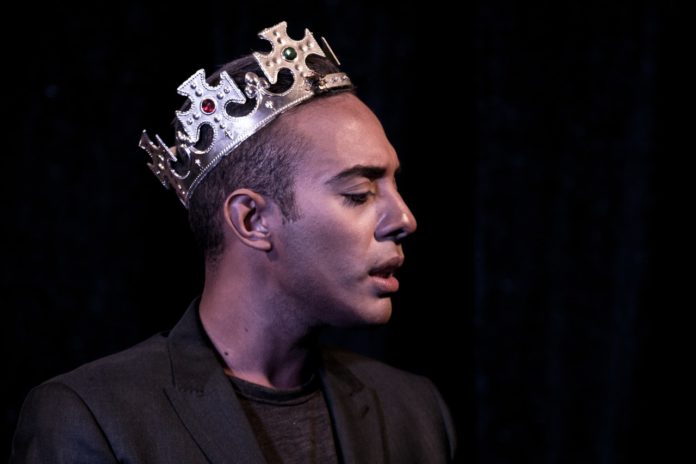 Have you ever been in a school play? A multi-million dollar Hollywood production? No matter the size of the show you were in, you still had a role and had to remember lines. The word literally comes from the word roll, or roll parchment so I guess it makes sense the English decided to take it from the French.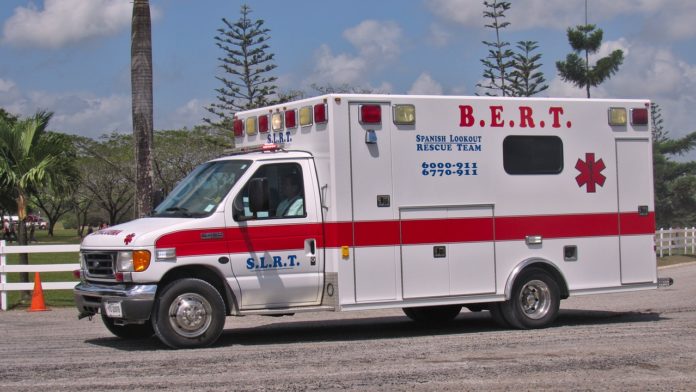 We do not wish anyone to be in an ambulance but next time you see one zooming past you on the road, you can turn to your walking partner to tell them that the origin of the word ambulance is actually French and it comes from the French word ambulant (mobile in English) so it's like a mobile hospital.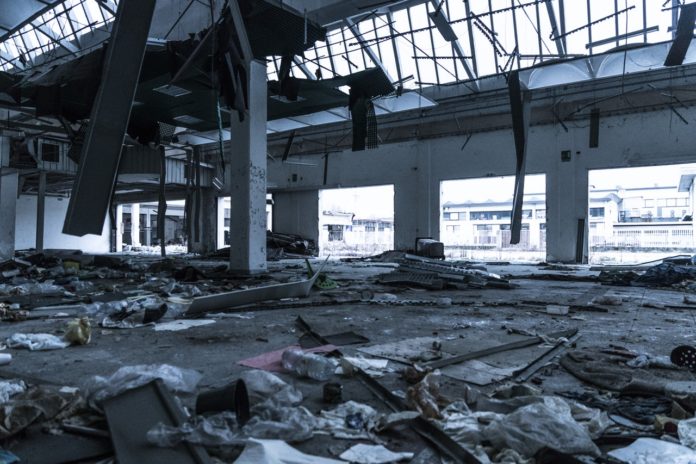 You might have guessed this word was not really an English word. Even when you say it out loud it sounds foreign (debreee). This Frenchy word comes from the word débriser which literally means to break down. So next time you pass by the side of the road and its filled with waste or remains of food, clear your throat and get out your best French accent, turn to your friend and say this alleyway is filled with debris! Yuck!