You want to learn French fast? The most efficient way to learn a new language is to take private language lessons with a tutor. Since it's not always easy to find a language teacher in your neighbourhood, you could find some courses online! Here is why private language lessons are the best way to learn a new language.
Why take private language lessons?
Study at your rhythm
Choose what you're learning
Progress faster
Get the full attention of a teacher
Work on your pronunciation
Study at your own pace
You want to learn French fast? You have a OQLF exam in less than 2 weeks? You're leaving for France in 2 months? With private language lessons, you can take as many lessons as you want, or only take one every week. Choose your rhythm! In a regular language class, you might feel like the other students are slowing you down. But a private tutor will adapt his lessons to your level and motivation. With online courses, you can even choose at which moment of the day you will study.
If you want to learn two languages at the same time, you should also consider taking private online classes. It will allow you to really focus on one language at a time, while being sure you're learning all the basics.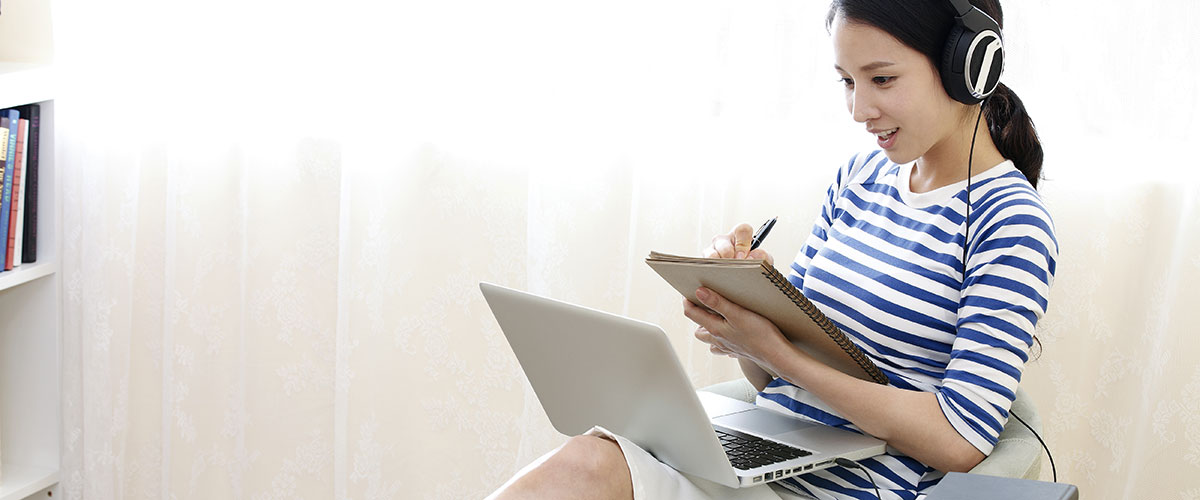 Choose the subjects of the courses
Obviously, you won't be able to decide you want to learn conjugation but no grammar. But you will be able to direct the course towards your passion or hobbies. You like movies? Maybe ask your teacher to speak about famous directors or about the plot of the last blockbuster. You want to study for the TFI or TCF for Québec exams? Your private teacher can prepare you for it.
Taking private language lessons is the best way to have tailored classes.
Progress faster
Do you remember your language lessons at school? Did you feel like the teacher didn't pay attention to your level, or on the contrary was too slow explaining the lessons? With a private teacher and online courses, you will progress faster than you expected! It's easy when you have the full attention of the tutor. And don't forget about your homework. Between each class, your teacher might ask you to read some articles or to write a short essay depending on your level and what you need to improve.
This way, you will quickly see improvements in your language skills.
Get the full attention of your tutor
Like we just said, having a private tutor is the best way to be sure that he listens to you and monitors your progress. Forget about sleeping it off in the back of the classroom : your teacher will be sure to engage you and your brain. You have a specific question? You don't think you understood the previous lesson? Ask your teacher!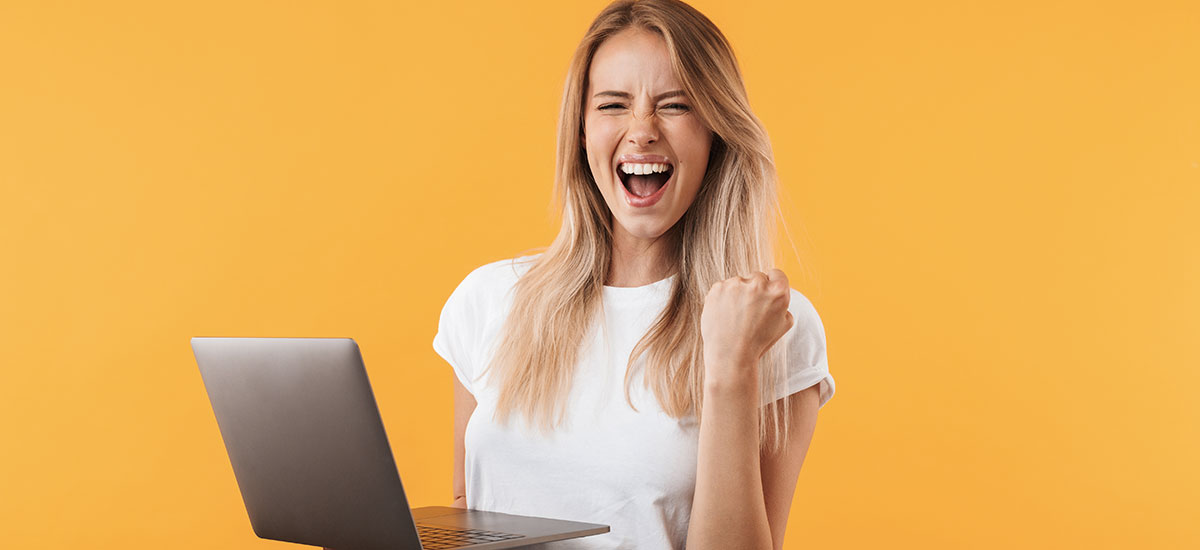 Work on your pronunciation
Do you know what's the biggest difference between learning a new language with books and learning it during private language lessons? Working on your pronunciation. If you decide to learn French with books and online exercises, you might not learn the best way to pronounce some words. But thanks to your private teacher, you will speak regularly and develop your best accent!
Don't be afraid to talk French with French people : you will be well prepared for any conversations.
If you're serious about learning a new language, think about taking private language lessons. With Global Lingua, you can choose to take a 30-minute class or more and learn a new language from your home, with Skype or your phone. It might also be the best way to learn two languages at the same time!