Practicing a sport is great: it keeps you in shape, it is a great way to socialize and it helps you stay happy. There are so many sports out there that are practiced all over the world. From football to tennis and swimming, there is something for everyone. Have you ever wondered what sports people in France or the Republic of Congo love playing? You might be surprised to find out the top four sports in these 5 different Francophone countries or you might easily guess them. From North America to Europe and Africa, discover the most popular sports in 5 francophone countries around the world.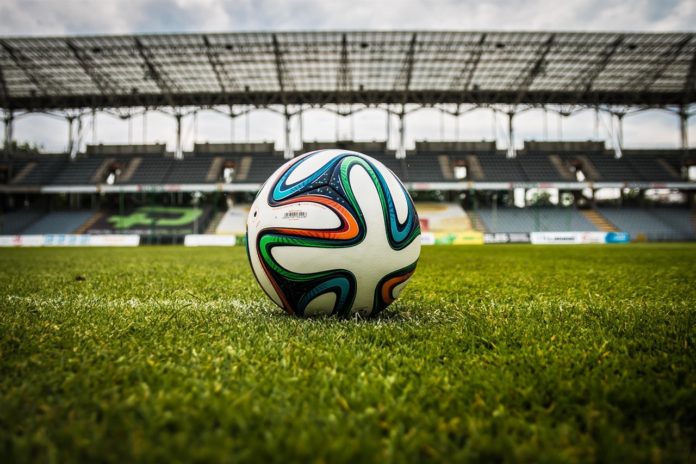 Belgium's number one sport is football (real football, not American football). Like most European countries, Belgians adore football. The men's national team is called the Red Devils and the women's team is called the Red Flames. There are numerous professional and amateur leagues, both attracting hundreds of thousands of supporters. Apart from being obsessed with football, Belgians also enjoy cycling, tennis and running. Cycling is such a popular sport because everyone bikes in this country and they love to cheer for their favourite cyclists. Tennis is also a very big sport in this country. Their two biggest tennis stars were Justine Henin and Kim Clijsters. They were both ranked number one in the world at different times. Tennis is also the most watched sport on television. They also love running and have a few great runners that have done very well during European and world races. Here are some of the most popular sports in Belgium.
1. Football
2. Cycling
3. Tennis
4. Running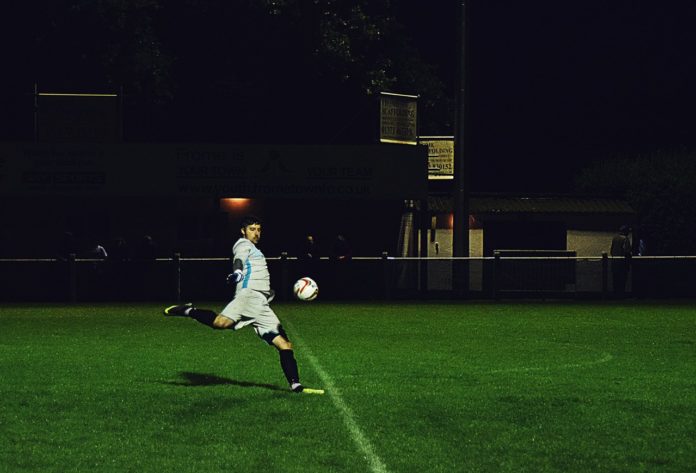 French Guiana is a tiny country in the North-Eastern part of South America and is an overseas department and region of France. With this in mind, you might be able to guess that this country is as obsessed with football as other European and South American countries. Football is their number one sport and they show it. Everyone plays this sports from kids to grandparents. Even though French Guiana competes for the French during the Olympics and is not eligible to enter the world cup (since they are not a member of the FIFA) unless they play for France, this country still has a football team. Local heroes like Bernard Lama and Florent Malouda have participated in the world cup and have won world championships. French Guiana also loves sports like rugby, cycling and basketball.
1. Football
2. Rugby
3. Cycling
4. Basketball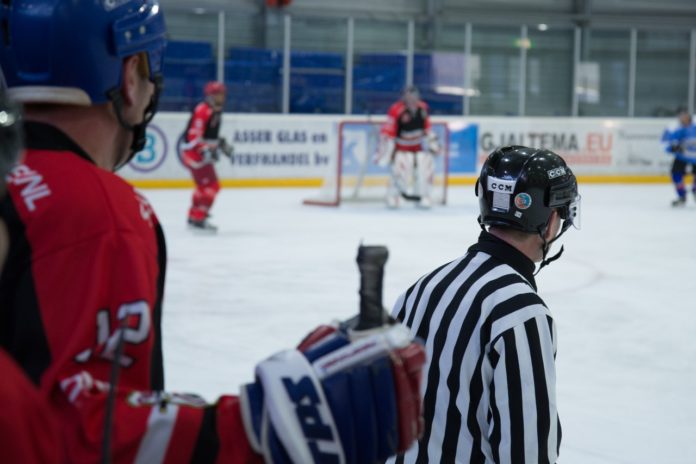 Canada's national and favourite sport is probably the easiest to guess: hockey, of course! Canadians are obsessed with hockey. With cold and icy winters that last about four months, it is no surprise that hockey is a fan favourite. Rinks pop out everywhere from coast to coast so young boys and girls can practice their slapshots and wrist shots and dream of being the next Maurice Richard or Wayne Gretzky. Even though a Canadian team hasn't won the Stanley Cup since 1993, every year Toronto, Montreal, Vancouver, Calgary, Ottawa, etc. support their teams. Canadians also really enjoy basketball (even though the Toronto Raptors is the only Canadian team in the NBA) and love soccer and rugby.  
1. Hockey
2. Basketball
3. Soccer
4. Rugby