Soupe à l'oignon (French onion soup) is the perfect meal during the colder months. This hearty soup is made with beef stock, onions (tons of them), gruyère cheese, and some nice crisp baguette. You put them bits of baguette on top of your soup dish, add tons of cheese and plop it in the oven. The crusty layer is delicious, but we must warn you, it's really hot so wait a few minutes before diving in. This is what you would call real comfort food. Nobody is ever unsatisfied after having a big bowl of onion soup.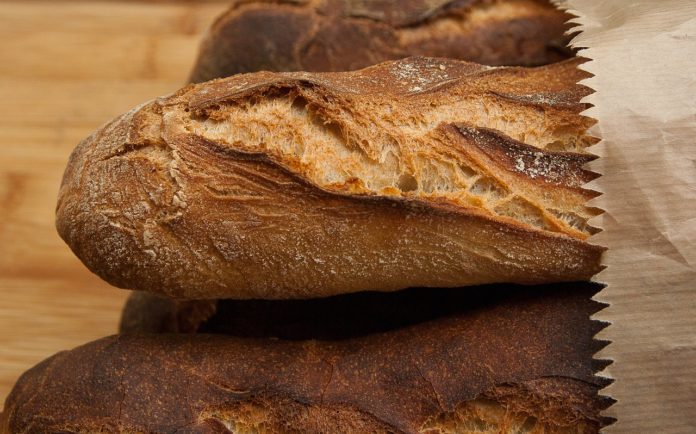 Baguette is the quintessential French bread. If you ever see a caricature of a French person they will be bicycling, wearing a striped shirt, have a beret on and will be holding a baguette. Baguettes are a huge part of French cooking. This long and thin bread is delicious warm, with some salty butter, or jam, marmalade, Nutella, cheese, pâté, etc. The crust is crunchy and inside you get a delicious dough. It's a snack you can have morning, afternoon, and night.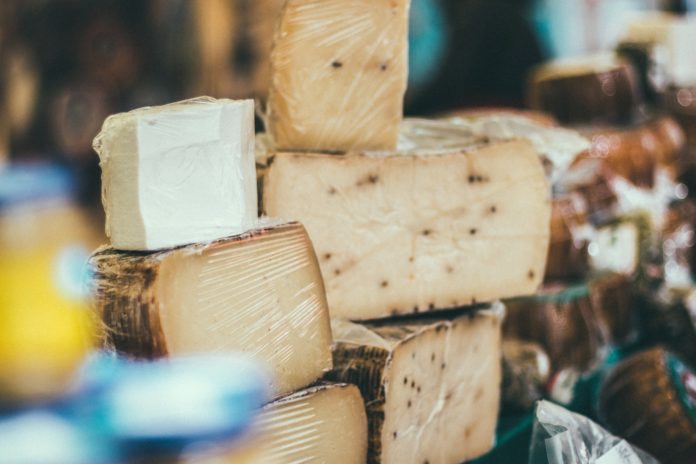 The French know all about cheese. It's in their blood, the talk about it constantly, they even dream about it! French cheese is gooey, stinky, flavourful, and creamy. Did you know that cheese can be aged for 24 to 36 months? French people love cheese, they have it as a snack, they always try to include it in their meals and they often also have some after their meal. You cannot go to France without trying Brie, Roquefort, Bleu, Gruyère, Livarot, etc. You know what they say, the stinkier the better!