Looking for a cartoon to help your children learn French? It's a nice way to combine fun and education. Luckily, there are plenty of children's programs on Netflix, including French cartoons and anime. Here are 6 kids cartoons and anime to learn French on Netflix.
How to Learn French With Cartoons?
Obviously, it might be long and difficult to learn French only by watching some cartoons. But if your children are learning French in school or with a private teacher, it might be a good idea to let them watch some kids cartoons on Netflix. Why? First, it will help them with the English accent: they will hear the right intonations and accentuations, as well as different accents. Second, they might learn more vocabulary than by reading some vocabulary lists. And third, it's the perfect way to add some English content in their daily life, without them realizing (or complaining).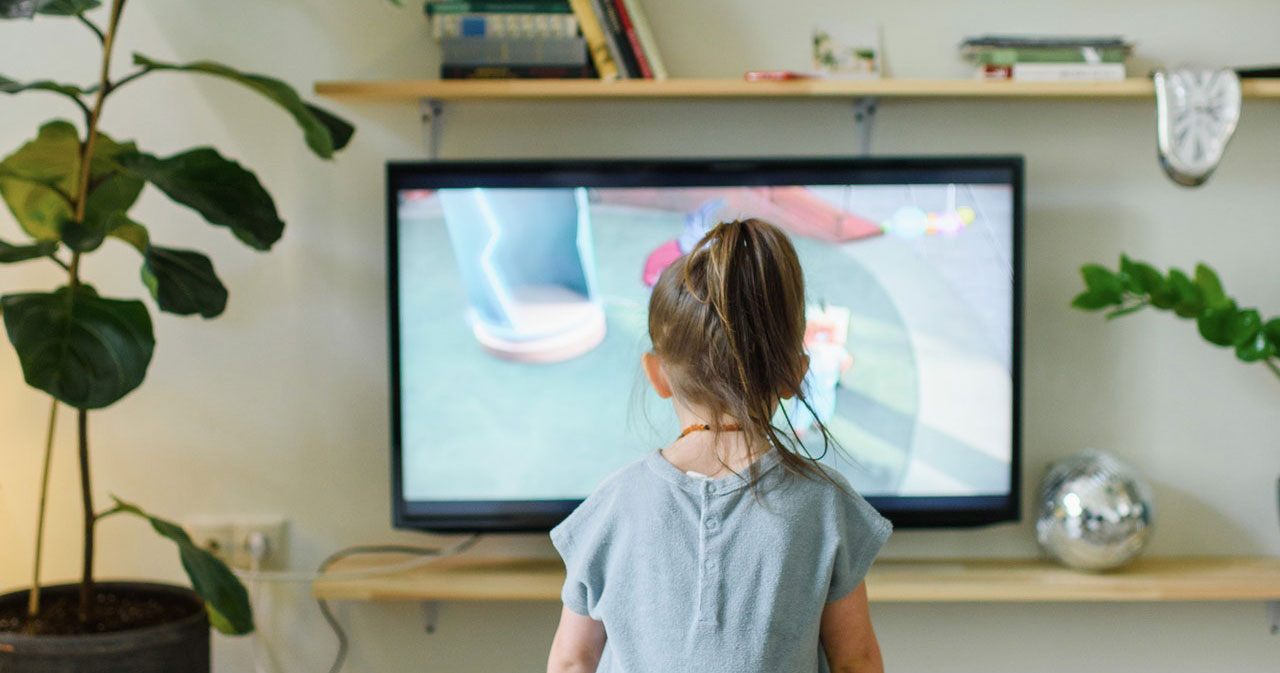 Kids Cartoons to Learn French on Netflix
Simon
Simon is a French flash-animated television series based on Stéphanie Blake's books published by L'Ecole des Loisirs. It focuses on a white rabbit named Simon, who lives with his parents Andre and Eva and little brother Gaspard. With their pet cat named Milou, they go on many adventures.
Miraculous : Les Aventures de Ladybug et Chat Noir
This French animated series focuses on two teenagers, Marinette and Adrien, who transform into the superheroes Ladybug and Cat Noir to protect Paris from supervillains. It's pretty nice to see a cartoon where the female character takes the lead! There are 4 seasons of 26 episodes at the moment, so plenty of exciting adventures to watch.
Il était une fois… la Vie
Yes, we know that this cartoon was created in 1986. But what can we say? It's still relevant and it brings back memories… Every episode of the series features a different organ or system within the human body, and the characters represent the cells that make up the body's systems and defense mechanisms (red blood cells, white blood cells and platelets), as well as viruses and bacteria. It might seem vintage, but your children will learn medical vocabulary. So, why not?
Trotro
If you're looking for a really short cartoon, Trotro might be the perfect match. There are 78 episodes of only 4 minutes each. The perfect quick entertainment for young children that can't focus for too long, or for a quick treat before dinner. You might already know the character, a donkey named Trotro, since the show is based on the books of Bénédicte Guettier.
Code Lyoko
This one might be more fitted for children and teens around 10 years of age. It centers on a group of teenagers who travel to the virtual world of Lyoko to battle against an evil artificial intelligence known as X.A.N.A. who threatens Earth. They're helped by Aelita, a virtual girl who is more than she can remember…
Astérix : Le Secret de la potion magique
And finally, we HAVE to talk about Astérix & Obélix, two of the most famous French cartoon characters. Even though this is not a cartoon series but a film, it will be a great way for children and their parents to enjoy some screen time while learning French. In the movie, the druid Getafix (Panoramix in the original French version) is afraid the secret of the magic potion will be lost if something happens to him. He decides to search for his successor.
Hopefully, some of these kids cartoons will please your little ones! Once they find a program they like, studying French will seem more exciting. And don't forget to take it slowly : you might need to put some subtitles first. But soon, they will ask to watch their favorite French kids cartoons on Netflix… without any subtitles. And don't forget to check out our article about romantic French movies.