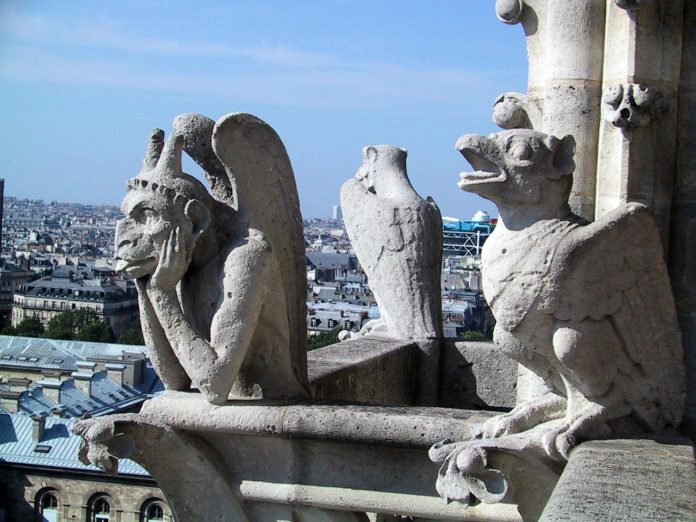 Gargouille is a type of dragon that lives in the Seine river in Paris. It is said that the former chancellor of the Merovingian, Rouen, helped the country rid themselves of this dragon monster that spat fire. Rouen subdued the monster with a crucifix and then burned or else the monster was captured and then burned. Unfortunately, the head and neck of the creature could not be burned because he was used to hot temperatures because of his fiery breath so the villagers mounted the head on the church to scare off evil spirits (which is why there are gargoyles on many medieval churches in France like on the Notre-Dame cathedral in Paris).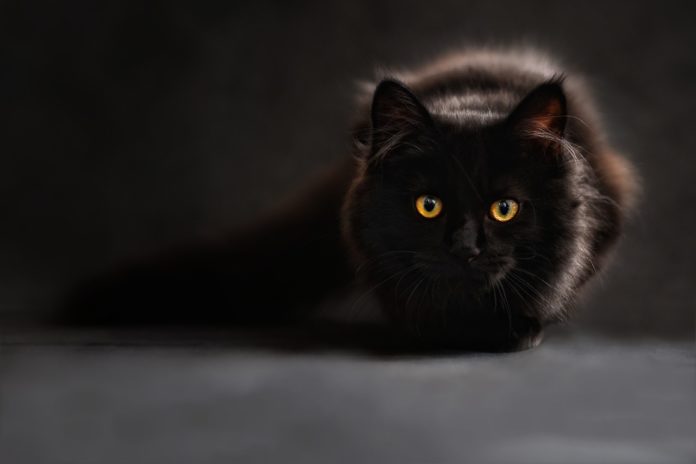 This spirit is usually in the shape of an animal, usually a cat, but it can also be a rat, fox or dog. It is an evil thing but if it is well taken care of and fed properly, it will bring wealth and happiness to the person who helped him. Legends said that to lure a Matagot, you had to have a plump and fresh chicken to offer and as long as the cat has the first bite and drink to eat at meals, it will stay happy and give a gold coin every morning. If you get sick, you must release the Matagot or else it will make you endure a very horrible time on Earth.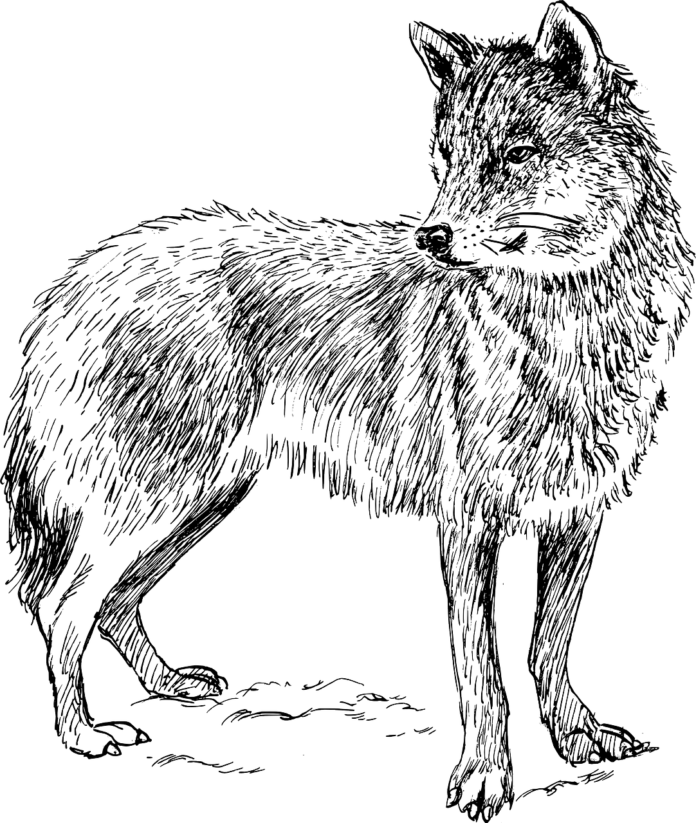 This man-eating wolf or wolfdog that terrorized every inhabitant of South-central France in the 1700s. People were attacked by a scary wolf creature and had their throats torn out and it is said that there were about 200 attacks. The first attack was on a woman who was saved by her cattle but after, many people were found dead. The wolf was finally killed by a local hunter named Jean Chastel. Even though the people were convinced it was a huge beast, it was probably only very aggressive wolves but these attacks were very serious in France. It is said that the beast could have been an angry escaped lion.