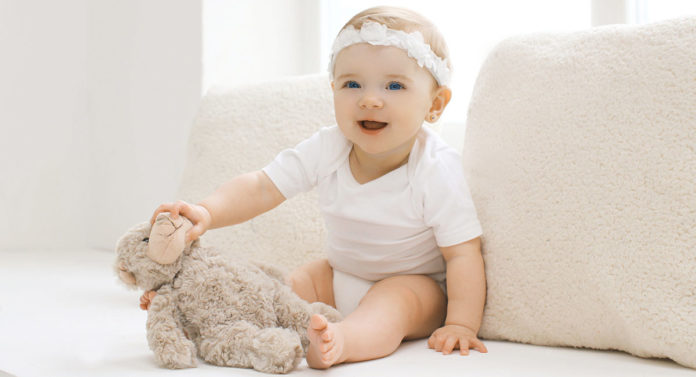 This beautiful name comes from the Greek and means "young plant". It's the perfect baby name for nature lovers! And it was the nickname of Demeter, the Greek goddess of the Earth.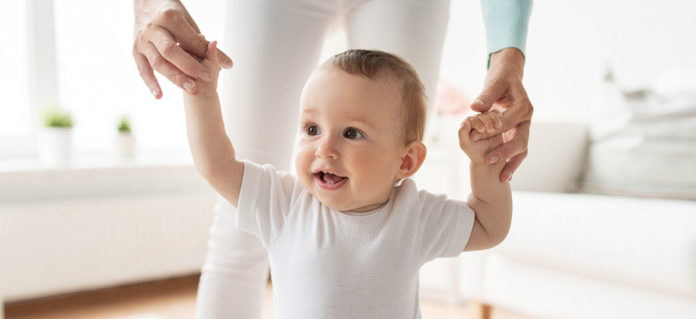 Nowadays, French parents love short baby names. You can choose a classic name and decide to go with the short version. Léna comes from Lena, which is the abbreviation of several names ending in -ena and -ene : Helena, Magdalena.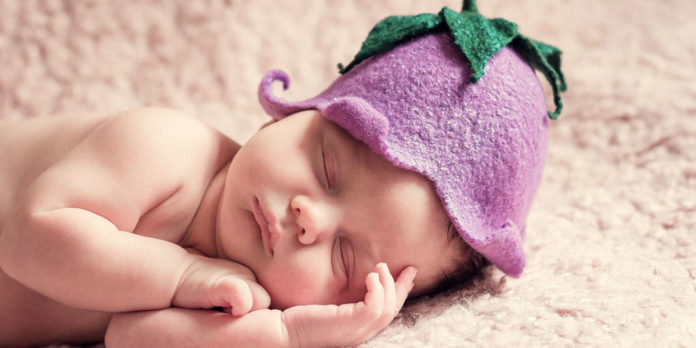 If you're looking for a more classic name, Suzanne might be for you. It comes from the Hebrew name שׁוֹשַׁנָּה (Shoshannah), derived from the Hebrew word שׁוֹשָׁן (shoshan) meaning "lily". In modern Hebrew, this also means "rose".